Alix Earle is attending the University of Miami but is originally from New Jersey. She is a senior and is currently studying business in Miami. 
Earle had a large following on Instagram and began posting ¨get ready with me¨ videos on Tik Tok, which viewers became obsessed with. In the past month, she has gained over 2 million followers and is now verified. 
As Earle shares her ¨get ready with me¨ videos she shows the makeup products she uses, which have caused these products to sell out across the country. 
Many viewers are also attracted to Earle's videos because of her realism. She shares her experiences struggling with acne and mental health disorders. Earle openly discusses breast augmentation and lip filler which flatters her audience. 
Earle recently got a lot of notice and hype for breaking up with her ex-boyfriend, Tyler Wade. She expresses that he wouldn't post her enough and did not like the social media life in which she wanted to pursue. 
Earle is in the ranks of the most watched Tik Tokers and fastest growing people on the app. She has gained a large following in comparison to the famous Tik Toker Charli Damelio, who has over 100 million followers. 
As Earle continues to gain followers and post more videos, new viewers begin to obsess over her.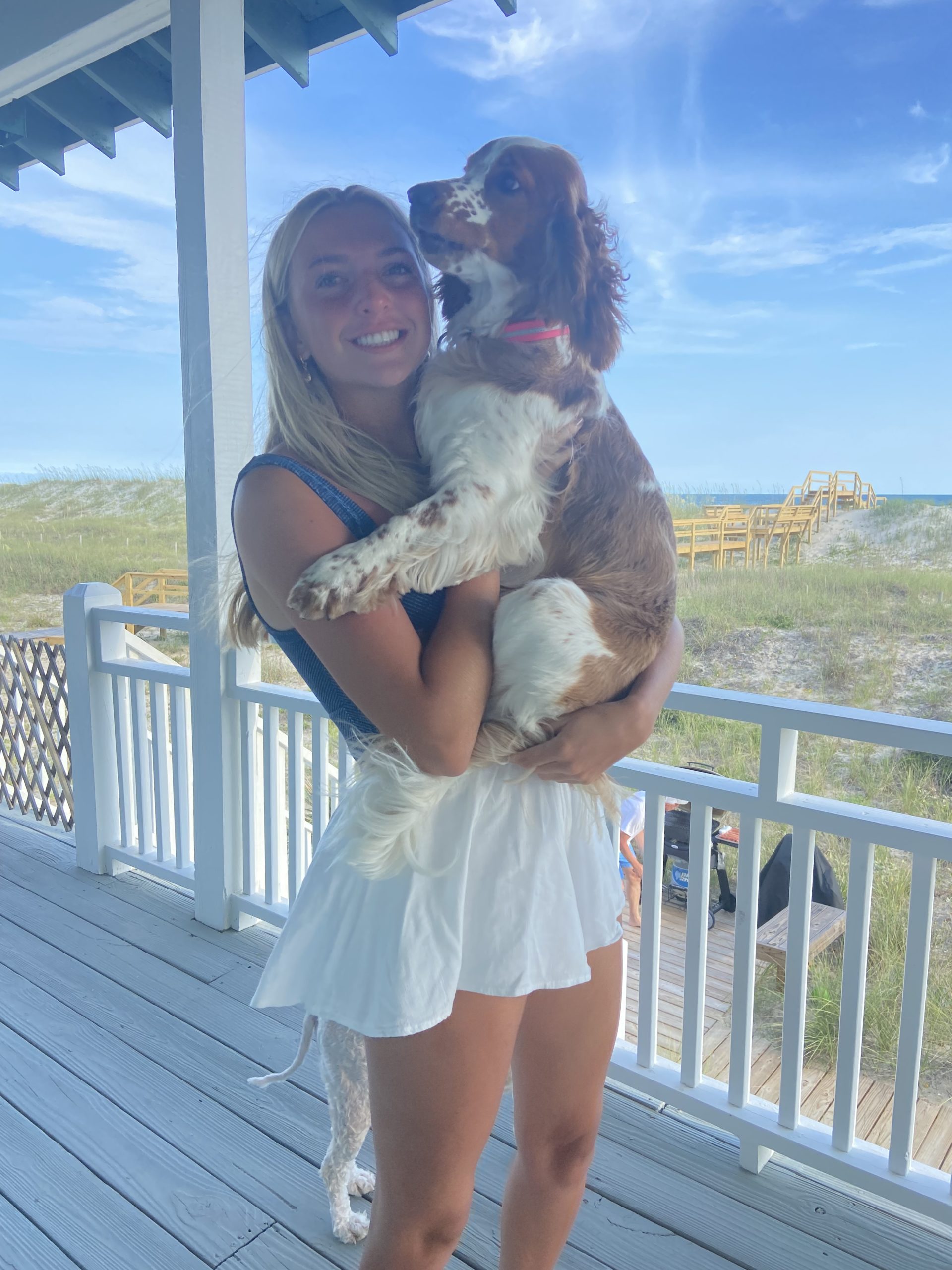 Im Kayla Wozniak, a staff writer for the newspaper. I love playing sports and having fun!