The Leesville Road High School tours offer rising ninth graders, transfer students, and parents a look into what their new school will look like. Students will gain a better understanding of the layout of the school and gather information from one of the school counselors. 
"I remember my tour when first coming to Leesville Road High School. I was amazed by the size and a little intimidated," Ben Holland, a senior.
These tours are from November 17 through January 12. Parents and students can sign up through signupgenius. The tours are student led and multiple sign up dates are available. Since tours are student led, it gives the upcoming students a perspective straight from upperclassmen who know the school inside and out. 
"My grandson greatly benefited from his tour of Leesville Road High. It calmed his nerves and gave him the opportunity to be confident walking into his first day of highschool," Susan Christensen, a mother of a Leesville student. 
School tours are beneficial for both the student and the parent. Students get to their new school for the next four years and are able to ease nerves and understand the layout of the school. Parents should join students on the tour because there's information for them as well.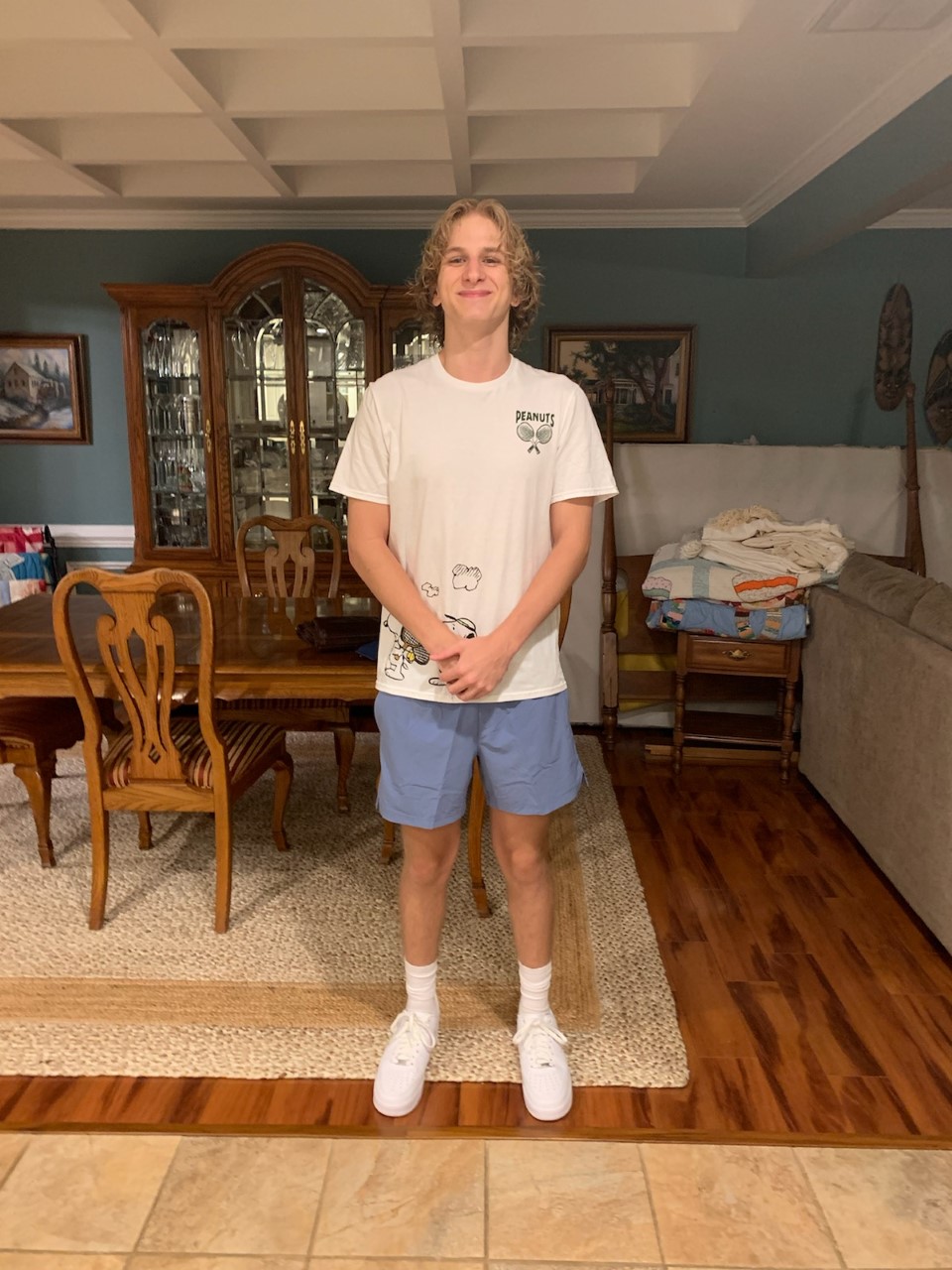 Hello! My name is Marco Kempinski. I am excited to be part of the LRHS newspaper for the year 2022 & 2023. I enjoy constantly expanding my knowledge and experience.