Leesville has a new club this year: the Videography Club. The interest meeting was on October 28, but the first meeting is open to everyone on November 2. 
Haley McAlarney, senior, is the president and founder of the Videography Club. "I took a photography class freshman year at Trinity Academy," said McAlarney. 
"I really like sports and other activities, so I figured it would be fun to be able to film and photograph school events," said McAlarney. 
The Photography Club already has a school approved project for this semester. "The school wanted to do an accreditation video of a student's perspective at Leesville," said McAlarney. 
The ability to meet new people, work on photography, and have a recreational activity is one of the many reasons why McAlarney thinks people should join her club.
Adrianna Suarez, senior, is one of the members of the Videography Club. Suarez wanted to join the club because of her friends and the club's advisor.
"The teacher in charge of it is really passionate about it, and along with my friends, it really made me interested in the club," said Suarez. 
McAlarney, at present, is the only officer of the club, but she and Mr. Yelverton, the adviser, will be holding officer positions at future meetings. 
Come to the next Videography Club meeting on Wednesday at 2:30 in Mr. Yelverton's room for a new hobby or leadership position.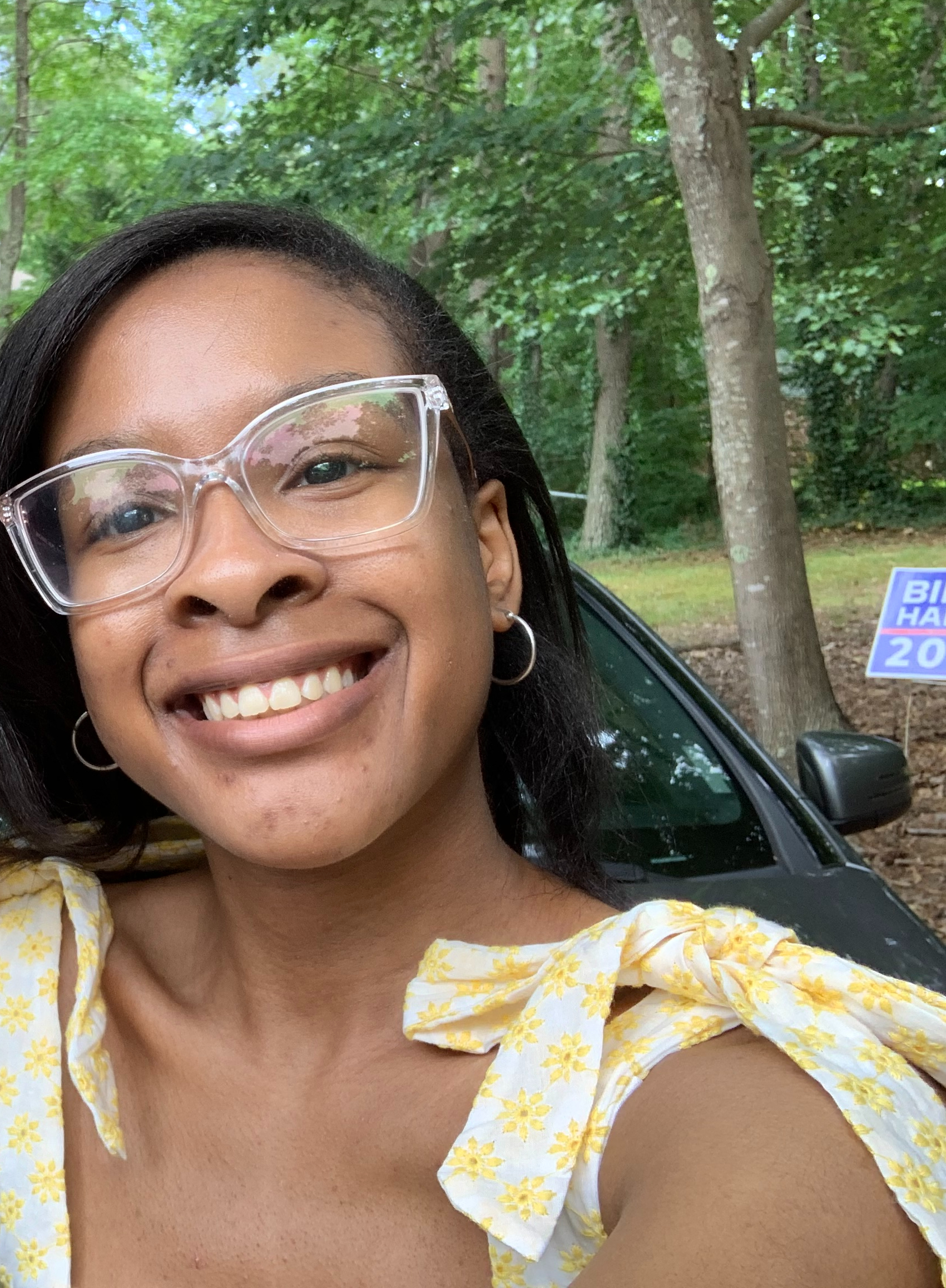 Hey guys! My name is Dayna, and I am the Editor-in-Chief of the Mycenaean this school year. I love reading, cooking/baking, and hanging out with my friends and family!