If you were to talk to any Democrat the Sunday before the November 8 Midterm Elections, chances are, they'd be pretty depressed.
Most are pretty pleased with themselves now.
The Democrats ended up holding onto control of the Senate, including a very comfortable flip in Pennsylvania. The state of Georgia will see a December 6 runoff election between incumbent Senator Raphael Warnock and football player Herschel Walker.
In Governor's races, Democrats won easily in Pennsylvania, Michigan, Wisconsin and Minnesota. They even barely flipped Arizona. They easily flipped Massachusetts and Maryland and barely lost Nevada to the GOP.
In the House, Democrats were expecting a wipeout. Many expected to lose over 30 seats, and some Republicans were gleefully talking about a 40+ seat wipeout. As of right now, the Republicans only have a net gain of 10.
The Republicans still won the House, but the margin stands at just 218-210, according to CNN. Just seven seats remain to be called.Republicans appear favored in four, and Democrats in three.
Inflation is high, Biden has a low approval rating, and history says first midterms are terrible for incumbent Presidents. So what happened?
The Senate:
Candidate quality played a massive role in the race for the Senate. The Democrats had to defend only three close seats: Arizona, Nevada, and Georgia. In all three, the incumbent Democrat was either popular, an overperformer, moderate, or all three. Each also had an election-denying opponent who was fairly unpopular.
Republicans further complicated things for themselves by picking weaker candidates than Democrats in their states that weren't supposed to be close. In Pennsylvania, which Democrats flipped by five points, they picked TV Dr. Mehmet Oz. He came off as an elitist and snake oil salesman. In Ohio, they picked J.D. Vance, who underperformed Trump.
Democrats have already won 48 seats to 48 seats. Two independents, Bernie Sanders and Angus King, caucus with the Democrats, giving them 50 seats, enough for a majority. We know a Republican will be elected in Alaska, but we don't know which. It looks likely that centrist Republican incumbent Lisa Murkowski will win another term against Trump-backed Kelly Tshibaka.
In Georgia, the race went to a December 6 runoff. I'd say the Democrats are favored to hold that. They have incumbency, got 49.4% of the vote in round one, and get to run against Herschel Walker, who might be the worst candidate either party has run this cycle.
The House:
A "Red Tsunami" of sorts was foretold, with Republicans projected to gain between 20-30 seats. Instead, they will probably have netted just 9. They only needed 5 to gain the house, but Biden is at the worst approval for any president since Truman. The Republicans should've done better, but they just didn't.
They did overperform expectations in New York, gaining four seats, including two in Nassau County (one of these seats was even Biden +12) and defeated the Democratic Congressional Campaign Committee Chair, Sean Patrick Maloney. He was in a Biden +10 seat and is the first DCCC Chair to lose re-election since 1980. With the Republicans getting his seat, the Clintons will also be represented by a Republican.
The Democrats managed to flip a seat in Charlotte and one near Raleigh in NC, as well as ones in Grand Rapids, MI, Springfield, IL, and Cincinnati, OH.
State Results:
Incumbent governors did very well this year. In general, they were probably blamed a little less for the issues of our government (with the exception of Nevada).
Gretchen Whitmer in Michigan, as well as the Democratic Attorney General and Secretary of State all won landslide re-elections, which propelled Democrats to a legislative trifecta in Michigan for the first time in 40 years.
Democrats also won the Pennsylvania Governor's Race by 14.5, and may have flipped the statehouse both there and in New Hampshire. Democrats also scored a trifecta in Minnesota by unexpectedly flipping the state senate there. Overall, this was a good year for Democrats in statewide government.
Overall:
The tightness of the majorities in both houses of Congress, as well as large Democratic wins against election deniers, prove that the American people don't want extremists. They want Democrats and Republicans to work together to tackle inflation, protect Social Security, keep creating jobs, and tackle gas prices. I don't know if that'll happen, but we can always hope.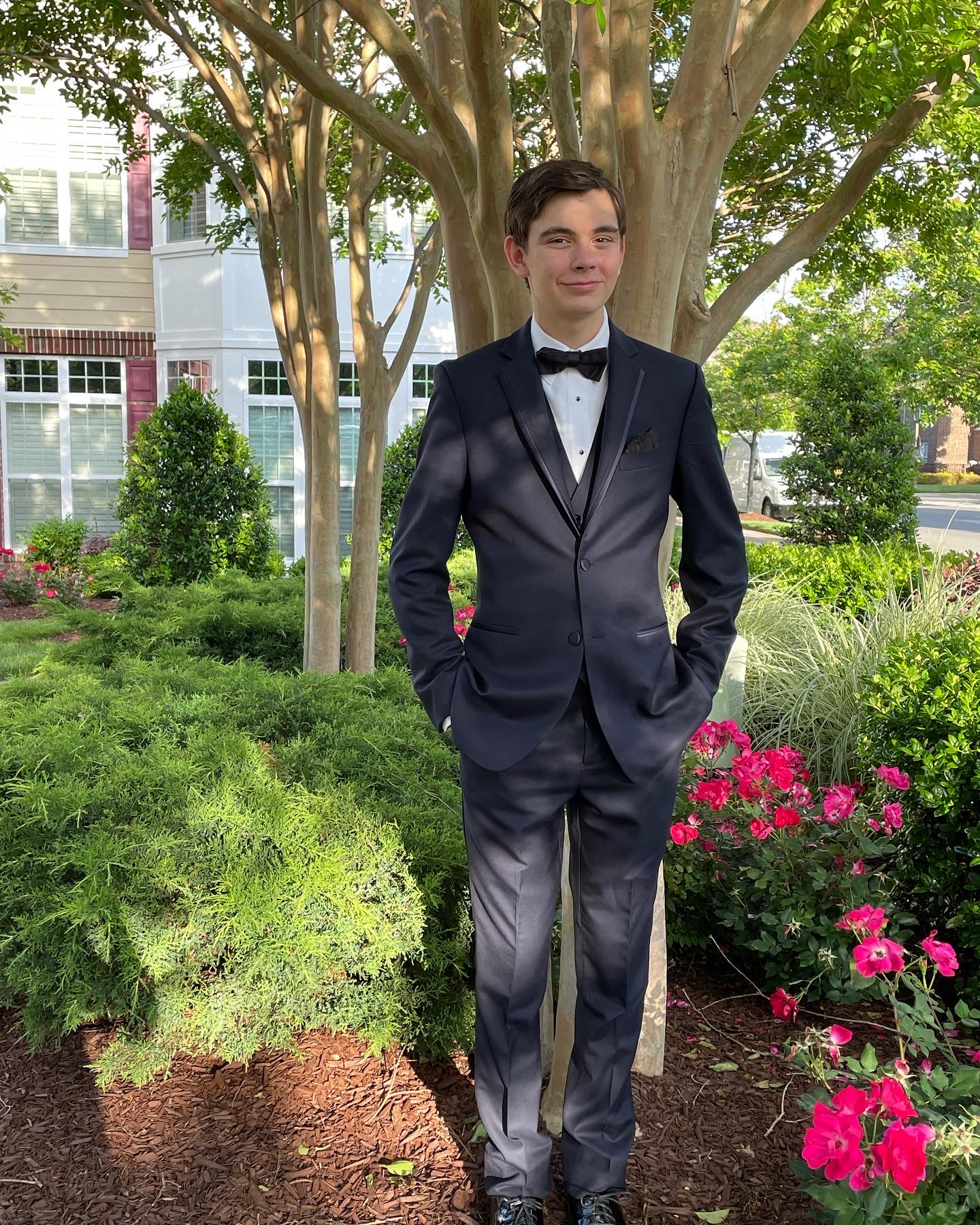 Hey, I'm Noah and I am a staff writer on The Mycenean. I participate in Executive Council and I am on the autism spectrum which is useful for retaining information about my special interest, politics.