Out of our four seasons, there's a clear winner as to which one is the best. 
As leaves turn bright orange and red, temperatures drop, and pumpkin is added to the menu, it's time to start pulling out your sweaters and jackets– goodbye summer, and welcome fall. 
Abigail Crawford, sophomore, said, "My favorite season is fall. I would say it's the best because I really like the vibes you get. I like the leaves, and the food and the state fair."
As temperatures start to cool down and days become shorter, we put away our t-shirts and pull out our sweaters. Sweater weather is a sign of the most perfect time of year. 
There are hundreds of reasons why fall is the best season; personally, fashion is the most convincing factor. With fall comes a plethora of style options as we put away in the summer heat. Thick and bulky sweaters, richer colors, and leather jackets make their way into closets during this time of year. 
Valentina Fernandez, sophomore, said, "I really like the clothing associated with fall. Sweaters are really comfortable and versatile."
Emily Smith, sophomore, said, "It's a good balance of weather and temperature.
You can pretty much wear whatever."
The seasonal activities of fall are endless. Whether it's the State Fair, Halloween, Thanksgiving, or haunted houses, you'll always have a great time with perfect weather. 
The State Fair is the perfect destination to get together with friends and family. If rides aren't your thing, enjoy good food and mini games — you might even win a goldfish! Although many states have an annual fair, North Carolina is known as one of the best, attracting around a million visitors over eleven days in mid-October.
Some would say Halloween is the best time of year. The scary movies and candy match perfectly with the cool weather and crisp air. It's a time for both kids and parents to escape from reality and play with their fears. Whether you dress up or watch a scary movie, the thrill and excitement of the spooky season makes it hard to beat. 
Speaking about holidays, let's not forget about Thanksgiving either. Thanksgiving is an incredibly underrated holiday. You might have family problems but at least you can eat great food!
During this time of year, expect to see your favorite stores load up on everything from apple cider to pumpkin candles. For all the coffee lovers — and I know there's a lot of you — It's not all year you can go to Starbucks and order a pumpkin cream cold brew or an apple crisp macchiato, these seasonal favorites belong only to fall. 
If you don't drink coffee, I know you like food. With fall come a variety of fruits and vegetables including apples, grapes, carrots, sweet potatoes, pumpkin, and more. Not to mention the great desserts flavored with apple, pumpkin, and cinnamon.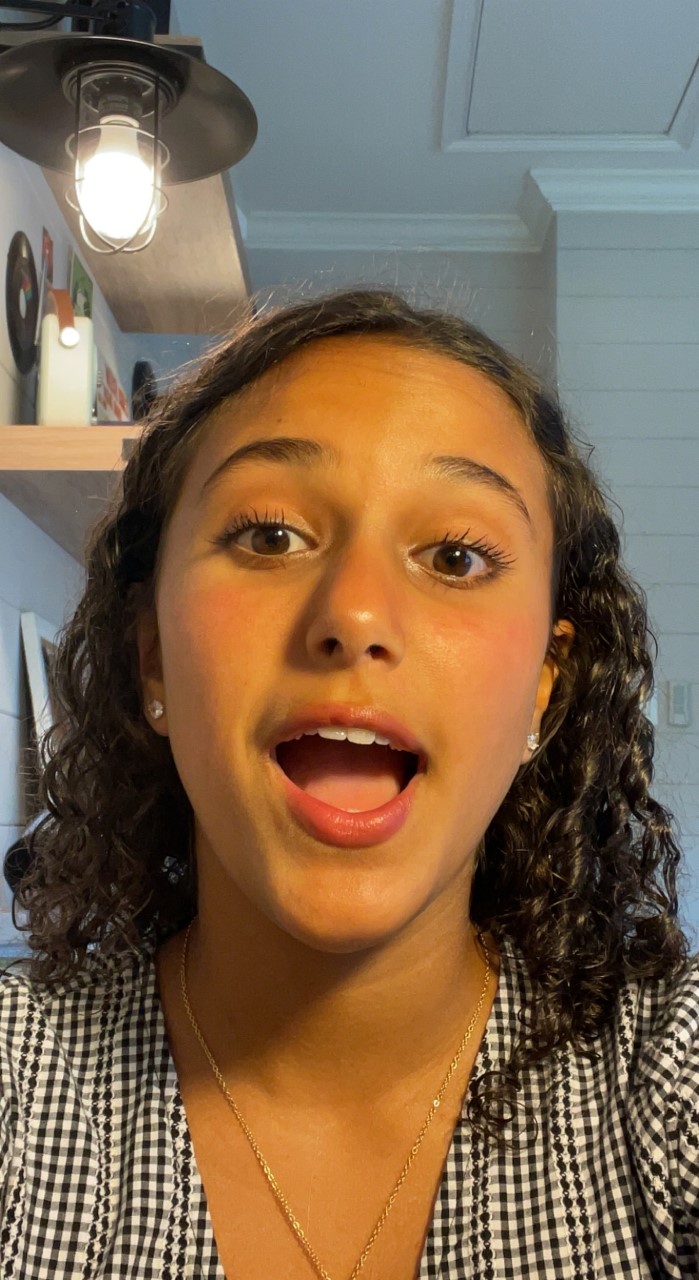 Hi! I'm Yasmeen and I'm so excited and grateful that I am able to contribute to the Mycenaean:) I love being able to bring news and relevant information to help you be more aware of things that happen at Leesville!!