The Garden Club intends to make this school and other establishments more welcoming and beautiful for the Leesville community.
Clara Davis and Katherine Carrigan, sophomores at Leesville, saw potential in the unused garden bins around our school and were disappointed to see them empty.
Their love of gardening and plants led them to come up with the idea to create a club that would bring together people with the same love.
The club would start by adding small potted plants to the interior of the school. "We want to give plants to teachers to liven up their rooms," said Carrigan.
Then, students would get to paint pots during the winter and fall seasons and plant seeds, and work on the outdoor garden bins in the spring and summer.
As one of its primary goals, the club wants to focus on making sure its members are able to plant or do something related to gardening year-round. 
The courtyard, the breezeway, and the main entrance have empty spaces that the Garden Club would be looking to fill with flowers, trees, and other plants. Teachers who would like to have more plants would be able to receive small potted plants for their classrooms.
The club's goal is to bring people who love gardening together to create a club that will last after Davis and Carrigan graduate. They believe that adding plants around and in our school will make it more welcoming and create an overall healthier environment for learning.
The club wants to incorporate service hours into their club by planting and gardening other places in Raleigh.
Consider joining Gardening Club if you have a green thumb, love taking care of plants, want to learn how to take care of plants, or are simply interested in learning new things! To learn more, contact Katherine Carrigan, Clara Davis, or Mrs. Schwinger.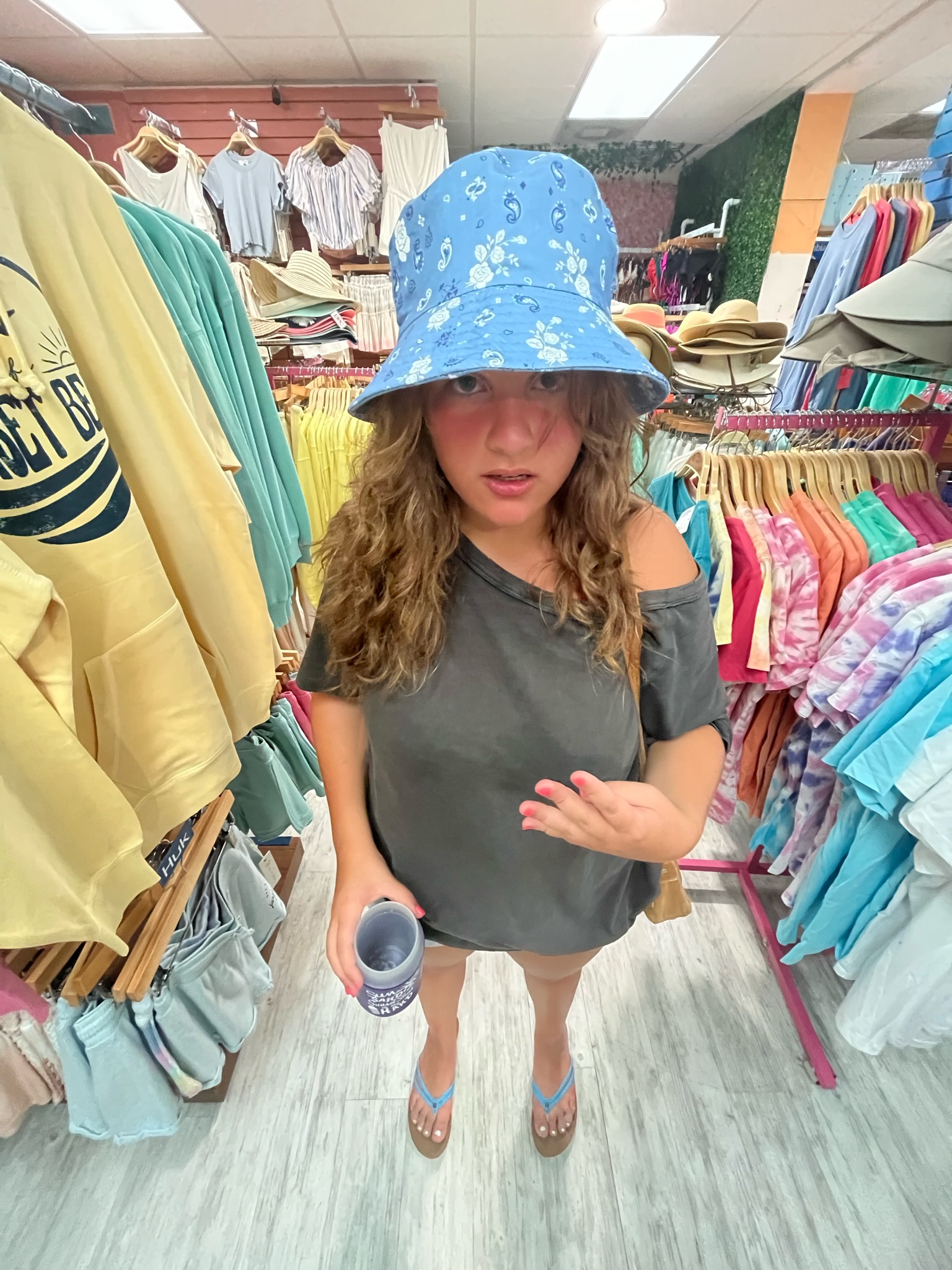 Hi, my name is Valentina Fernandez! I'm a junior at LRHS. I love traveling, being with friends, and Halloween.