As the early application deadline looms nearer, Leesville students are entering crunch mode to complete the necessary forms. 
Eva Marks, senior, started her college applications in August, but procrastination took hold quickly, and by mid September her essays had come to a complete standstill. 
"I was really chugging along through my common app, but when school and homework started picking up, I just lost all motivation to finish my questions. I didn't realize until October 23 — the week before early applications closes — that I had to write a college essay," she said.
In order to turn her applications in on time, Eva has resorted to late nights and lots of coffee. 
"I haven't slept in three days," Eva stated. "I realized at midnight on Monday that the deadline was a week away. Basically my schedule has been to go home, fill out Common App until about 3:00 a.m., fall asleep on my laptop, and wake up at six to get ready for school."
Other students have taken procrastination to an almost comical extreme. Andrew Clements is a Leesville AP student and athlete. The last three days, he could be spotted hunched over his laptop between drills for soccer practice.
He refused to take a break from writing for an interview, instead opting to write while answering questions.
"At the moment I am working on the SAQ for UNC Charlotte," he said. "It's about three hundred words, but if I don't stop for my math test in fourth period, I can finish the question and my essay by tonight at about 12:45. Then, I can take a quick cat nap and finish my early applications by 10:00 a.m. tomorrow."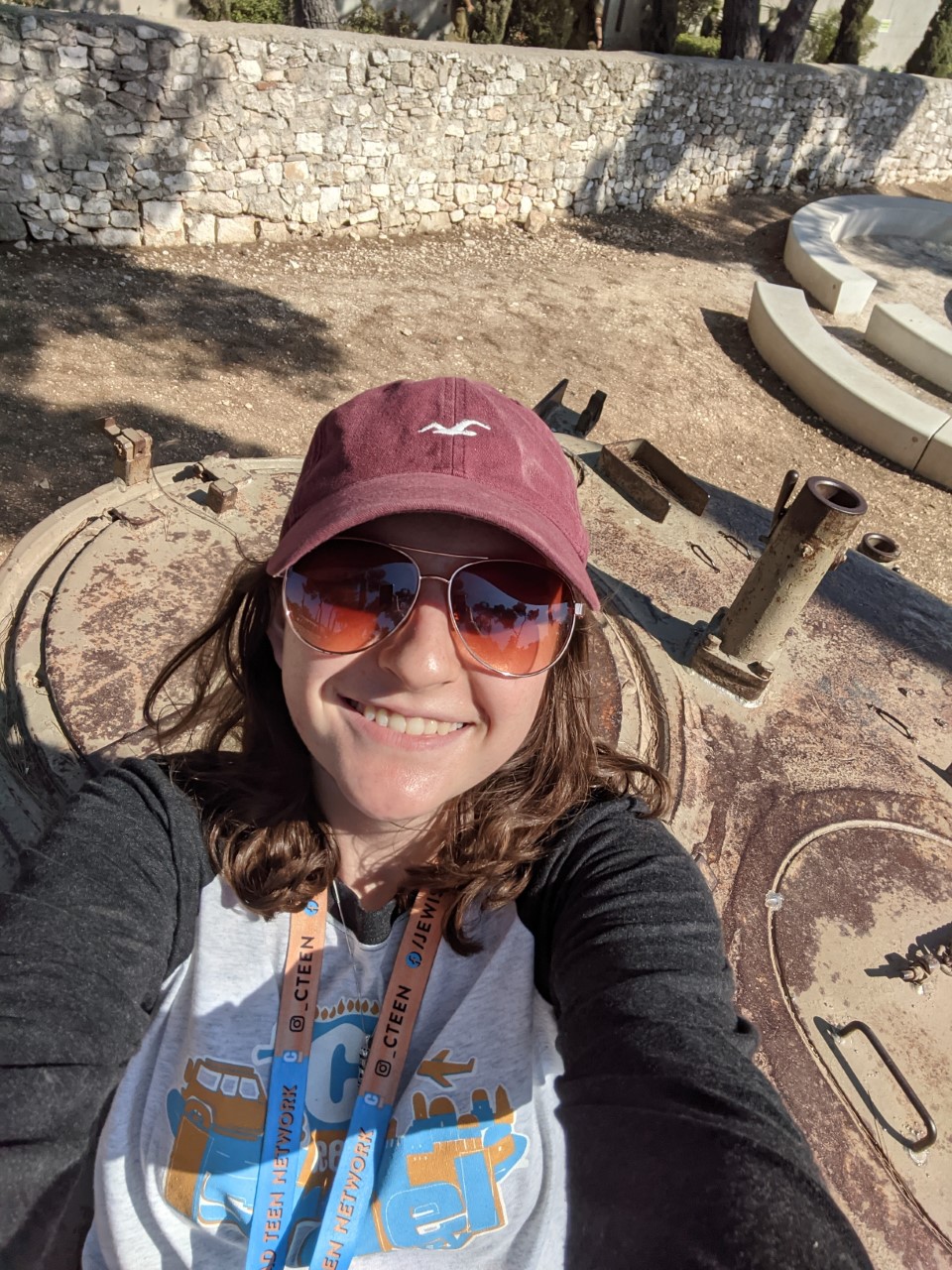 Hi! My name is Lauren! I'm President of the LRHS book club. Outside of school I'm a curler for Team Taylor and I like to rollerblade.