2022-2023 is the first full year where masks remain optional since the Covid-19 outbreak in 2020. 
Sloane Mekonis is a senior at Leesville. Interviewed as a junior by Brendon Shore in April of 2022, she told him she wore her mask consistently everyday, despite the mask mandate being lifted. 
"Even though I'm vaccinated, I don't want to risk giving it to other people who might be immuno-compromised or have family members who are immuno-compromised," Mekonis told Shore.
During the new school year, Mekonis alters her view towards masks due to the progression of the Virus. "I haven't been wearing my mask as frequently as I used to at the beginning of the year. I find that since virtually no one at school wears one," said Mekonis.
"Even if I do, the chance of me getting COVID or spreading it is about the same as not wearing a mask. I do wear my mask when I have felt sick due to allergies and the cold that has been going around school just in case my COVID tests are lying to me," said Mekonis.
"But I really haven't felt the need to wear one and my anxieties about COVID have lowered since I've gotten boosters and such," said Mekonis. 
The option to wear a mask also applies to the staff of Leesville. Ms. Collins, is one out of few who prefers to wear hers. "I still wear a mask because I take medication that modifies my immune system. This makes me more susceptible to certain types of infections," said Collins.
"Also, my body would not fight off an infection as well as the average person, so I could be sick for an extended period of time if I got infected with Covid or Flu," said Collins. 
Collins' choice to continue to wear a mask is for her own safety, but she respects the students and staff who are more comfortable without one during the school day.
"​I think that most students are not at risk for severe effects of Covid, so the lifting of the mask mandate seemed reasonable," said Collins.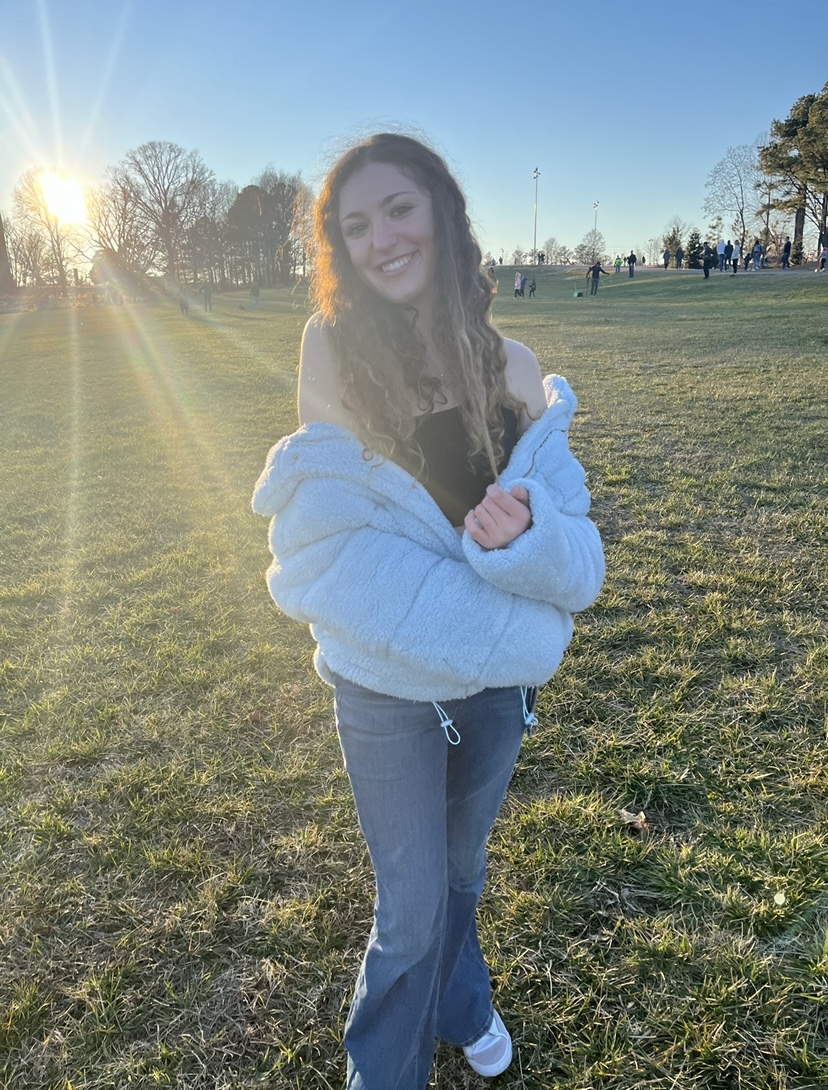 Hi! My name is Maddy and I am a staff writer for the Mycenaean. I love to travel, watch sunsets, and listen to music.