William Hardin joined the Leesville faculty this past week as a PE teacher.
Hardin is originally from Jacksonville, North Carolina. While living in Jacksonville, he taught at a private school for five years, then later moved to Raleigh.
Hardin went to Florida State University for college and is currently in a Masters program affiliated with South Eastern Oklahoma State University.
Hardin began his new job at Leesville Monday, October 3rd. When asked if he likes Leesville so far, Hardin said, "I don't like it, I love it." Leesville has been welcoming to him, and he is excited to begin teaching here. 
Being able to teach at Leesville is a good choice for Hardin. "It was a great opportunity for me to advance my career.".
Hardin teaches PE at Leesville and will coach the basketball team. Basketball is a sport Hardin really enjoys. "My favorite thing about teaching is coaching basketball," said Hardin. 
Mr. Hardin is looking forward to forming relationships with his students and the Leesville community is happy to have him.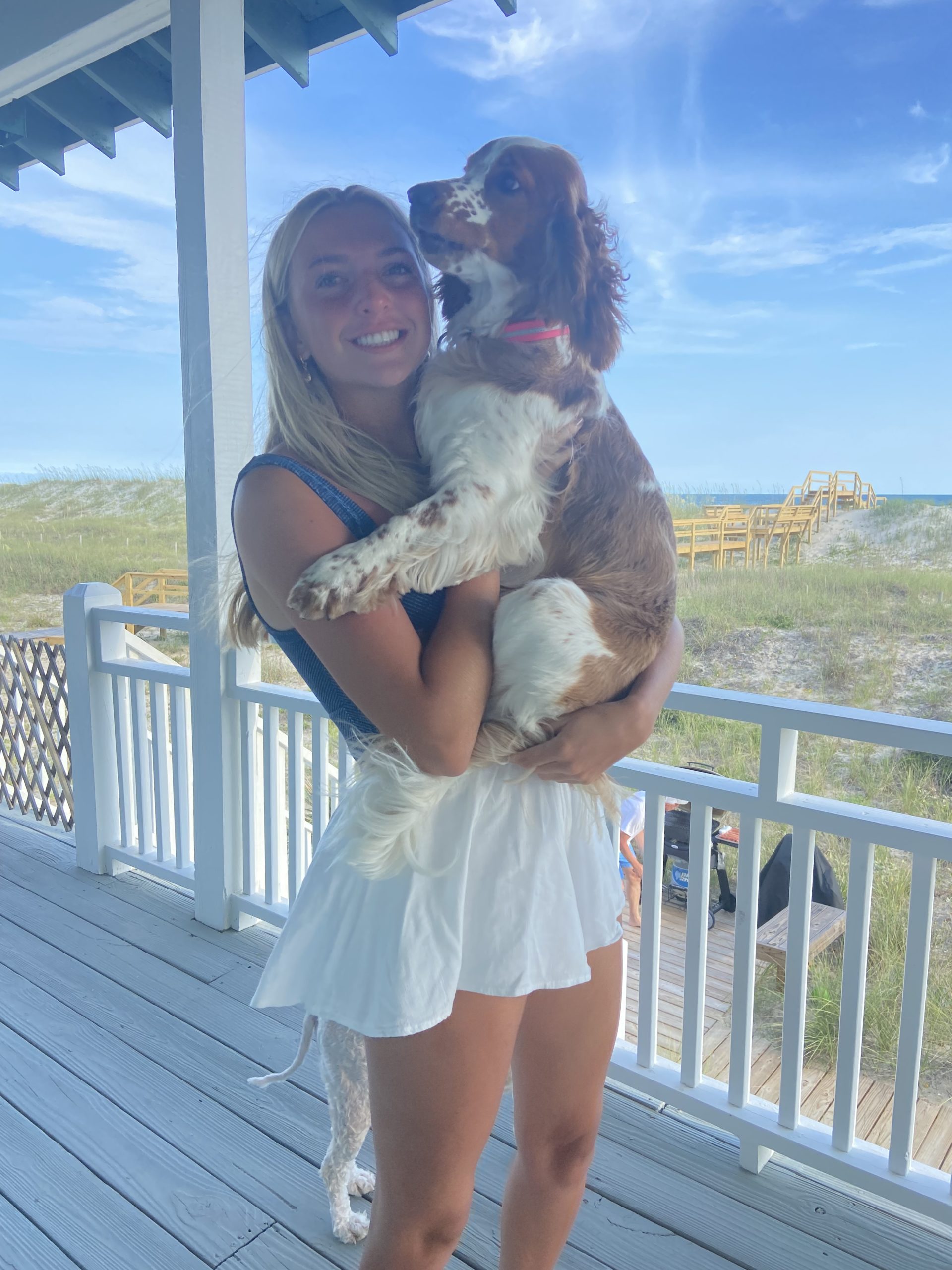 Im Kayla Wozniak, a staff writer for the newspaper. I love playing sports and having fun!