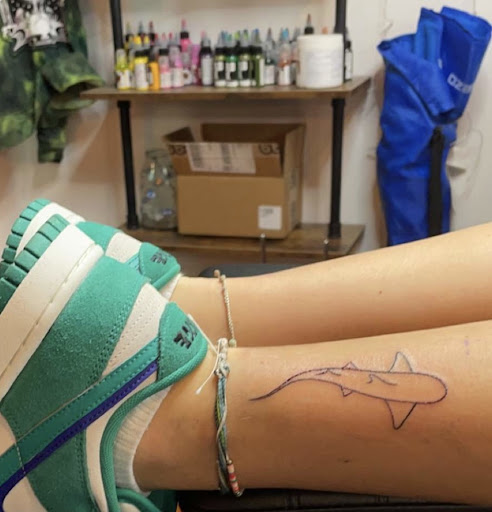 I had been interested in tattoos and had wanted one since before I could remember. I spent hours researching tattoo designs, tattoo shops, and even the places I could get it that would hurt the least. Within the months leading up to my eighteenth birthday I knew it was time to make some decisions. I talked with my mom and a few of our friends and decided on 'Mad Ethel's', a smaller shop in the heart of downtown Raleigh.
The reason we chose 'Mad Ethle's' was because of the quality of both the shop and the artist's work. The shop has six artists and you can view their work and their information on the website. Each of the artists has a brief description of their credentials and other important information as well as a few images of past work. You can also view more work on most of their Instagrams.
After even more research, I decided on Jamie Hotalen to do my tattoos. Jamie got her degree in nursing prior to working in the field of tattoos so I knew she would do a great job.
After reaching out to Jamie, we set up a time to have me go down to the shop and meet her, the other artists, and just get a feel for the environment.
Walking in I was shocked. I had envisioned a dark room with all kinds of scary posters on the wall and was expecting them to be blasting heavy metal rock. I could not have been more wrong. The building was covered in windows and the walls were decorated floor to ceiling with some of the coolest local artwork I had ever seen. The rooms were open concept and brightly lit, which I loved. The environment just made me feel like I instantly wanted to create something.
During the meeting, we talked about tattoo ideas and placement. I sent her the images of the tattoos I wanted, and she would later create custom stencils for me. She offered advice about which areas would be more or less painful and which spots would look best. After meeting Jamie, I was certain that she was who I wanted to tattoo me. Before I left, we set a date for my appointment (my 18th birthday), and we were booked. 
The day of the appointment came so soon. My mom and I headed into downtown not really knowing what to expect, but we were both excited.
Upon arrival, we checked in, filled out waivers, and signed everything we needed to sign. Jamie had made and printed the custom stencils for both of my tattoos and we worked together to get the size and placement right of both of the tattoos. Jamie did such a good job of making sure it was all perfect. She even let me change my mind a few times when I felt like it looked a little bit off. Once the outlines were exactly where I wanted them, we headed into the room.
Then it was GO time. Before I knew it I was laying on my side with a needle in my leg. The tattoo on my ankle hurt much less than I expected, however it still definitely hurt. The shark on my ankle took around 35-40 minutes total. After it was done, she cleaned it and then we were immediately onto the second tattoo. The sun on the back of my arm took around the same amount of time but the pain level for this one was significantly less.
After the tattoos were finished, they covered them with gauze and wrapped them to keep it on. I was instructed to clean them 3-4 times a day with an unscented soap and moisturize them right after with either aquaphor or lubriderm lotion. Jamie told me that the tattoos should be fully healed in about 3 weeks but these next 3 weeks were crucial to avoid scarring.
Although I have nothing to compare my experience to, I can confidently say that Mad Ethel's tattoo is a trustworthy shop, and I would recommend them and Jamie to anyone who is looking into getting a tattoo anytime soon.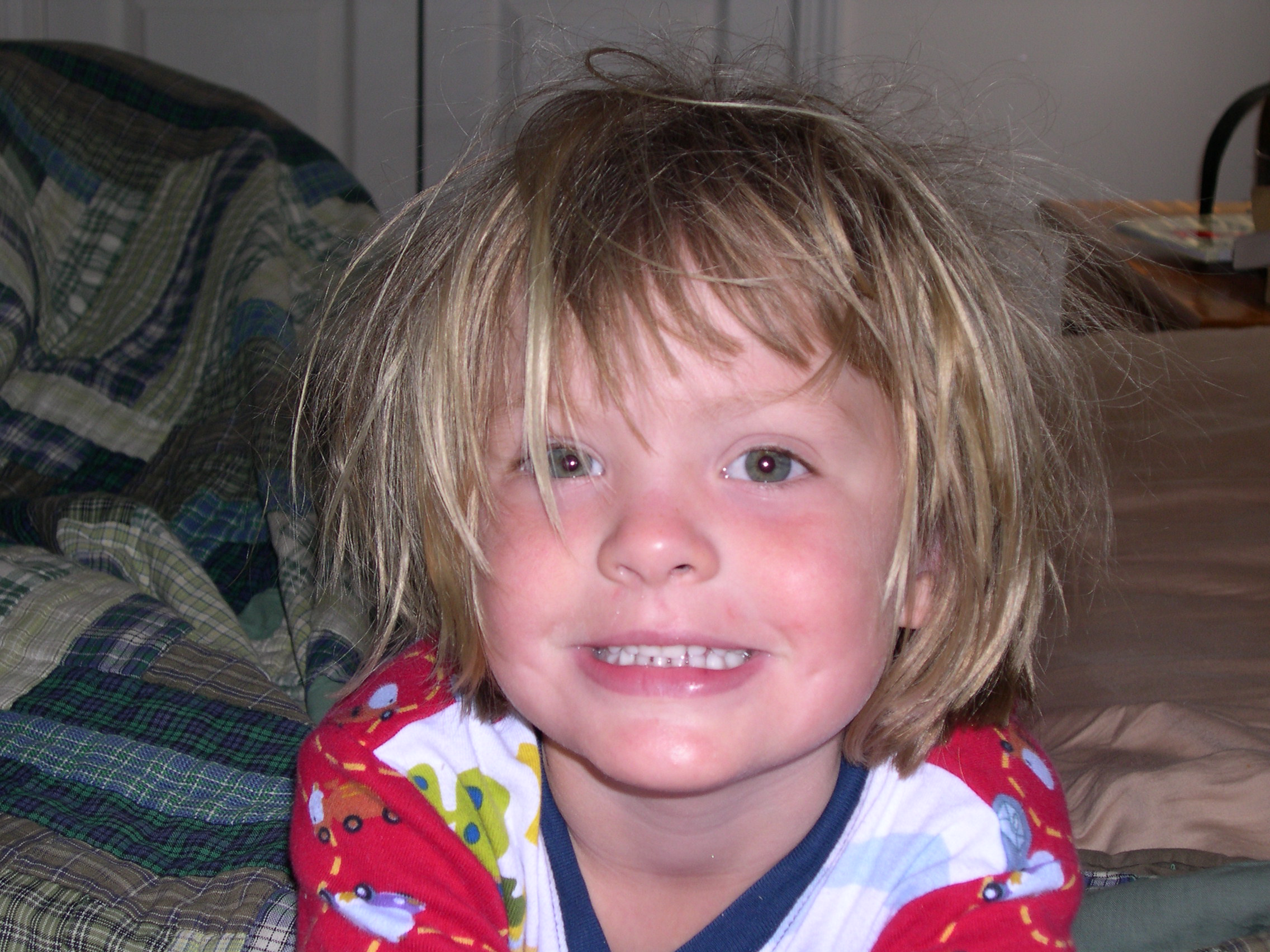 Hi! My name is Kellyn Krause and Im a senior. I lifeguard and am a swim coach and I really like sharks.