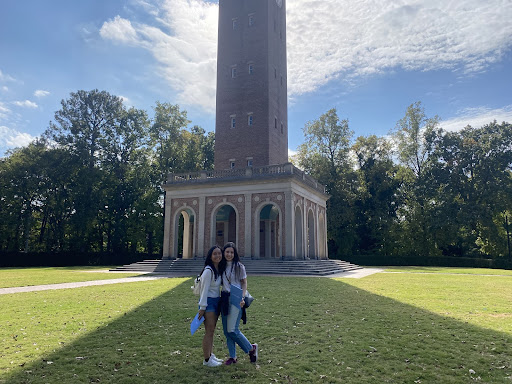 School visits are a significant part of the college selection process, not only because they help students identify what type of campus is ideal for them, but also because they allow applicants to develop meaningful connections with university officials.
A tour also enables prospective students to interact with college students, teachers, financial aid and admission personnel.
This past week, I went on my first college tour with a friend at UNC Chapel Hill, where we learned a lot about college. While I was initially worried due to my lack of knowledge, once the tour was completed, I was able to grasp some crucial aspects of any college visit. Some major takeaways are as follows:
Take a virtual tour 
Before visiting a college in person, limit your choices by taking campus tours online. Of course, this experience will never provide as much information as an in-person college tour. However, you may learn something about a school during a virtual tour or college fair that will cause it to be added to or removed from your school list.
Visit academic departments
Explore academic departments in which you intend to participate, particularly those in which you intend to major or minor. That way you will know what to expect when pursuing that activity/subject.
Visit a dorm 
While most official campus tours include a stop inside a student dorm, don't be hesitant to ask to view dormitories on your tour. If you intend to live in the nearby region rather than on campus, acquire information about available rental properties and speak with students about their experiences with off-campus accommodations.
Gain information about campus safety/security
Although it is an aspect of campus life that we tend to overlook, safety is a critical concern. So, during your visit, spend some time inquiring about this matter. For example, at UNC Chapel Hill, we were introduced to emergency buttons. These buttons serve to alert campus police about an emergency, and they are all around the outside and inside of the school. Many other schools also have these and other emergency resources available.
Enjoy yourself
Last but not least, try to have fun while visiting campuses. While touring a college, make time for something fun, such as a nearby tourist destination. 
Finally, keep in mind that, while selecting a college is a significant decision, it is also an exciting one that occurs just once in a lifetime. Therefore, be enthusiastic about the process!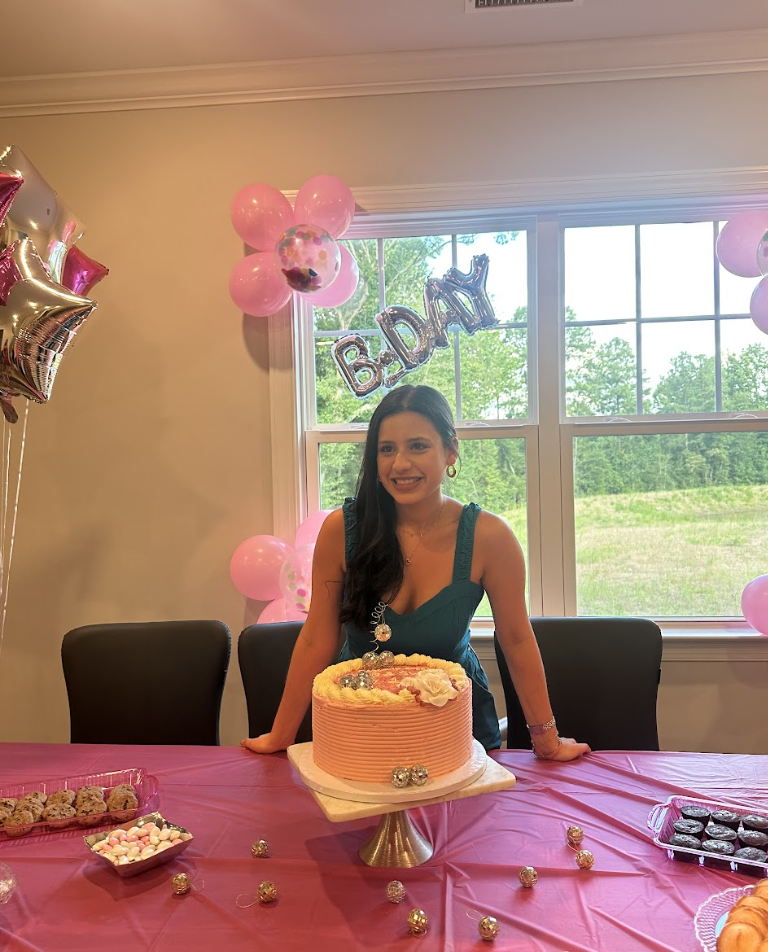 Hi! My name is Elena Faddoul, and I am a junior editor at The Mycenaean. In my free time, I like to read and spend time with family and friends.