Most returning Leesville students are aware that in the 2021-2022 school year, school lunches were free.
This school year breakfast will cost $1.75, and lunch is $3.25.
"The prices for student meals at Leesville have increased due to inflation. The cost of everything has gone up, including gas, producing it, bringing it here, our salaries," said Susan Newton, one of Leesvilles school cafeteria workers.
The money from food sales goes to buying the food to sell, produce, employees salaries, and school benefits.
"Last year, the federal and state government made it possible for school meals to be free. We were all for doing that this year, but they decided to use this money towards colleges," said Susan.
Depending on the size of a student's family and income, they can apply for reduced/free prices. Students can fill out the application online or in person by October 12th. There is also an option to call the numbers 919-588-3535 or 919-856-2920 to have one mailed to the student personally.
If a student applies and qualifies, breakfast will be free, while lunch will cost $0.40.
For an easier pre-paid payment method, ask your parent or guardian to sign you up for a MySchool Bucks account, or call (855) 832-5226 to enroll. Once the student's account has been established, the parent will be able to securely deposit funds into the child's account, check balances, and set spending limits.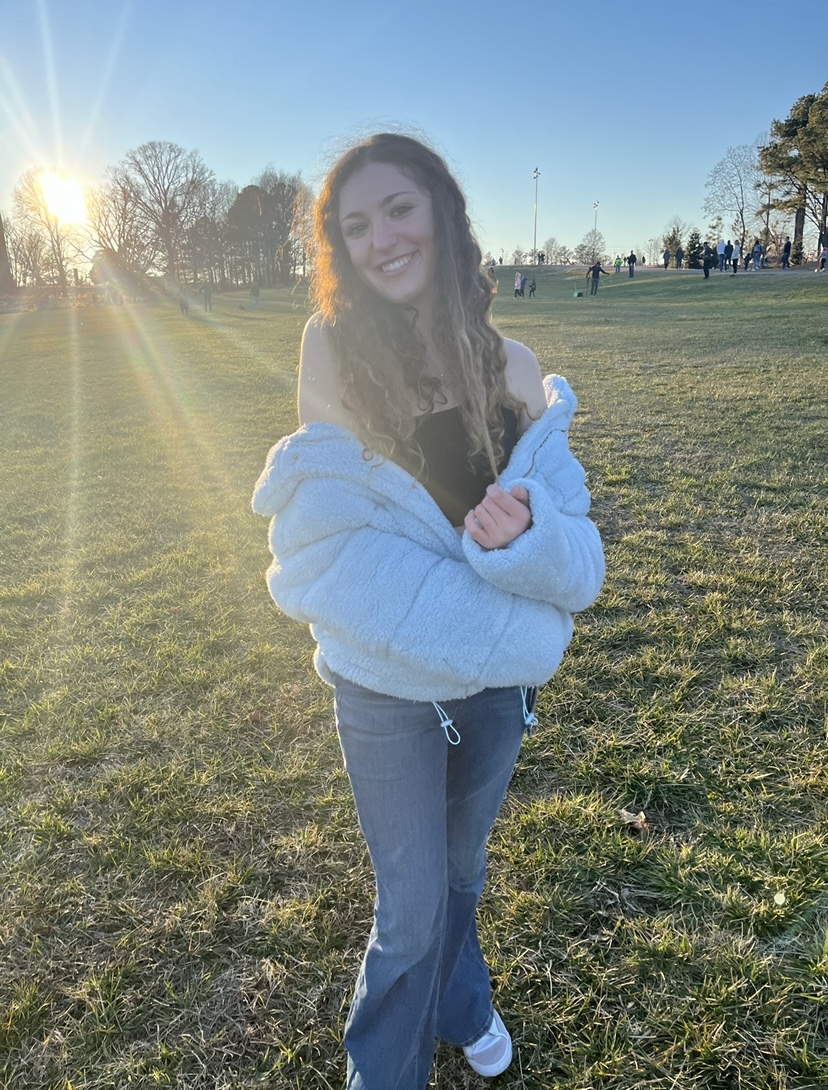 Hi! My name is Maddy and I am a staff writer for the Mycenaean. I love to travel, watch sunsets, and listen to music.