Avery Allen, Fiona Bennear, Sydney Caplan, Zara Desai, Jaidee Hernandez, Jada Ormond, Ally Ply, Trinity Taylor, and Amira Leggett are the new members of Leesville Road High School's Dance team.
The Dance Team practices every Tuesday and Thursday from 2:30 to 3:30 p.m.
Zara Desai, sophomore, said, "Everyone has been very welcoming and I'm so excited to be on the team." She has been dancing since she was two and is excited for their first game.
The team will be dancing at Leesville Road High School's football game.
"I've known a few of the members before I joined the team so it made it easier for me to get to know everybody," said Jaidee Hernandez, a sophomore. "You all should come to our game L.O.L"
"Try-out's have not been officially scheduled but usually happen at the end of the school year." Ixsieliz Horton, a Junior and older member of the team said.
"Come see us this Thursday; some of our choreography may be the same but we have made some exciting changes," said Ixsieliz Mejia, a junior.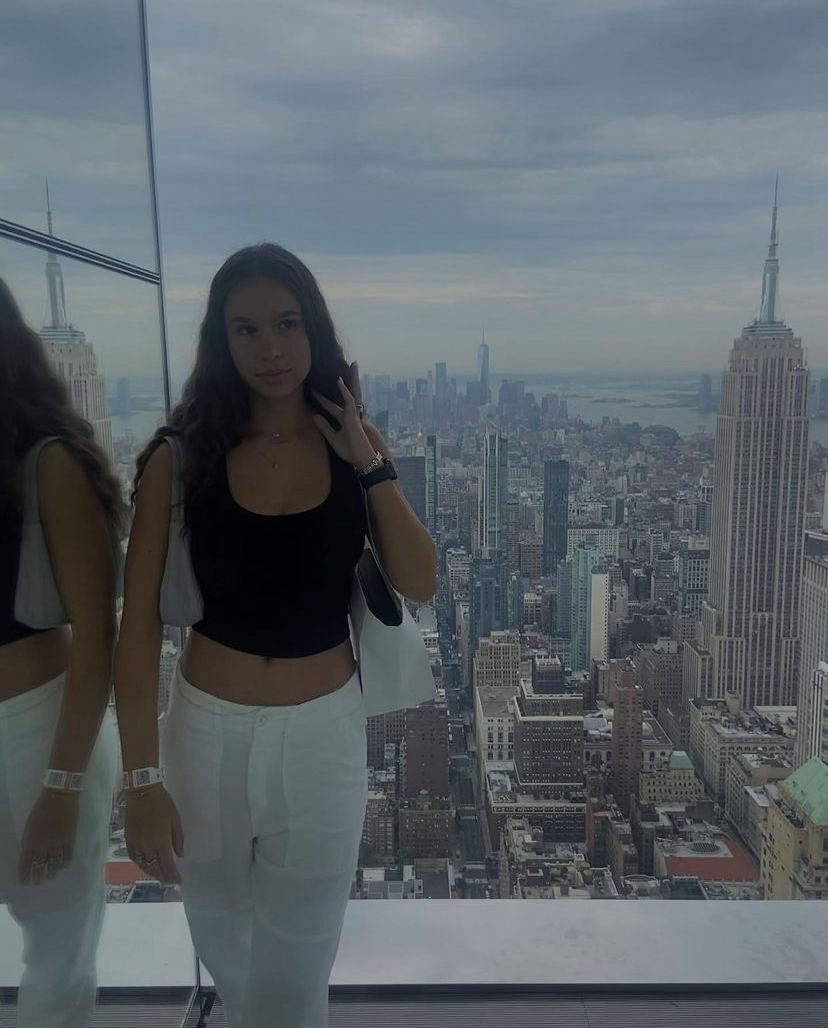 My name is Sanaa, I love fashion and I dance ballet at Carolina Dance Center.