The Wake County Public School System offers a drivers education program to eligible students through Jordan Driving. The goal of this program is to provide the required 30 hours of classroom learning and six hours of behind the wheel in a safe and timely manner.
"Drivers Education helped me understand the rules of the road and become a more conscious driver," said Milo Wegmann, sophomore. 
Students attending this course will understand the responsibilities of becoming a driver. These include adopting the safety and lives of everyone in and outside the vehicle. Being a responsible driver takes focus, awareness and maturity. 
Will Coste, junior, said, "Even though I was nervous I definitely learned a lot." 
The estimated time of completion is four months. Students who want their permit on a certain date should register five months in advance. This provides leeway if backlogs or delays occur.
To sign up students must be 14 and a half years old and fill out the registration form. There is a $65.00 fee for just signing up. Once registered, students are assigned to a class and given a confirmation email. 
It is the responsibility of the student to attend all 30 hours. Failure to do so will result in the student retaking the class. 
After the completion of driver's education, students make an appointment for their permit at the DMV. Students will need: one document verifying age and identity, school certificate, social security, and proof of residency. A road, sign, and vision test are required before obtaining a permit. 
New permit drivers must have an experienced adult in the car at all times. The student needs sixty hours and be 16 years of age before moving to the level 2 license. 
With Covid in the rearview mirror, many DMVs are reinstating the drivers test. This is a change from past months in which this test had been waived for most drivers. 
Drivers Education is the first step to getting your license, and Leesville Road High School has resources here to help you achieve that goal.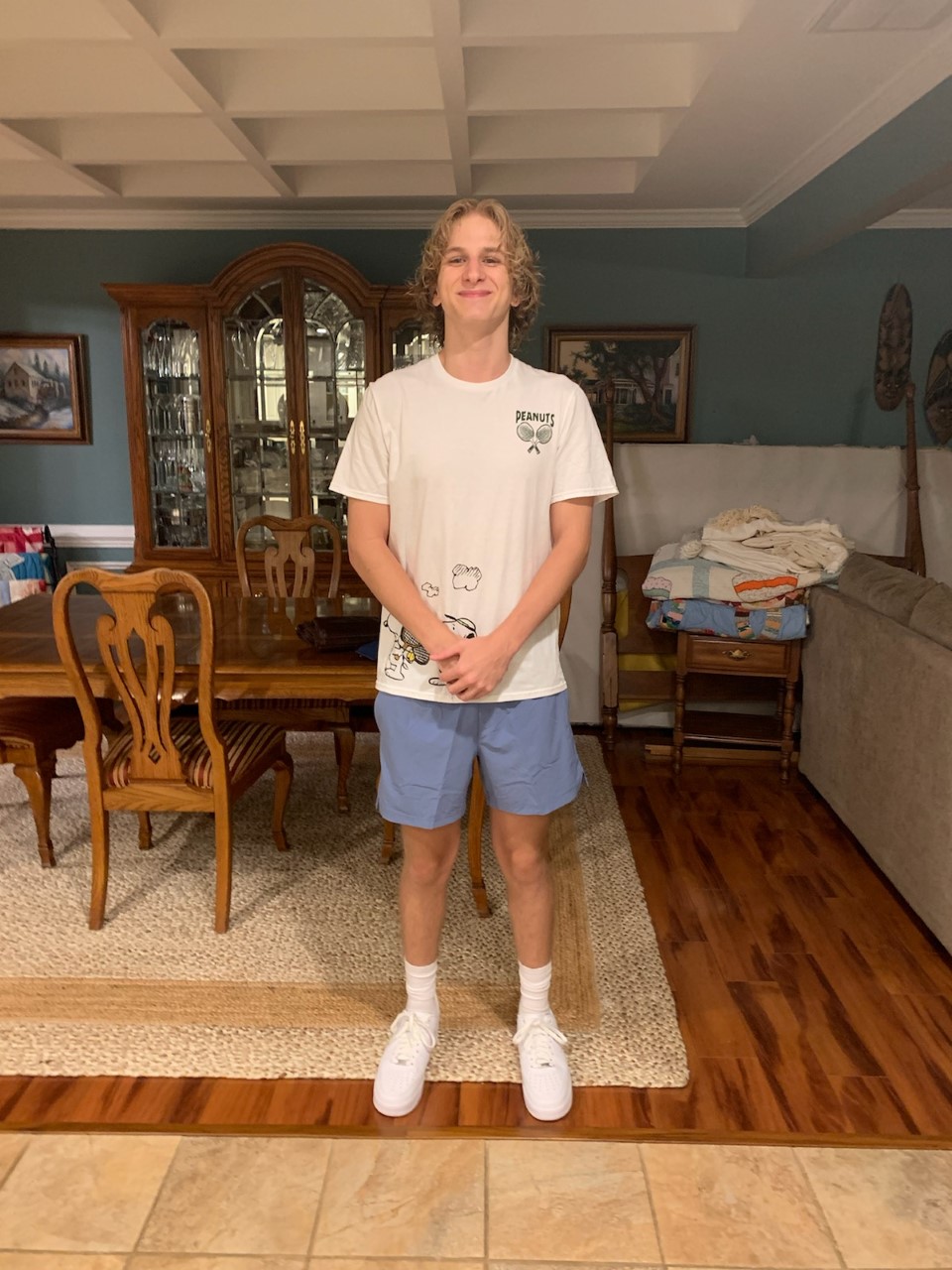 Hello! My name is Marco Kempinski. I am excited to be part of the LRHS newspaper for the year 2022 & 2023. I enjoy constantly expanding my knowledge and experience.