The fall semester play of 2022 is none other than The Great All-American Musical Disaster. Showings start on November 16 with an after school preview at 4:30 p.m. Other showings will be on November 17, 18, and 19 at an undetermined time. 
Before auditions, there will be an actors workshop on September 8, 2022, in the auditorium from 2:30 to 4:30. The actor's workshop will let students get a feel for the stage and what theater is looking for. 
Official auditions will begin September 20 and 21 from 2:30 to 4:30 in the auditorium. Callbacks are invitation only, occurring on Thursday, September 22 from 2:30 to 4:30. You can sign up to audition with this link.
The Great All-American Musical Disaster is a "farce, so it's a physical comedy, lots of improbable situations," said Matthew Hurley, theater director. This play is a PG-rated play. 
It's definitely something new from what the theater has previously performed. "The last couple plays that we've done were either murder mystery or serious historical drama, so I was looking for something a little different. So that was one of the big reasons why I picked it," said Hurley.
Make sure you come see The Great All-American Musical Disaster in November. Look for ticket sales and posters in the next few months. It's sure to be exciting what theater comes up with next, so remember to mark your calendars.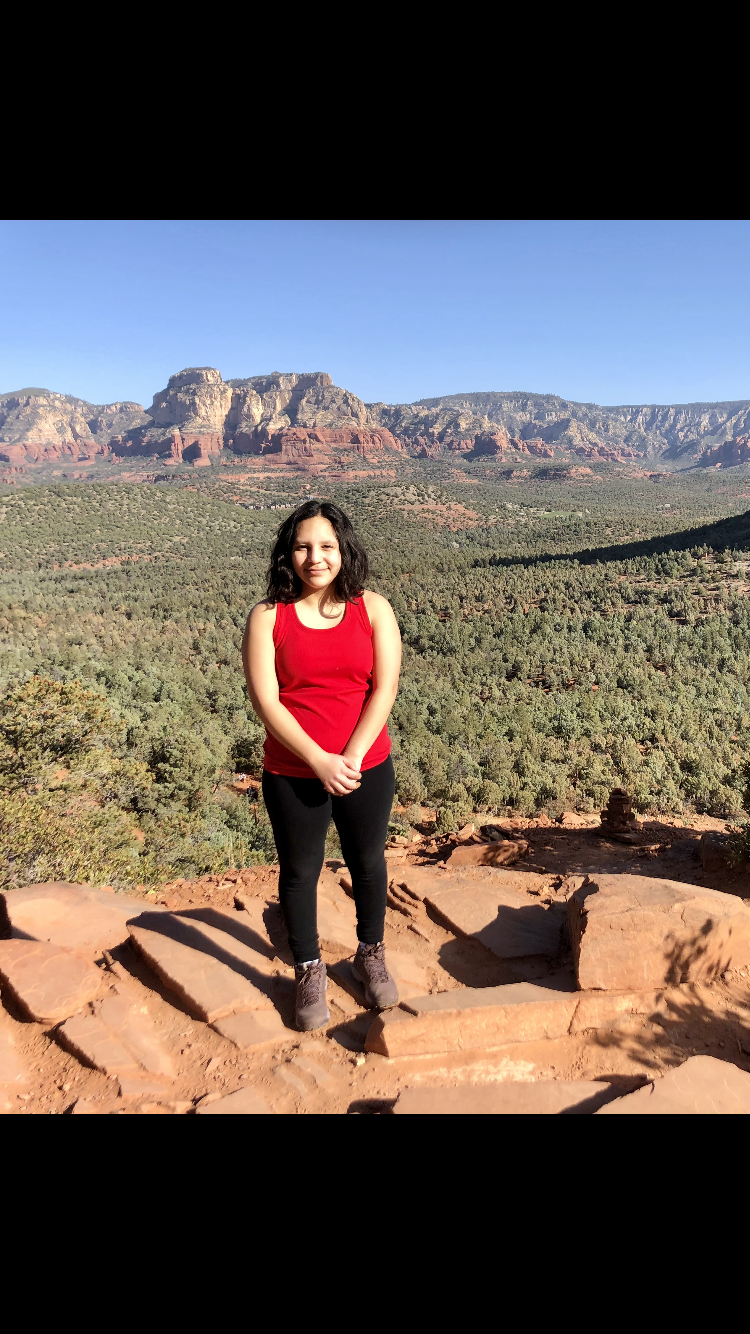 I'm Abby and I like fashion, music, reading, and nature. Fun fact I own over 20 plants.