In the world we live in today, high school students are exposed to many sides of politics. Lots of what we see is misinformation or heavily biased. 
By educating students about important and relevant topics, they develop the tools necessary to have their own opinion based on their values and beliefs. It also addresses important questions that every citizen should answer for themselves. 
Cathleen Batten, the AP Government teacher at Leesville, said, "If kids understand how the government is supposed to work then they'll be able to understand when politicians are talking to them about what they would like to see happen in the Country, state, and local governments." How will students have necessary and respectful conversations in the real world if they can't practice that in the classroom? 
Batten said, "I think it is really important to take a civics class and government class so students have an understanding of the process because I think that's what's missing from a lot of discussion."
"It just makes you more open-minded in a way… so like political socialization, you're getting a different view from other people rather than just listening to what your parents say," said Julia Kraus, a junior at Leesville. 
Teaching the younger generation how to use their voice in a useful way to make change is an important life skill that will stay with them for the rest of their lives. Students need good sources and information to rightfully educate them in order to have an opinion and make change. 
Batten also said, "The biggest thing that's changed is the access of information and probably the notion of where kids can find information. The discussion about misinformation or how to find accurate sources- that's probably become a bigger conversation than maybe 15 or 20 years ago." 
Our country was built on healthy disagreements and debates. Preventing these discussions will create generations of people with fixed mindsets who aren't willing to see different points of view. Instead, we need to appreciate everyone's opinion to better understand and problem solve important world issues.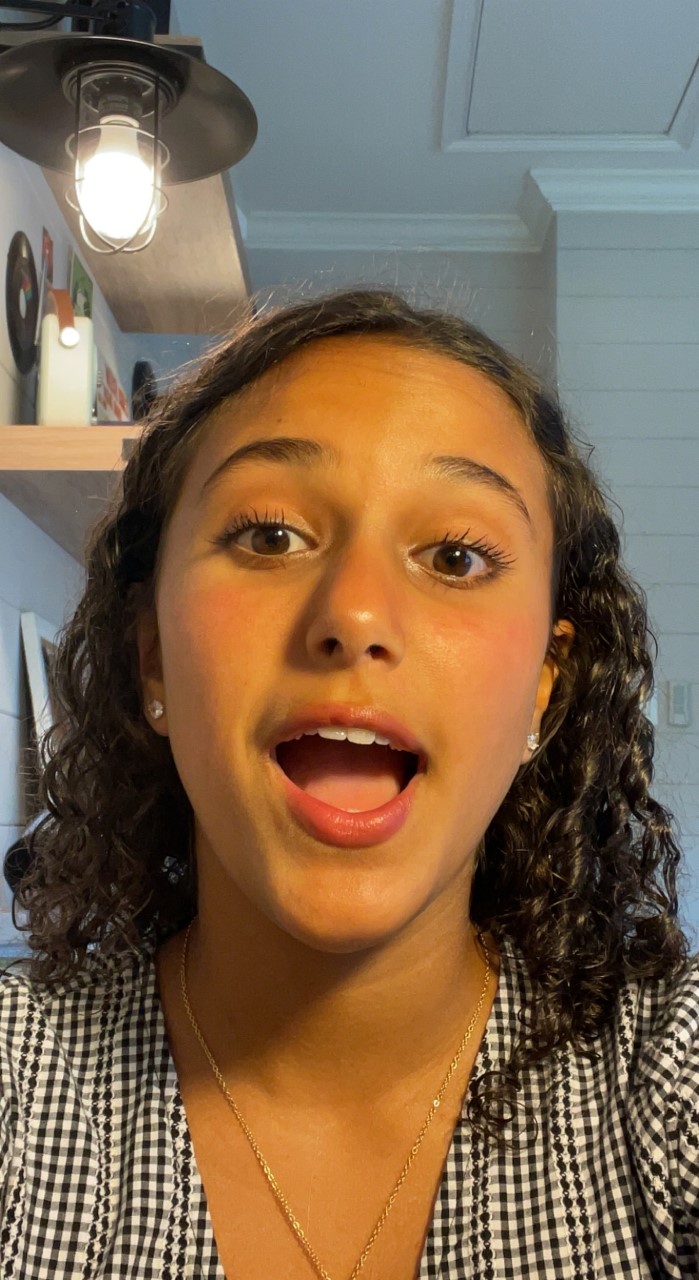 Hi! I'm Yasmeen and I'm so excited and grateful that I am able to contribute to the Mycenaean:) I love being able to bring news and relevant information to help you be more aware of things that happen at Leesville!!