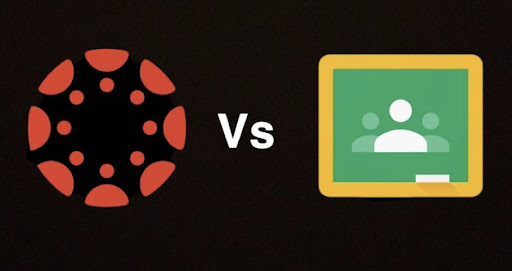 At the end of the 2022-2023 school year, Leesville will no longer have access to Google Classroom.  WCPSS plans to switch over to using Canvas full time. 
For the last several years, Wake County has been using Google Classroom to assist with online education. In the upcoming 2023-2024 school year, Wake County plans to switch from using Google Classroom primarily to only using Canvas.
For lots of students, Google Classroom is better suited to meet their online learning needs. "Google Classroom is better than Canvas because it's a lot easier to use… Canvas is just a pain in the [butt]," said Adam Saib, a junior at Leesville.
"I think Google Classroom is better because it's easier to use for the students, and we have been using it since middle school… Canvas is a lot more confusing. Google Classroom is set up to where you can easily tell how to get to all of your assignments," said Autumn Benish, a freshman at Leesville.
For some teachers, Canvas is better than Google Classroom. "I really like Canvas because of the things that it lets you do as a teacher. I feel like it gives you more opportunities to build unique experiences… but I know that a lot of students don't like it," said Ms. Tabron, an English teacher at Leesville. 
Students and teachers have mixed feelings about the switch to Canvas. Most students prefer Google Classroom over Canvas, but teachers prefer Canvas because of the bigger learning capabilities it provides.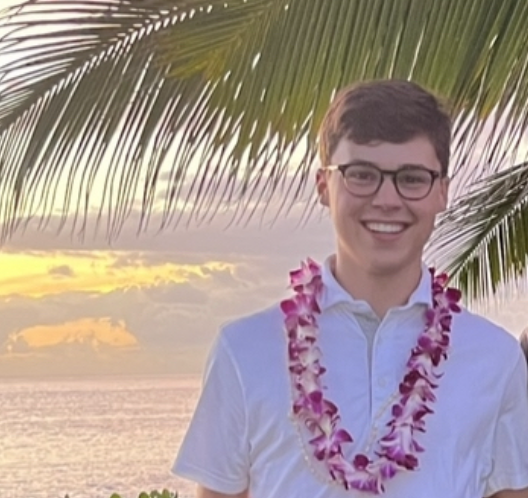 I am a cross country captain. I have a mini goldendoodle named Captain. I like traveling