Teachers are always appreciated for all they do here at Leesville, but this week highlights their hard work. Teacher Appreciation week has arrived, starting May 2 and ending May 6.
How are our wonderful teachers being appreciated?
Throughout the week, the teachers are treated to something everyday. The PTSA coordinated all these treats with the help of local businesses and people within the Leesville community. Here is the weekly rundown of what this week looked like for the staff: 
Monday- Crumbl Cookies! each teacher received a Crumbl Cookie (sponsored by Crumbl Cookie & the LRHS PTSA)
Tuesday- Ice cream and Mailbox treats! The Executive Council passed out popsicles and klondike bars after school.  Each teacher also received a "symphony" chocolate bar (sponsored by Band Club)
Wednesday- Lunch! Pizza and salad catered from Vic's Italian (sponsored by PAC & the LRHS PTSA)
Thursday- Mailbox treats! A bag of popcorn left in each teachers mailbox (sponsored by Key Club)
Friday- Breakfast and Gift cards!
Friday morning, fresh baked goods and beverages were available in the RM 3 before school for teachers (sponsored by NHS). Gift Cards for a variety of places will be given to each teacher next week (sponsored by LRHS family donations).
Students are not obligated to get their teachers anything. The ones that choose to acknowledge appreciation week commonly will give gift cards or thank you letters of some sort.
Don't forget to tell your teachers how much you appreciate them!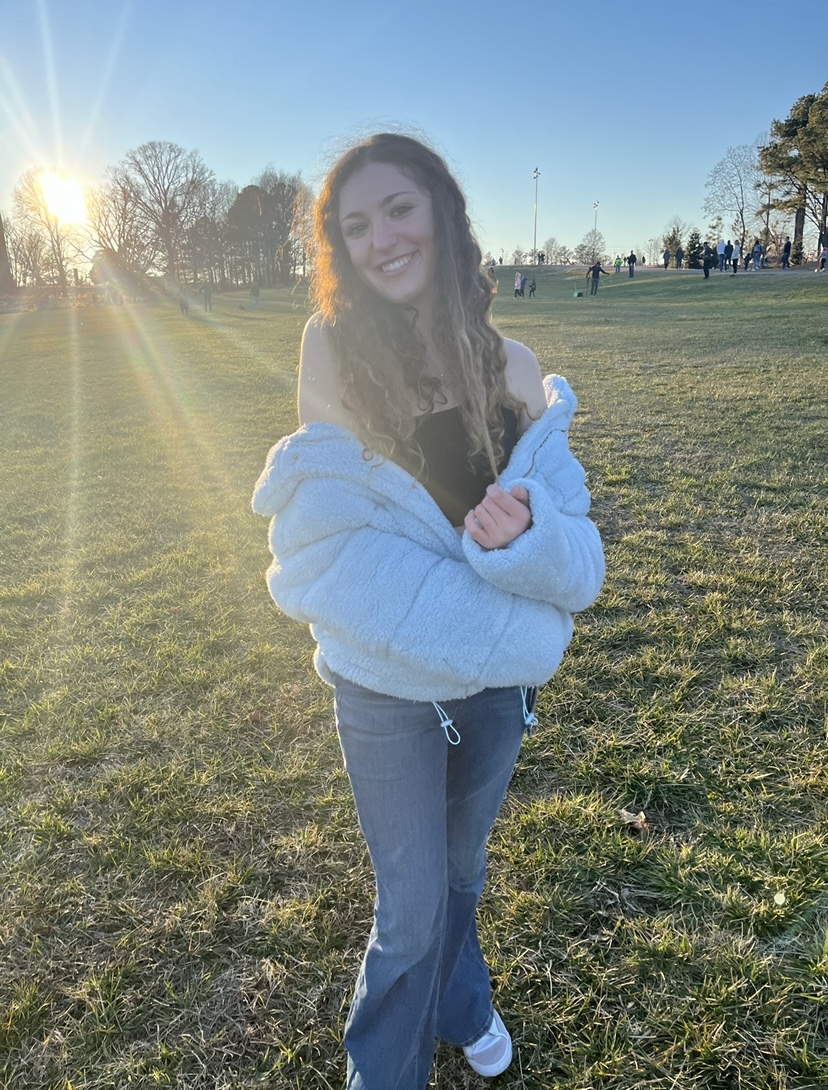 Hi! My name is Maddy and I am a staff writer for the Mycenaean. I love to travel, watch sunsets, and listen to music.