Caden Merritt, a senior at Leesville Road High School, is one of many who are joining the military after graduation in June.
Merritt will join the United States Marine Corps as a Marine Musician who will specialize in percussion. 
Joining the Marines and Family Reactions 
Merritt's interest in the military peaked when a recruiter came to Leesville his sophomore year and remained to his senior year. "I did ammo can lifts, and I was like 'wow that's really cool,'" said Merritt. "I got all the little pamphlets, and I walked back and went to my fourth period, and I was like 'man, I wanna join the Marine Corps.'"
When his parents first found out about Merritt wanting to join the Marines, they were less than thrilled. "[But], once you show them it's something you're gonna do, they start getting supportive and very proud," said Merritt. 
What Does a Marine Musician Do?
During training, Merritt and the other musicians receive the same treatment as other incoming servicemen. "I'll go to boot camp and combat training and then I go to six months of music school in Quantico, Virginia," said Merritt. 
After music school, Merritt will become stationed somewhere around the world where he will support the Marine band. "I do concerts, join small ensembles, do parades," said Merritt. 
While Merritt's main focus will be the band, he will have other tasks he will focus on as well. "[I may] take care of the barracks, or be an instrument repair technician, or sometimes do base security."
Looking Towards the Future
Merritt is unsure about his long-term career goals in the Marines or beyond. "I don't plan on doing band for the entire career because you can switch to ops after enlistment," said Merritt. "So, I'm looking to try out for MARSOC, which is the Marine Corps Special Forces Component." 
While he was scared in the beginning of enlistment, Merritt's fears waned. "I've been in the delayed entry program for over a year at this point," said Merrit. "At this point, I'm just kind of excited for it. I'm not afraid of the challenges."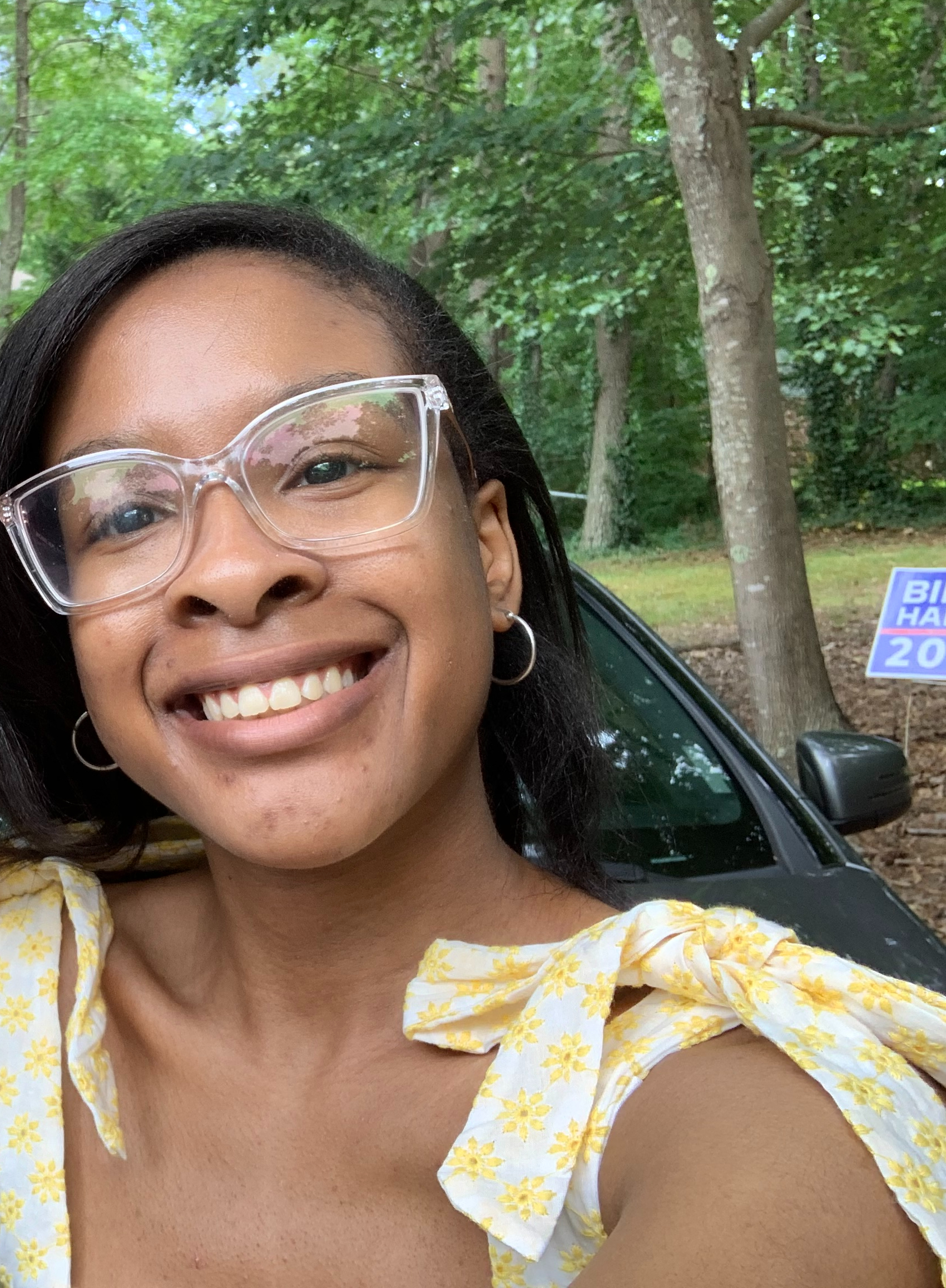 Hey guys! My name is Dayna, and I am the Editor-in-Chief of the Mycenaean this school year. I love reading, cooking/baking, and hanging out with my friends and family!