If you were to ask the average 18 year old who their idol is, they would probably say something along the lines of Harry Styles or Emma Chamberlain.
However, I believe that everyone in my generation should have a portrait of Dolly Parton hanging as a centerpiece above their bed as I do. Here's why.
She's a Cultural Icon
If you have not educated yourself with Parton's captivating history, then I suggest you go grab a copy of Dolly Parton, Storyteller or hop onto Netflix to watch Here I Am and get up to speed.
To sum it up, Parton was born to a family of twelve children in what she refers to as "dirt poor" Tennessee but navigated her way to fame through resilience and hard work.
She boldly moved to Nashville the day after she graduated high school, and as a teenager worked as a songwriter for other artists before gaining widespread recognition for her hit "Dumb Blonde"– thereby, launching her successful career.
The fact that "Dumb Blonde" was her first hit is ironic; such a commentary on stereotypes represents the heart of Parton's public personality.
She is self-deprecating and faces hate with humor and wit, leaving her critics unable to find their footing.
Parton was never phased by comments about her cartoonish and exaggerated appearance. Instead, she declared herself the chief commentator and made many of the jokes herself.
Dorian Lynskey's analysis of Parton's rise to fame says it best: "In retrospect, the tittering misogyny is appalling but Parton shrewdly decided that if she was going to be a punchline, then she was going to write it herself".
Obviously, Parton is unwilling to let anyone else define her. This theme shows up in all areas of her life – as an artist, a philanthropist, and a public image – making her a role model to many.
She's a Unifying Force
Most Leesville seniors know that when they move out of their parents' houses, they will be entering an incredibly harsh, divisive world.
And while there is a constant pressure to "pick a side", especially among celebrities, Parton opts instead to present to the world an impartial, welcoming persona.
Instead of directly associating with certain labels or ideologies, she chooses instead to let her art demonstrate to the world what she believes.
This is why Parton cringes away from being called a "feminist" but would certainly be considered one by today's standards; she penned "Just Because I'm a Woman," one of many trailblazing country anthems about equality.
In fact, Parton champions inclusivity and equality in many respects but has never outwardly put a label on her welcoming spirit.
Parton would rather voice her opinion in her own words and songs, which is something admirable in today's aggressively polarized society.
"At the end of the day, I hope that I will be remembered as a good songwriter," Parton writes in her book Songteller. "The songs are my legacy."
She's a Philanthropist
While Dolly shies away from rallying behind political parties or candidates, her actions speak volumes about her values and innate goodness.
Parton's most widely known charitable effort, the Imagination Library, is a service that provides free books every month to children until they turn five.
What makes the program special is that it was founded for the same low-income Tennessee area where Parton began her rise to fame.
Parton never left her roots in the past; rather, she embraced and invested in them. Future generations to come — now all over the world — will benefit from access to literature from a young age.
Parton also quietly invested all the royalties earned from Whitney Houston's cover of "I Will Always Love You" ($10 million) into a poor, predominantly-Black neighborhood in Nashville.
She refers to the property she bought there as "the house that Whitney built" paying homage to the late singer in the best way possible.
And, while Dolly is known to be apolitical, she reminded us all of the importance and impartiality of public health with her vaccine-themed parody of "Jolene" and $1 million contribution to the Moderna COVID-19 vaccine.
However, as is the case with many of Dolly's charitable endeavors, she did not donate to the vaccination effort or the Black neighborhood for attention.
In fact, the media only catches up with many of her acts of goodness years after they take place.
This demonstrates Dolly's selflessness, a trait we should all appreciate and aspire to.
In Conclusion
Dolly Parton should be celebrated by all generations -young and old- as she is a gemstone of American culture.
Whether it's listening to her music or attempting to convince your parents to take you to Dollywood this summer (like I currently am), there are many ways to pay homage to Parton's incredible humanity and talent.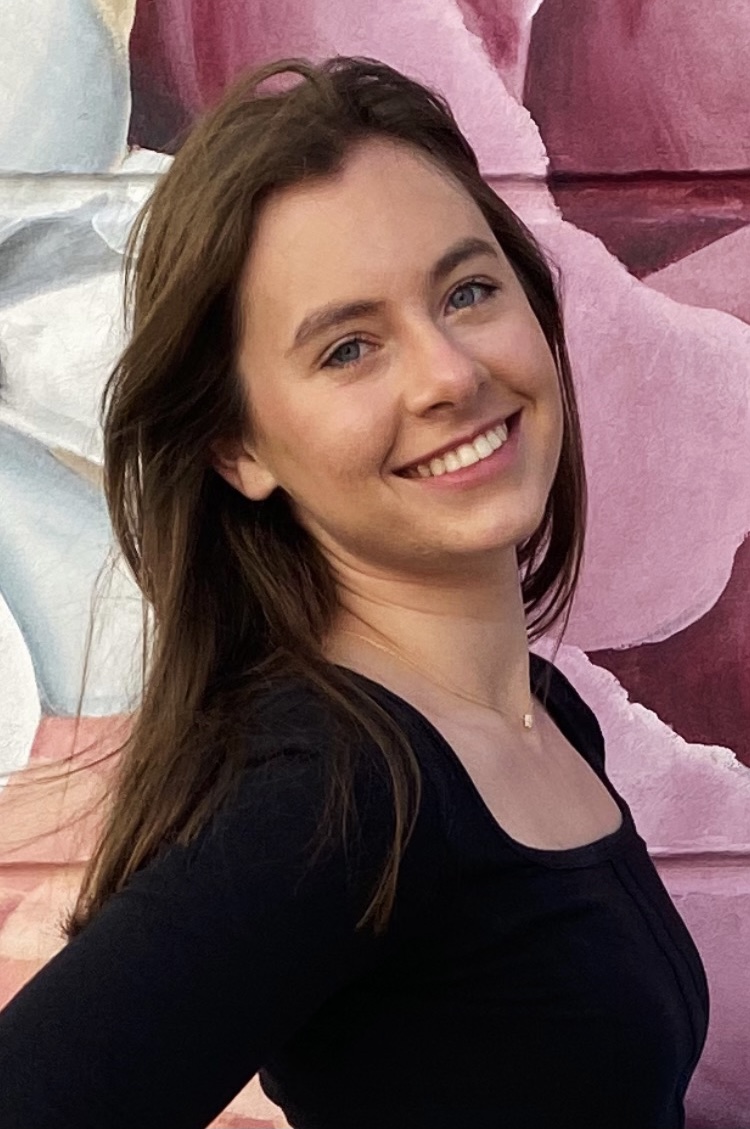 Hi! My name is Stella Davis and I am a staff writer for The Mycenaean. I play on the varsity softball team at Leesville, and I coach middle school basketball.