February 21, 2022 was an emotional day for the world — Arthur came to an end after its 25th and final season.
Debuting on television in October 1996, the series is officially the longest running animated kids show in history, airing for 26 years and impacting two generations of kids.
Nostalgia
Arthur captures the atmosphere of the early 2000's, especially with its multiple guest stars, including people like Michelle Kwan, Lance Armstrong, and Jack Prelutsky.
Cultured musicians were also featured, like Yo-yo Mama and Art Garfunkel, opening children's eyes to new types of music and sounds. Along with the featured guest stars on the show, Arthur includes pop culture moments.
The show aired episodes parodying multiple shows like South Park and Buffy the Vampire Slayer. By incorporating these "big kid shows" into some episodes, the children's show allows kids to be exposed to more of the "adult world", still in a safe, kid friendly environment.
This also provides some enjoyment for older people who are watching the show with their child or younger siblings.
Life Lessons
Part of why Arthur has such love is the meaning behind the show. The series includes valuable lessons children can use in their own lives.
Some universal themes from the show included how to treat others, handling a sibling relationship (hence the one between Arthur and D.W.), and practicing forgiveness. The show also isn't scared to tackle harder topics like adoption, homelessness, and physical and mental disabilities.
Arthur is one of the only animated kids TV shows to cover topics such as same-sex marriage. An episode features "Mr. Ratburn," the Arthur crew's teacher, as he prepares for his wedding with his "special someone" — who the students discover later in the episode is another male.
Kids can watch the same-sex marriage in a safe space which allows them time to talk with their parents and learn. The kids who watch the show which can normalize the portrayal of such things in media. While there was controversy, children were still able to see love and respect.
Although diving serious topics quite often, Arthur remained humorous and enjoyable, allowing the show to remain entertaining for the viewers.
Arthur grew with the times which allowed the show to last. Although there will be no future episodes, PBS kids confirmed they will air reruns of over 250 episodes so others can enjoy this historic show.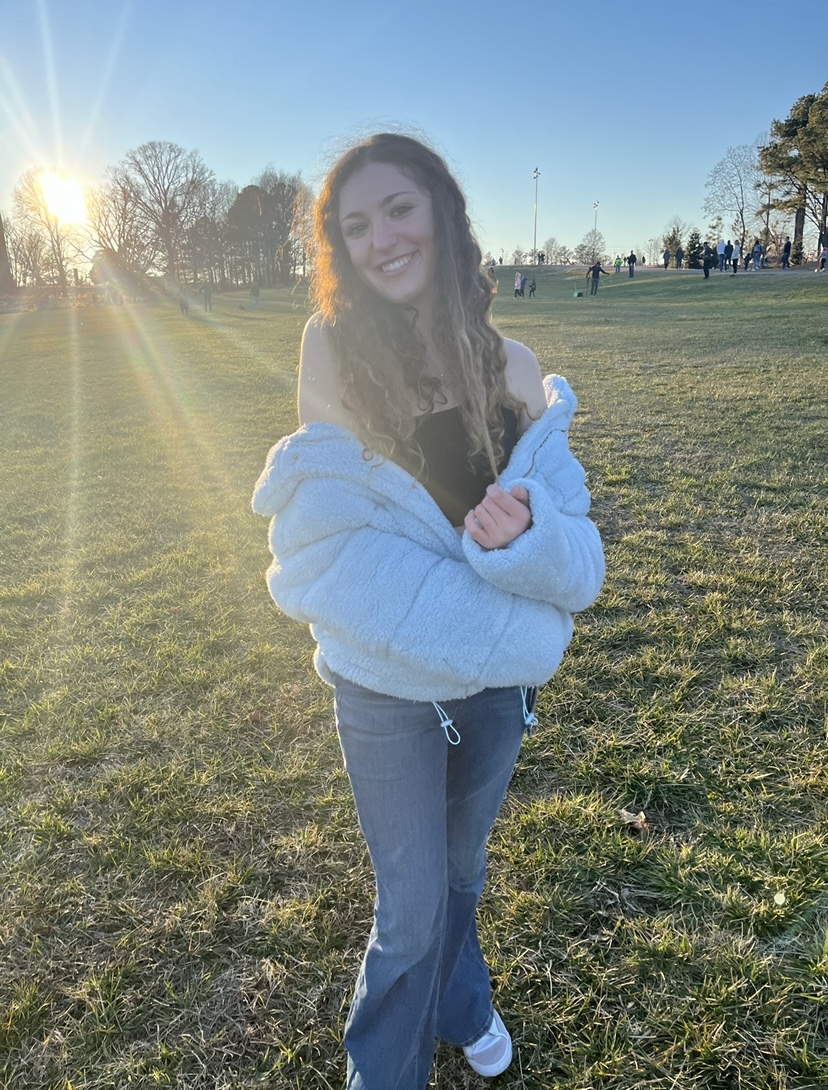 Hi! My name is Maddy and I am a staff writer for the Mycenaean. I love to travel, watch sunsets, and listen to music.