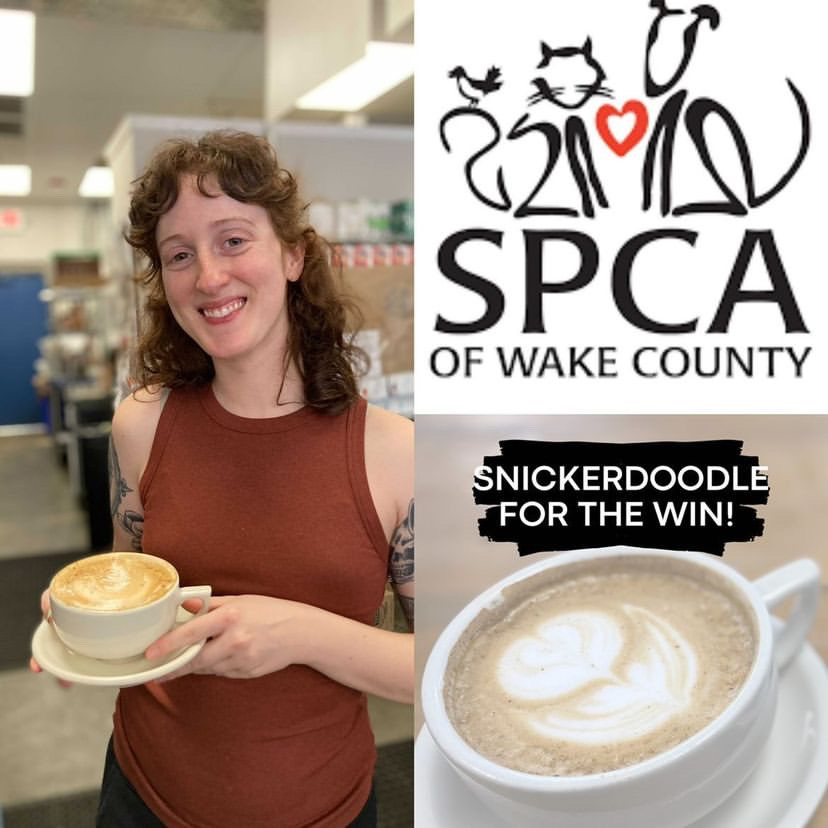 Contributor: Gretchen Stern 
In the month of March, NoRa Cafe hosted their own March Madness competition. Patrons of the cafe could vote by purchasing that favorite drink. They could also make a donation online, or leave cash in the displayed jars that represented each drink. This was a nice way to not only encourage people to try new drinks but engage people in a rather festive way. 
NoRa took their mission a step further by using this as an opportunity to give back to the community. This is something they have strived to do since they started the shop as they feature local artists' work on the walls. With this March Madness competition, they took all the money donated and in turn gave it to different charities. There were twelve drinks and each creator got to choose what charity their drink represented. 
Here are some examples:
The combination "Toffee Bean" (with English toffee, honey mocha, and cinnamon) helped the Blue Ridge Parkway Foundation. 
Cherry-Coloured Funk (honey and cherry white mocha) that gave money to the El Centro Hispano Virtual Tutoring Program. 
The Teddy Graham Latte (vanilla, honey, brown sugar, and cinnamon) that donated to the Autism Society of NC. 
The voting ended on Sunday, April 3 with finalists Snickerdoodle Latte (for the SPCA of Wake County) and Tar Heel Toffee (for the Big Rock Foundation). Unfortunately for the Tar Heels, they also lost this one. 
It is safe to say that the game was appreciated by all. It opened up a new and easy opportunity for people to give to others. Hopefully, it will be back next year — and for the time being, be on the lookout for more fun events from NoRa Cafe!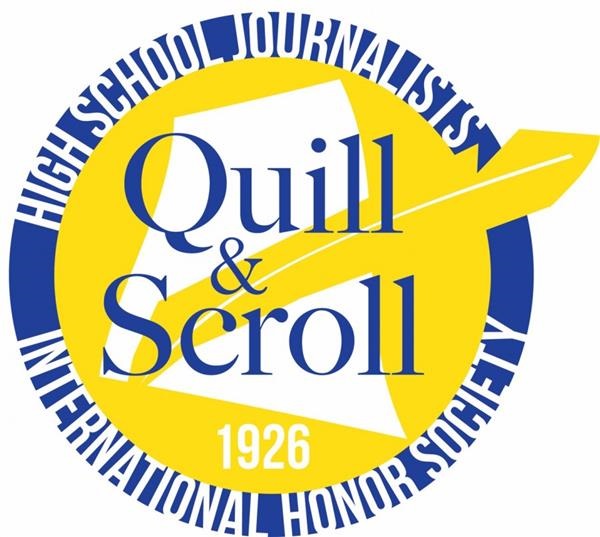 Quill and Scroll is an international high school journalism honor society that recognizes and encourages both individual and group achievements in scholastic journalism.