As of the 2020-2021 school year, Sophia Davis founded the Art Service Club. 
Dedicated to hospital and nursing home donations, the Art Service Club is an all welcoming community for those who love creating and giving.
"Our club is open to everybody, especially those who might have not gotten a chance to take an art class this semester," said Mr. Shingler, the  advisor of the club. He also said anyone who is just interested in being in the art room and working with art supplies should definitely join.
Ava Forest, a member of the Art Service Club, recommends anybody should join because it is an easy way to get service hours as well as "super chill and judgment free."
Davis advises those interested to talk to any of the art teachers here at LRHS, they will supply a google classroom link where you can find all the information you need about the club.
Art Service Club meetings are generally held in room 1204 every third Thursday of each month. The mission is to brighten the lives of others at hospitals, nursing homes, etc. using art created and donated from the club.
Anybody who finds interest in giving to others and sharing their creativity should talk to Mr. Shingler or Mr. Patterson (rooms 1202 and 1204). 
Brighten some lives, create something special, join the Art Service Club.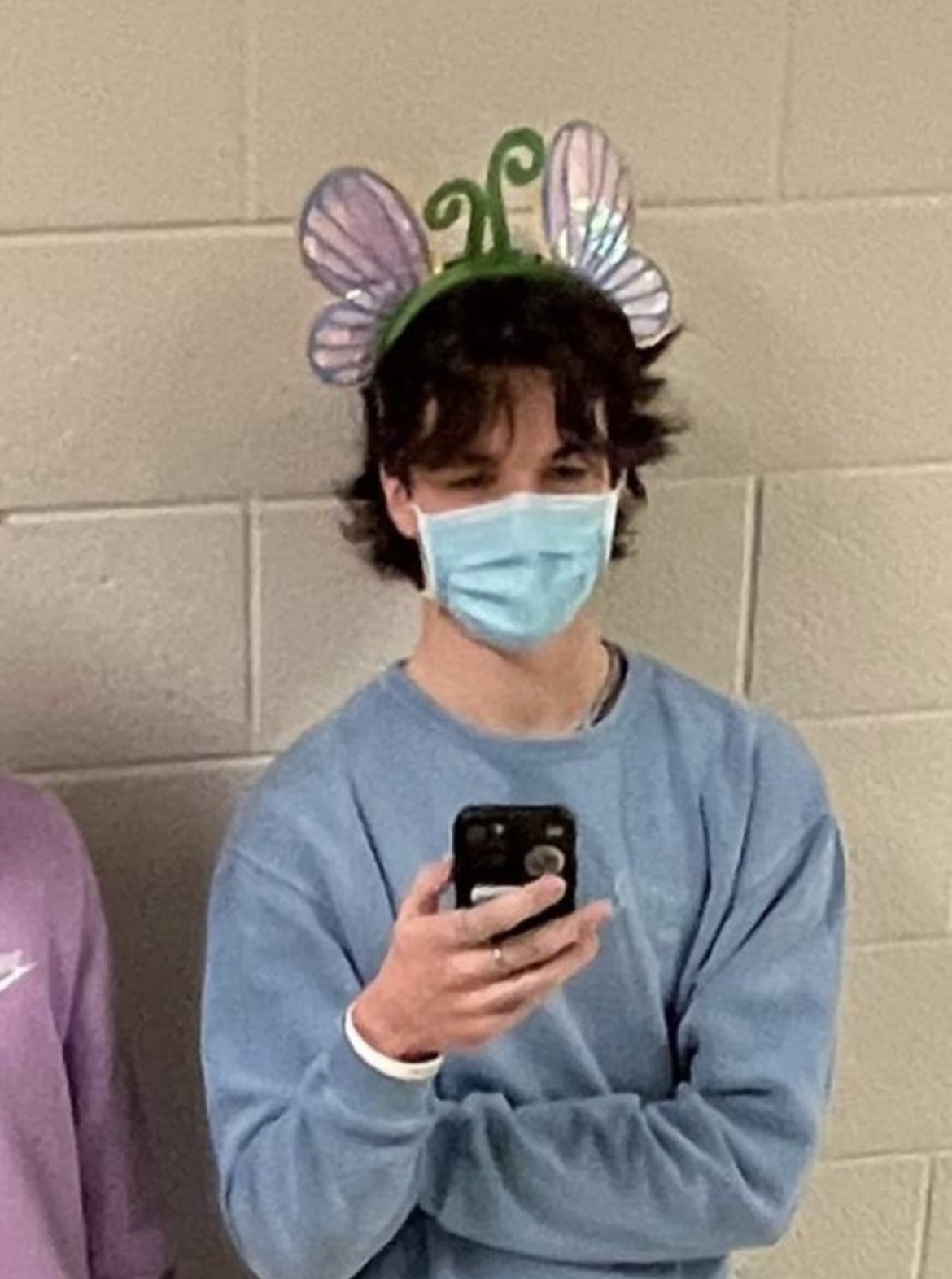 Hey my name is Patrick and I'm a junior. I love music and hot summer weather.