The Fiber Arts Club is relatively new to Leesville, being started last year. Fiber Arts is a fun skill to learn and an easy way to acquire service hours. The club crochets, knits, and sews things to donate to our community.
Benton Henry started the club as a means to create an easy way for anyone to learn a new skill and give to their community. You do not need any prior knowledge of fiber arts to join the club and materials are provided.
Club meetings are held in room 147 by Ms. Winick, immediately after school, every second Wednesday of the month. To join you can ask her in school, email her or Benton, or simply show up to one of the meetings.
The club donates to charities and organizations such as Project Linus, where they are received by children in need.
Nothing about the fiber arts club is really tasking or challenging. Benton claimed "you can do it on your couch and watch tv" making it super easy to get the benefits of the club.
Hayden Kizakevich, a member of the club, said, "We're happy to teach anybody who is willing to join the club." She encourages people to join, "you will be surprised by how little effort you need to put into helping those in need."
If you or someone you know is lacking service hours, is interested in learning a new skill, or just wants to give to their community, join the fiber arts club.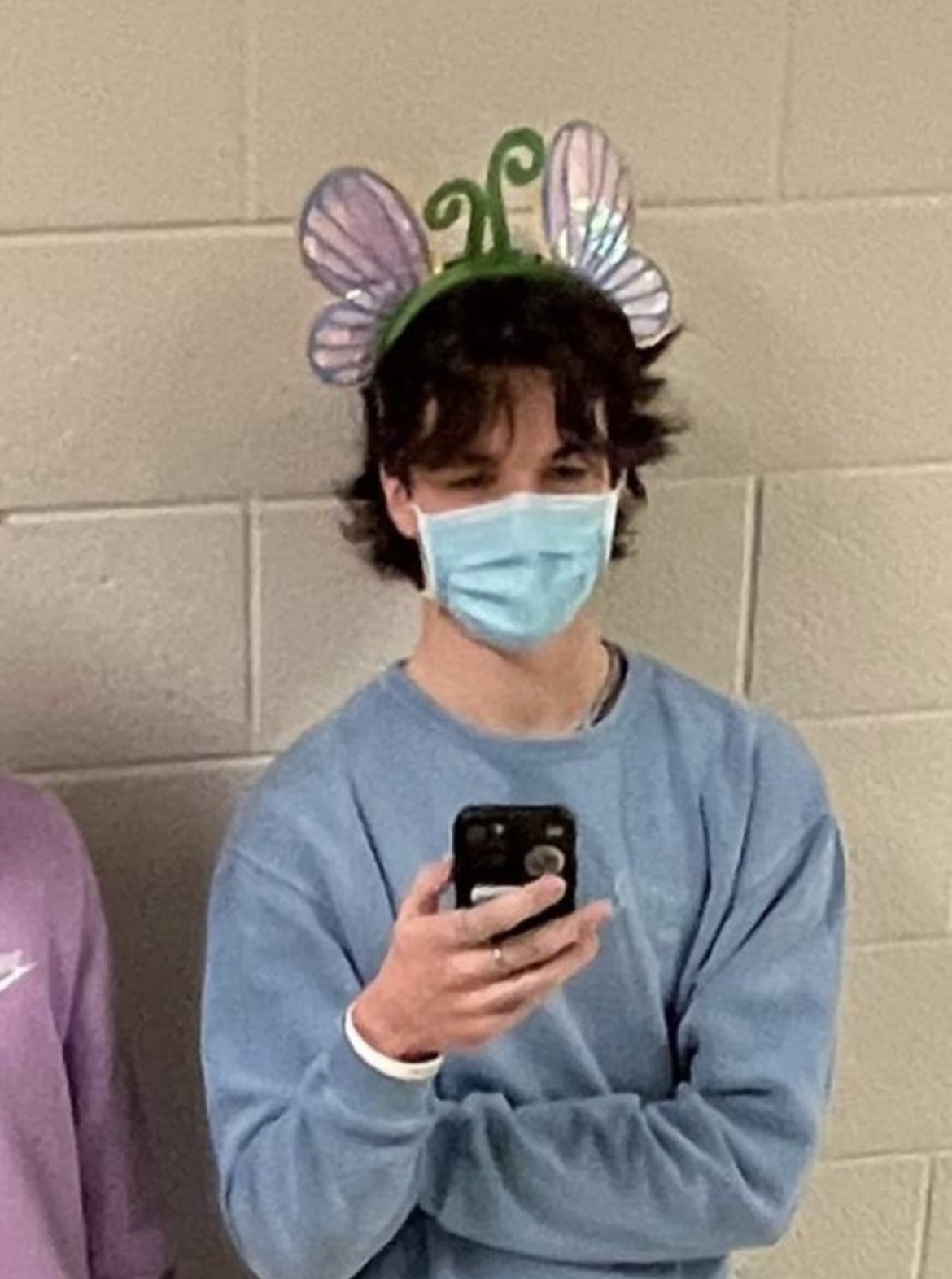 Hey my name is Patrick and I'm a junior. I love music and hot summer weather.