Many students spend their high school careers confused about how to impress college admissions offices. Lack of transparency and promises of "holistic reviews" from universities create a general uncertainty, especially with advice coming from all directions: parents, teachers, peers, and counselors. 
There is, however, no reason to be anxious about college prep. The College Board, an invaluable resource to students, outlines everything you need to know. 
The College Board describes itself as "A non-profit clearing a path for all students to own their future." The statement conveys the humble nature of the organization; rather than mentioning that they have a monopoly on the college admissions process, they simply phrase their method as one successful path out of several. 
Your Best Interests At Heart
The College Board is a self-described and federally classified non-profit organization that lives up to this label. Last year, the CEO of the organization only made an estimate of $1.8 million, the President making $1 million, and top executives only made upwards of $250,000 (per Forbes). The non-profit only made a net revenue of $55 million in 2019 out of its $1 billion overall revenue, so luckily they continue to receive federal funding.
Money that is given to the organization is therefore invested in students' success. We only have to pay $95 for each AP test and $52 for an SAT. Plus, it is only an additional $16 to take the essay portion of the SAT. 
Dave Coleson, a senior at Leesville, praised College Board when asked about submitting test scores to colleges, which is another process made easy by the non-profit. "I only had to spend $100 for colleges to see my optional SAT scores!" Coleson said.
Top-notch Services
While many nonprofits struggle to provide a navigable website due to limited funding, College Board's website is not only user-friendly, but widely loved by students. Specifically, the login troubleshooting page is frequently used by students and consistently mentioned as a favorite feature. 
In addition to an accessible website, College Board provides round-the-clock answers to any question you may have (9am-6pm Monday-Friday). As you sit on hold for a minimum of an hour, you can ponder the answer to your question. Hopefully, by the time a representative is able to help, you will have developed creative alternative solutions. 
Phone representatives are highly trained to challenge your thinking and contribute to College Board's mission to foster problem-solving students. They also have incredible stamina; they will be patient with you and help you edge closer to a conclusion, or direct you to another professional who can do the same.
Pandemic Pros
Students had no reason to worry during the pandemic; College Board spent months formulating a virtual alternative to in-person exams. Many students took two sets of digital exams during the COVID-19 pandemic, and praised the straightforward format of each exam.
"For digital exams, College Board did a great job. I only accidentally skipped one FRQ section on all my exams causing me to fail. They were really good!" Coleson said. 
Another student, Alli Glover, felt confident even with shaky wifi. "College Board had a great email backup option for when my exam would not submit due to a wifi issue," Glover said. She shared a photo of herself crying tears of relief with the Mycenaean staff. Even though the email submission did not go through — that requires sufficient wifi as well — College Board thankfully gave her the opportunity to retake the exam entirely a month later during a family summer vacation. 
However, upon sitting down to take her second test and realizing she could not access it, Glover was told over the phone that the first test actually did go through! "I was ecstatic that I didn't need to apply another month of preparation and stress," Glover said.
In Conclusion 
The College Board's unwavering support of students and firm grasp on American education can provide comfort to any student applying to college. 
Your future — and money — are in the right hands.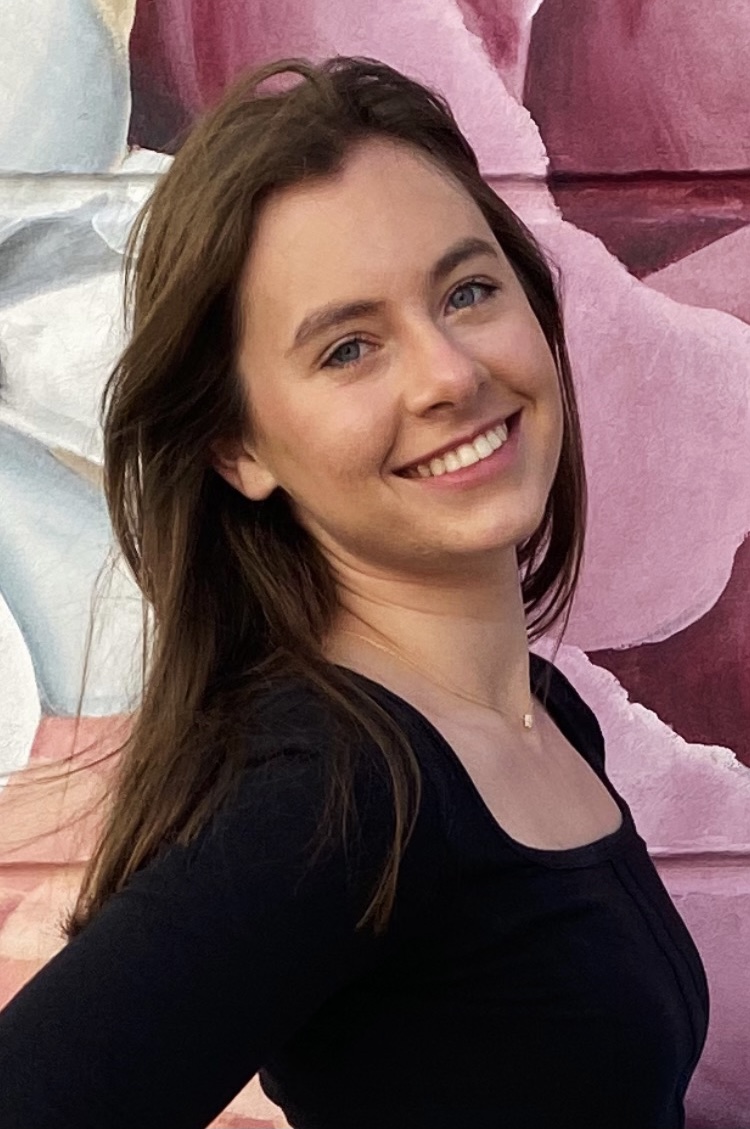 Hi! My name is Stella Davis and I am a staff writer for The Mycenaean. I play on the varsity softball team at Leesville, and I coach middle school basketball.