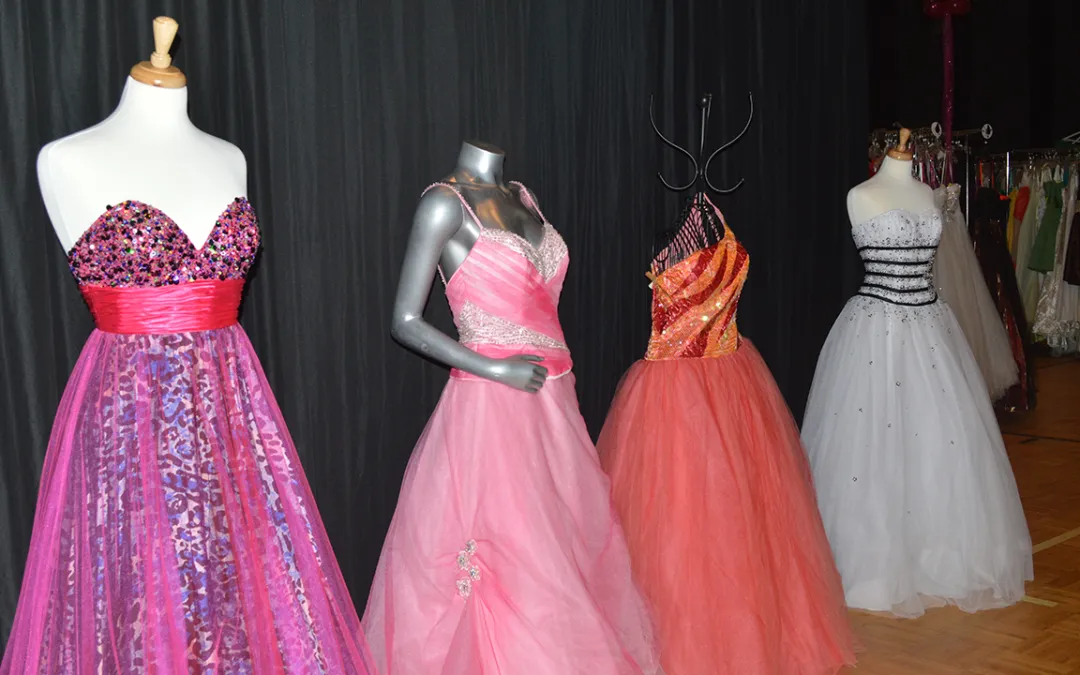 The Prom Shoppe is taking place tomorrow, March 11th from 3-7 p.m. to March 12 from 10 a.m. to 1 p.m at Apex UMC. This is an amazing opportunity for teens in the area who can not afford an expensive prom dress and accessories — here they can get everything they need for free! 
It is unfair for girls not to get the same prom experience as everyone else because they do not have the proper attire. With the Prom Shoppe, girls only need to sign in and they can shop for dresses, shoes, jewelry, and even makeup so that they can enjoy their prom day to the fullest. The prom dresses are all donated throughout the year and many can also be recycled for the next year. After the event, all the dresses are sorted through and the ones that are not fit to give out again are sent to thrift stores or other places where they will be used. 
The Prom Shoppe benefits so many people in the community and ties them together in fellowship. If you or anyone you know would be interested in taking advantage of the opportunity, make sure to check it out! 
Contributor: Gretchen Stern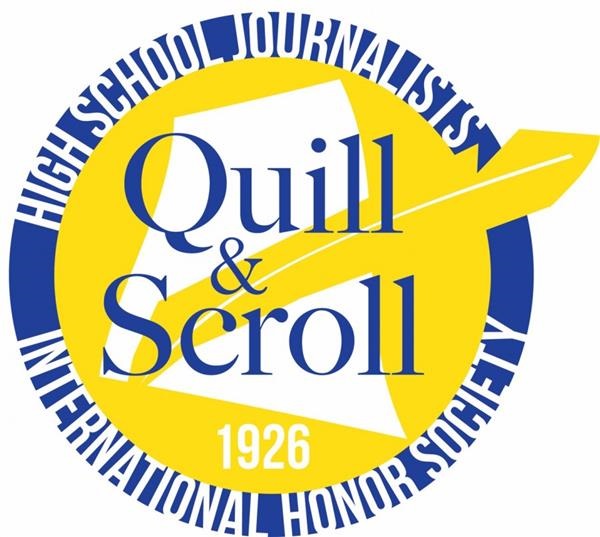 Quill and Scroll is an international high school journalism honor society that recognizes and encourages both individual and group achievements in scholastic journalism.