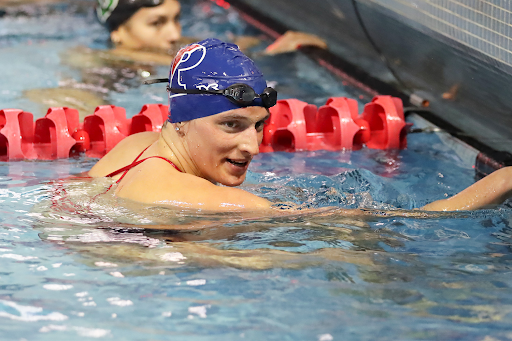 Lia Thomas, a trans woman, competes on the University of Pennsylvania Women's swim team.
Thomas swam for the University of Pennsylvania Men's team for three years until 2019. She began hormone treatment in May of 2019 and officially came out in the fall.
In November of 2021, Thomas broke the women's record in the 200 yard and 500 yard freestyle at the University of Pennsylvania. In January of 2022, Thomas went on to break the 200 yard and 500 yard freestyle NCAA records. 
At the Zippy Invitational Event in Akron, Ohio where Thomas broke 2 NCAA records, she also won the 1650 yard freestyle 38 seconds ahead of the second-place finisher. 
While Thomas followed all NCAA eligibility rules, since her recent accomplishments, NCAA adopted new policies for transgender athletes. The organization now requires testosterone testing during championship season, and rules around when trans athletes are allowed to compete with their identified gender. 
Without NCAA interference, Thomas will continue to compete on the University of Pennsylvania Women's swim team. 
While the Leesville athletics program is not as prestigious as college athletic programs, opinions around trans athletes are still relevant. 
Grace Brunk, a sophomore on the Leesville swim team, tries to imagine how she would feel if she was a collegiate swimmer racing Thomas.
"Guys have an advantage over girls, and I would not find it fair if I was racing her," said Brunk. The biological differences in how men's and women's muscle forms result in men being generally faster than women.
Hormones play a significant role in hypertrophy and strength development. Estrogen pills, while they are capable of increasing estrogen levels, don't completely suppress testosterone. 
Brunk wouldn't want to race Thomas at her upcoming high school state championships, even more so in an NCAA championship. 
Collegiate athletes are built at the high school level, so high school athletes' lack of support for Lia Thomas plays a large role in their choice to continue their athletic career with NCAA.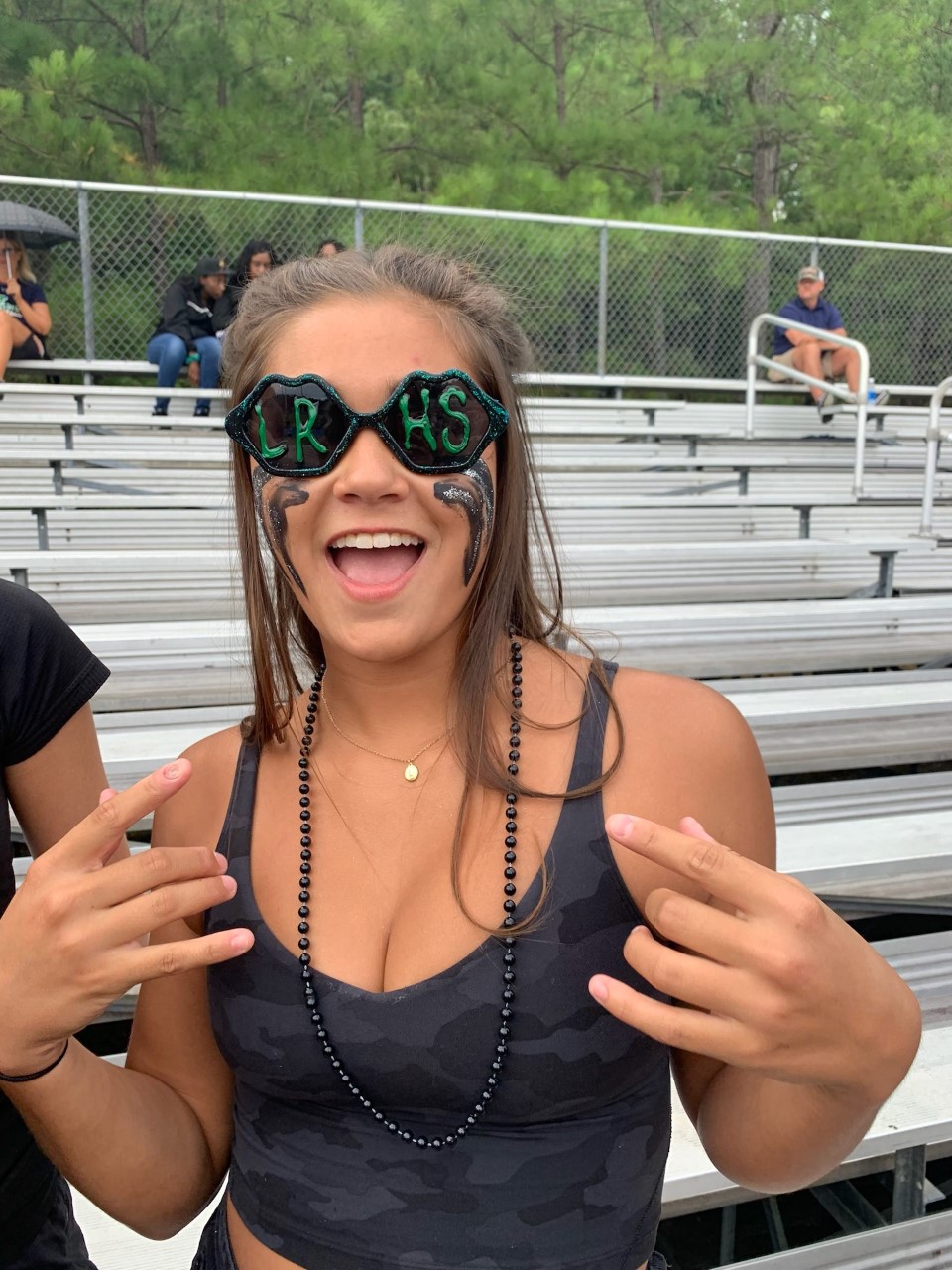 Hi! I'm Alexis Mast, but I answer to Lex as well. I'm a year round and high school swimmer whose been in Newspaper class since sophomore year. I write about anything, everything, and trending Leesville news.