If you haven't noticed, we are limited by time. As hard as we might try, we cannot change the number of hours in a day, days in a week, weeks in a year, or years in our lifetimes. However, that doesn't change what we can write about.
The best writers take you out of your own circumstances and create an entirely new world. They use their characters to push limits, challenge ideas, or explore new realities. Noticing the constraints we live under, a few writers have pushed the bounds of real life to investigate what might happen if we could warp time.
Evelyn Hardcastle has many friends and just as many enemies. Her life, filled with supposed luxury, is far from ideal. But when her suicide is revealed to be a murder, Aiden Bishop has eight days to solve the mystery.
Aiden Bishop wakes up one day and remembers nothing. Not his name, not where he is, not how he got there. Even more strangely, each day at Blackcliff, the Hardcastle's mansion, he wakes up in the body of a different man. Someone is determined to make sure he never escapes. And now he has to save a woman from her death.
Though long, this novel was a true page-turner, completely unique from any other I had read. Stuart Turton leaves readers with a masterful level of confusion — just enough to keep you in suspense and make you keep reading. 
Time bends as Bishop lives one day over and over again, each time from a different perspective, with different limitations and assets. The overlap of the storyline and that one day will keep you on your toes, promising an intriguing and immersive story.
Nora Seed finds herself in a predicament when she dies. Sudden and unexpected, she immediately is filled with regret at what she missed. But in this spin on time, her story doesn't end there.
After death, Seed enters the "Midnight Library," where each book she chooses allows her to live a different path of her life, as if she could redo the things she regretted — new places, careers, relationships, and more. Infinite possibilities await her, all at her fingertips in a world of mystery.
In a unique twist on life after death, Matt Haig, author, examines an alternative look at the choices we make in life and how they affect who we are. The fictional tale is enchanting, drawing readers into a world of possibilities.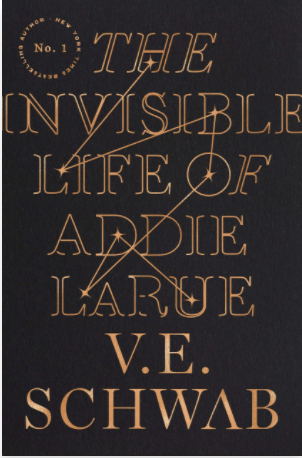 Addie LaRue lives in a small town in France in 1714. In a moment of weakness, she makes a bargain with a mysterious god in order to gain freedom from the confines of her life. While she is granted this wish, it comes with a cost — while she may be able to live forever, no one will ever remember her. Then one day, a man in a bookstore finally remembers her.
The thread LaRue creates throughout centuries of history is masterfully tied together. In events she has lived through and her fingerprint on art, LaRue's story explores one girl's life that never ends, one where a girl can live forever.
Almost everyone has wished they had more time. Life is short, and many people fantasize about what you could do, where you could go, and the things you could accomplish if you could live forever. V.E. Schwab crafts a tale that explores this option, with a fateful twist.
Three authors have created stories that bend time in a creative and unique way. These stories will capture your attention and ignite your imagination to the possibilities of a life outside of time.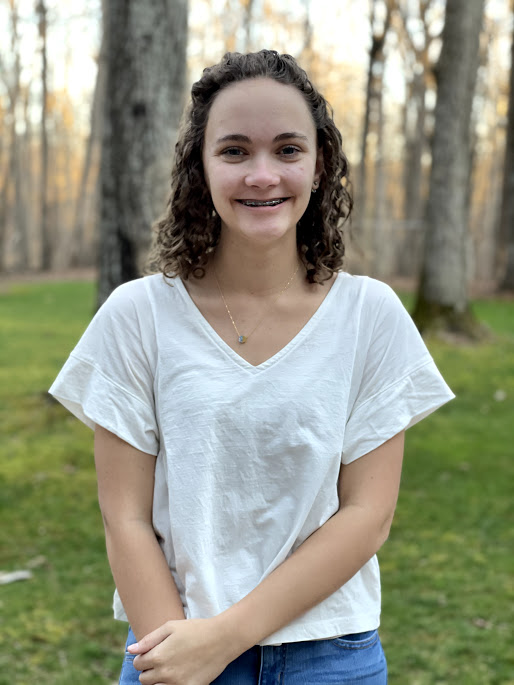 Hi! My name is Ellie and I am the editor in chief for The Mycenaean. I play soccer at NCFC and go to The Summit Church!