It's 2022, which means it's officially election season. 
The midterms will be critical to determine whether President Biden continues to govern, his job gets easier or whether the majority of things he attempts will be blocked. 
All 435 house seats, as well as 36 senate seats will hold elections to Congress. 
North Carolina is poised to have competitive races for United States Senate, United States House of Representatives, and North Carolina Supreme Court.
How to Vote 
According to the NC State Board of Elections website, photo ID is no longer required to vote as of April 2021.  This makes it easier to show to the polls. 
NC Voter is a great website set up talking about steps on how to vote. You can register online, with a paper form, by mail or through drop-off. You can also update your political affiliation (the party you  register with). There are many other tools you can use.
Be sure to turn in your form at least twenty-five days before the election you want to vote in. It should be sent in by mail or you can submit the form in person at your County Board of Elections.
You can even do same-day registration through early voting! If you missed the deadline, you can go to an early voting polling place. Here you register to vote and cast your ballot on the same day. You must show a driver's license, a student ID card, or a government document in order to register. 
Vote.Org is a website where you can register in under two minutes. It allows you to request an absentee ballot and vote by mail. They'll also send you reminders as to when elections are, and if anyone tries to stop you from voting they have an Election Protection Hotline. 
If you are 16 or 17, you can pre-register to vote. If you will be 18 by election day you can vote in a primary election at age 17. 
Voting Opinions From Leesville Students 
Several Leesville seniors believe it is very important to vote.
"I think that's really important for people to actually vote because you never know whether your vote can change and I think it's really important because you get to be seen and you get to feel heard," said Amaya Montague, a senior at Leesville.
There are many instances of a few votes changing the outcome of an election. In the year 2000, Al Gore lost the key state of Florida by 537 votes, or only 0.009 percentage points.
Even though he had a half a million vote advantage over eventual president George Bush. The electoral count ended up being 271-266 for Bush, a bare majority.
This race had accusations of fraud come from both sides, and even went to The Supreme Court. 
Most students planning not to vote claim they do not have enough information.
"I'm not going to vote because I don't actually know anything about it.First off I'm not really educated on it yet to properly vote. I don't want to waste my vote but I don't want to just willy-nilly do it," said Morgan Spragins, a senior at Leesville.
Most people worry about voting for the wrong people or not being educated enough, but the truth is that most people don't know much about either candidate in most races.
Most folks couldn't even tell you who represents them in Congress and what their party affiliation is.
This midterm is set to be even more crucial than the last election. Democrats are defending incredibly slim margins in Congress, and Trump is ramping up his rhetoric again. This will be a huge deciding election for 2024 and beyond.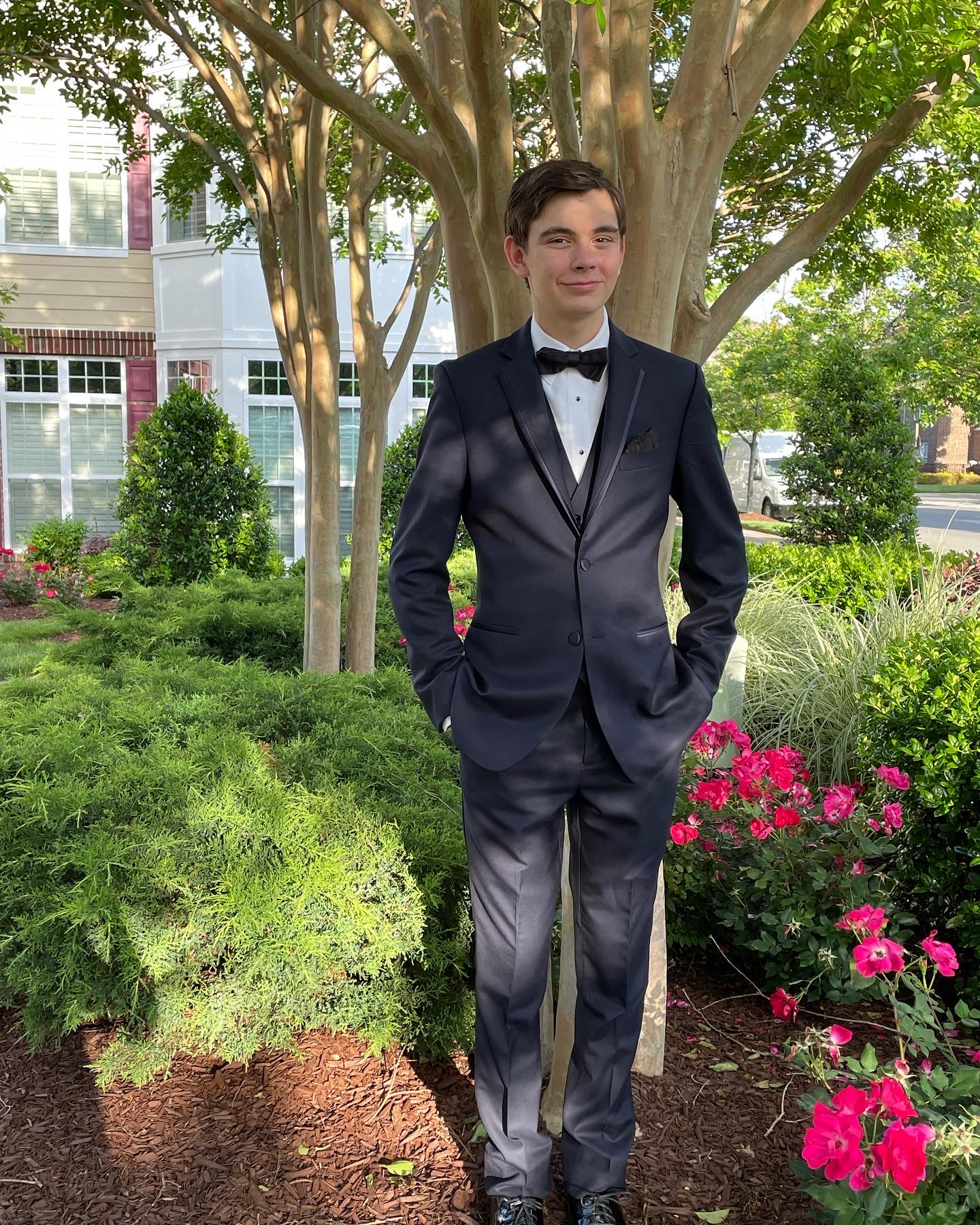 Hey, I'm Noah and I am a staff writer on The Mycenean. I participate in Executive Council and I am on the autism spectrum which is useful for retaining information about my special interest, politics.