The Newspaper and Yearbook classes are held to similar standards. While Newspaper students are expected to write an article each week, it's expected of Yearbook that each month, a photo will be taken.
The two classes simply have the same goal – engage and highlight the Leesville community. 
Leesville equips both of the classes with the same level of equipment for success. While Newspaper gets a green pass for their interviews, Yearbook gets a $500 camera.
Fortunately, if Yearbook has extra photos that they don't put on their page, they let Newspaper use them! 
On top of everything, the classes have the same deadlines. Newspaper has a week to finish their articles. Meanwhile, Yearbook has a month to two months to finish their page in the Yearbook. 
To no one's surprise, it's absolutely flattering for a Newspaper student to be asked, " is there a school Newspaper?" or "I thought Newspaper class was Yearbook class."
Since both classes are only offered first period, why involve two classrooms and teachers in courses that are so similar. 
Both classes have the same level of difficulty and are practically the same class, so at this point, they should combine classes.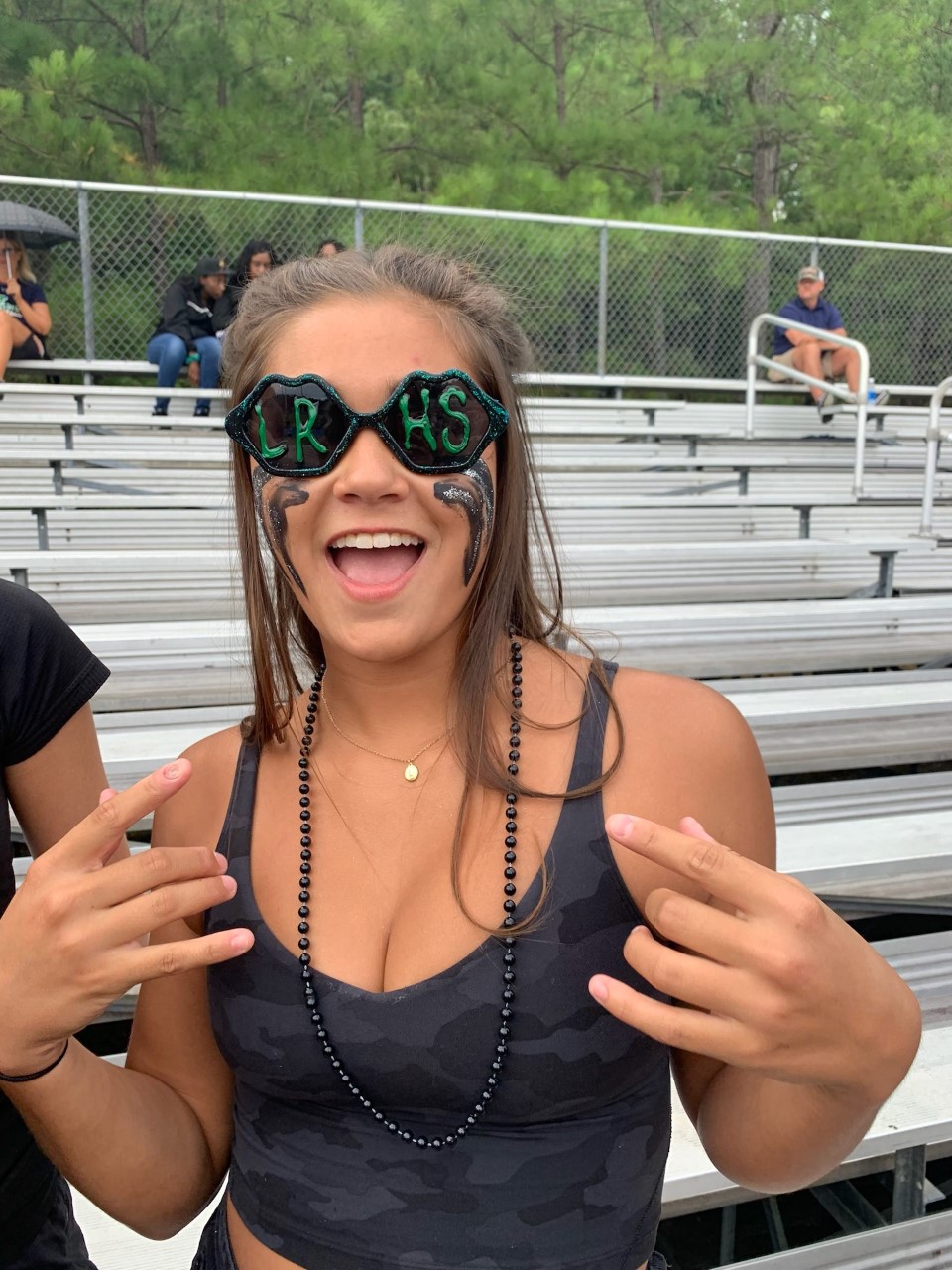 Hi! I'm Alexis Mast, but I answer to Lex as well. I'm a year round and high school swimmer whose been in Newspaper class since sophomore year. I write about anything, everything, and trending Leesville news.