On the afternoon of December 10 after school, The International Thespian Society (ITS) troupe 5540 had their first meeting of the school year. ITS is an honor society for students involved in performing and technical theatre in and outside of school. 
To be admitted, you have to have a minimum one hundred hours working on shows in or outside of school. These points are entered and kept by the troupe director and you can get points from everything from acting to helping write a show. .  
At this first meeting, pictures were taken of the Troupe for the yearbook then they sat in a circle and began the meeting. They started by going around the circle and introducing themselves and what position they held in the group. 
President Brianna Hucke and treasurer Grayson Rupert then revealed what service projects the group could do in the future. One idea was "Broadway buckets", where during the shows we have house crew bring out buckets where people could donate a couple dollars to the troupe before or after the show. 
Rupert then proposed another idea to the group. One day during a fire drill, he noticed how much trash there was in the woods behind Leesville and said the group should go clean it one day. The troupe seemed to like both of these ideas and agreed to do them in the future. 
The troupe then rounded out the meeting with some fun team building games like "Picnic" where you go around the circle, say your name, and what you would bring to a fictional picnic. Then the person after you has to repeat that person's name and food and then there's. By the time you get around the circle, the last person has to say everyone's name and food. 
Overall, This was a great first meeting, and I can't wait to see what this troupe is up to in the future.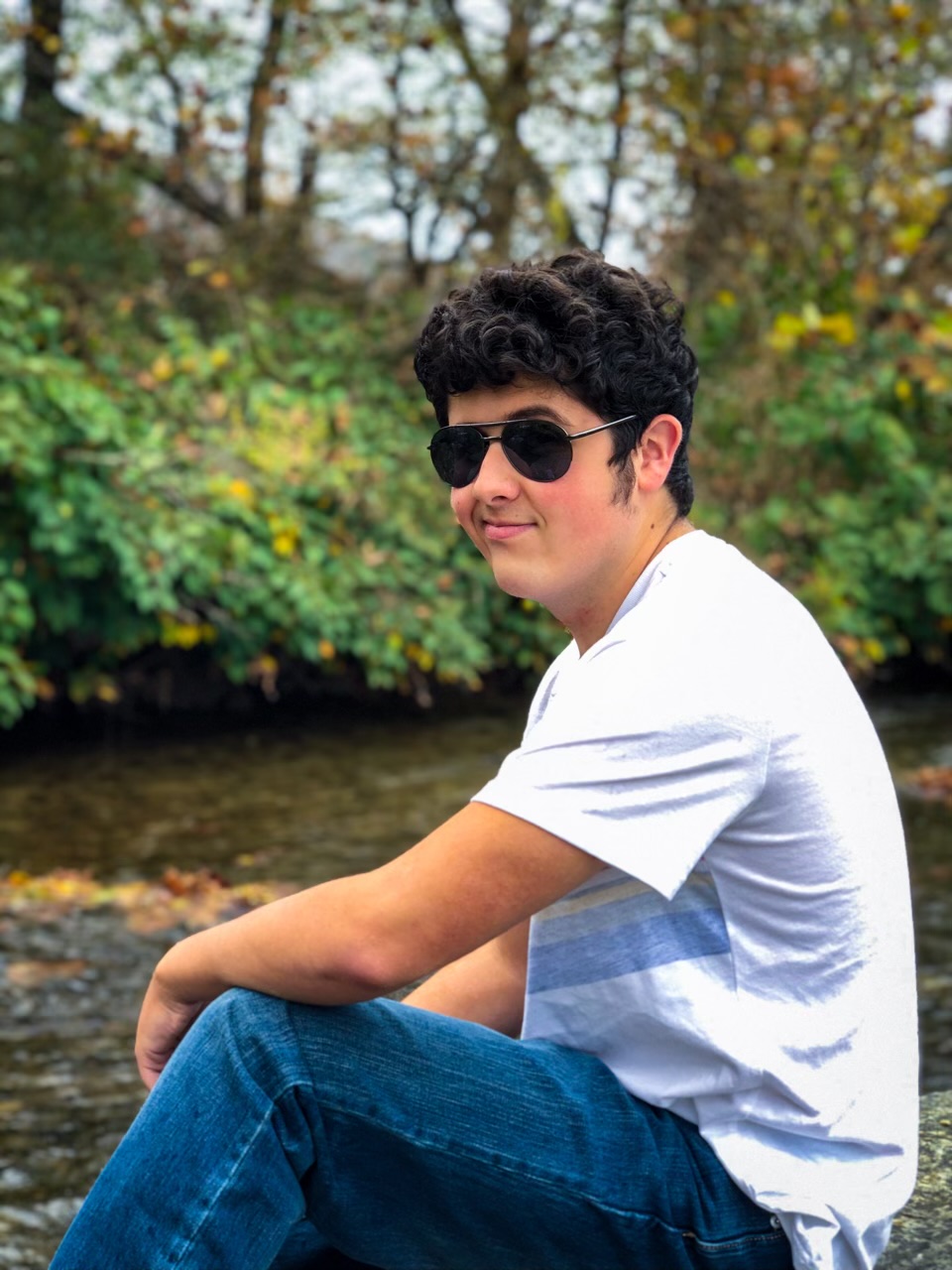 Hi! My name is Grant Silver and I'm a staff writer for The Mycenaean. I am a twin brother and I really enjoy and know about lots of music especially hard rock/metal.