Tiger King, released in March of 2020, is a documentary series exploring big cat breeding and the people behind it. Throughout the series, the film crew follows many weird people including one of the main stars, Joe Exotic. 
Joe Exotic was in charge of the Greater Wynnewood Exotic Animal Park in Wynnewood, OK. Exotic operated the animal park from 1998-2018. He had his park taken from him because he was arrested for the suspicion that he hired two men to kill Carole Baksins, his rival due to the fact she owns Big Cat Rescue, another big cat park. Exotic was convicted of 17 charges of animal abuse and received a 22 year federal prison sentence. 
The first season of the show received positive reviews from critics. Over its first 10 days of release, 34.3 million people watched, which is one of Netflix's most successful releases yet. Being released so early into the pandemic gave people the perfect opportunity to watch it. 
Tiger King As The Perfect COVID Show
LRHS's last day of school was March 13, 2020, which gave students the perfect opportunity to watch the series due to the fact it was released on March 20. 
LRHS senior Ian Summers said, "I watched the show just because so many people had been talking about it and how popular it has become. Tiger King was one of the most entertaining shows I've ever watched because I have never seen a show like this. It helped me kill time during the lockdown so I was definitely thankful for that." Summers said that the popularity behind the show convinced him to watch it. Now that season 2 has been released, it is expected that this season will have the same success as the last.
Season 2 started right where season 1 left off. It updated viewers on what has gone on since Joe Exotic was arrested. The new season tries to tell a similar story to season 1, but it feels like it fell short of that. This season is not as compelling and fun as what we have seen in the past. 
So far season 2 has not lived up to the hype of the first, and people have not fallen for this season like the first.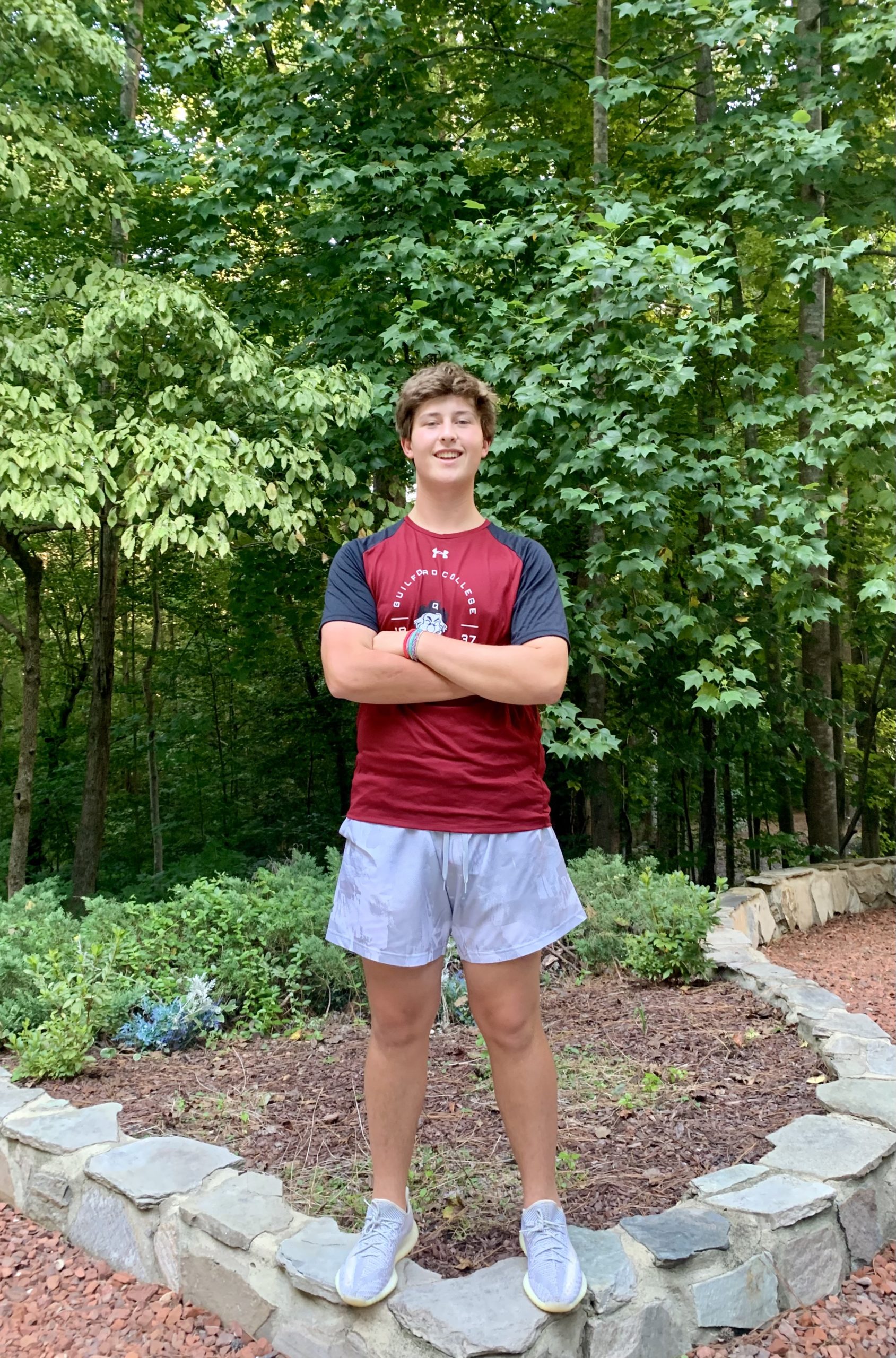 Hi! My name is Robby and I am a staff writer for The Mycenaean. I play lacrosse for Leesville and there's nothing I enjoy more than the Tampa Bay Buccaneers.