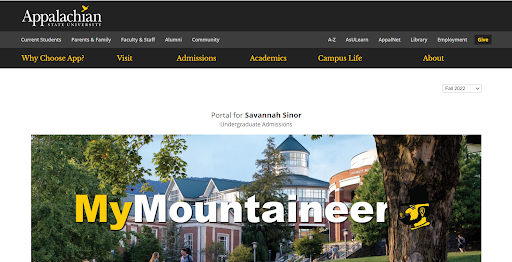 So you hit the submit button on the Common App, Coalition, or whatever program you used to apply, and you got that wonderful "Congrats! You have applied" message, but now what? The actual application is the biggest hurdle you will have to jump through your application process, but it is not the only one.
There are interviews, separate applications for scholarships/honors colleges, and your financial aid forms. 
These depend on which college(s) you applied to, so you will have to check out all of their websites. 
Not all schools offer interviews, and those that do rarely require them. However, just because it is not required does not mean you should sign up for one. Interviews are a fantastic way for a college to learn more about you and for you to learn more about them. If nothing else, it shows demonstrated interest in that university, which is always helpful in your application.
Most colleges include their scholarship and honors college applications in the main application for admittance. Not all of them do, so you will have to check this out for each school. Those that do not can vary from just a separate essay to an entirely new application with essays and recommendations. If scholarships/honors college is something you might be interested in, start looking at these applications.
Financial aid — this usually refers to just the Free Application for Federal Student Aid (FAFSA), but many colleges ask for something in addition to it. 
Some require applicants to submit the College Board CSS Profile. It asks for more in-depth information than the FAFSA, such as the amount of money in your parents' retirement funds and the educational level of your sibling(s). A complete list of schools that ask for the CSS profile is available here. 
Other colleges are asking for you to upload your parents' 2020 tax returns and W-2s directly to them. 
Schools are already asking for these items. Due dates vary by school and type of application (Early Decision vs. Early Action vs. Regular Decision), so start looking at your colleges to form a plan to get this done.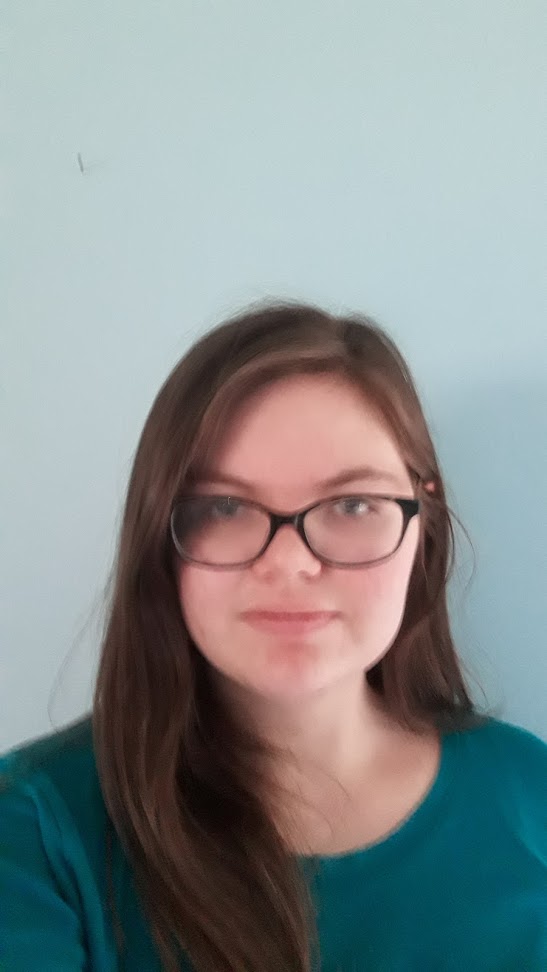 Hi! My name is Savannah and I am a staff writer for The Mycenaean. I have been in Girl Scouts for 12 years and I am currently interning with Buffett and Beyond.