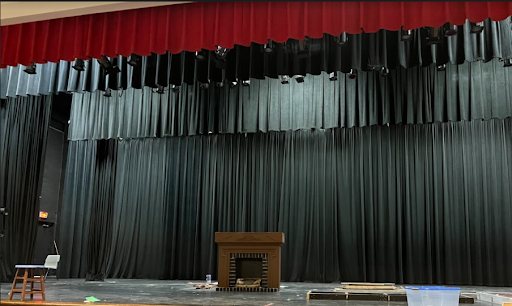 After months of speculation, the LRHS spring musical was finally announced. Auditions for the show will be held in mid December.
On the morning of November 9, students from the advanced theater, dance and chorus were called to the auditorium for a very special announcement. Mr. Hurley, Ms. Carr, Ms. Wrayno, and Ms. Dickens gave some hints and then announced the spring musical as Annie!
This was surprisingly what a lot of theater class thought the musical was going to be due to the hints. Some other musicals that were highly speculated included Music Man, Matilda and Singing in the Rain.
Leesville is performing Annie since most people are familiar with it which should mean boosted ticker sales. Annie is also a show with a massive ensemble which means we will get to cast lots of underclassmen. 
For those interested in auditioning for the musical, an acting and singing workshop will be held on November 22  in the auditorium. A dancing workshop will also be held December 2 in the blackbox room. 
Both of these workshops will help prepare students for auditions by giving them advice and showing them what to do. Auditions will be held on December 13 and December 14. Later in the process, students need to sign up for the date of their audition. 
No matter how some of the student body feels about this show, It should be very fun and exciting.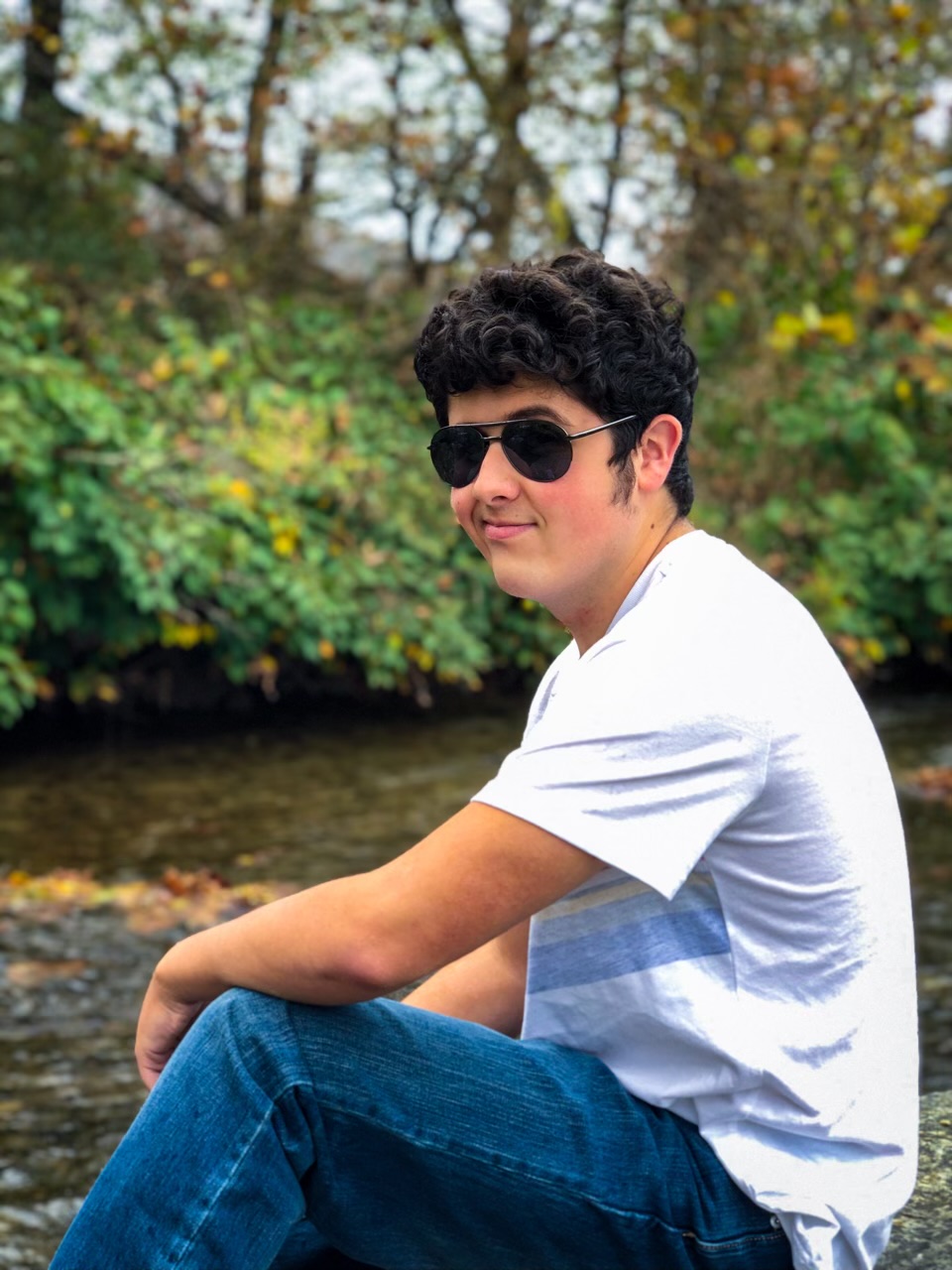 Hi! My name is Grant Silver and I'm a staff writer for The Mycenaean. I am a twin brother and I really enjoy and know about lots of music especially hard rock/metal.