The time has come where Taylor Swift has released her version of her 2012 album Red. 
On November 12, fans not only got recordings of all her old songs, but an additional 10 news songs with Phoebe Bridgers, Chris Stapelton, and Ed Sheeran all making an appearance. Lastly, a new addition all fans have been anxiously awaiting: her 10-minute version of the iconic song "All Too Well."
After her songs were sold by music executive Scooter Braun without her consent, she decided to release rerecordings of the first six albums. The sale meant she would not have the right to own or get the money from people streaming her songs. Luckily, because she writes her own music, there were no copyright issues. In November of 2020 she started working. 
Taylor Swift has managed to turn an extremely difficult situation into something exciting for her followers.  She has made it a fun process, planting easter eggs and surprises everywhere. When her hit song "Wildest Dreams" was trending on Tiktok, she quickly made her own version so people could use that instead. Her actions are inspiring for artists everywhere, as she has stood up for herself and is gaining even more support than ever before. 
One surprise announcement she released on the 5th through an Instagram post was that there will be a short film based on "All Too Well," also coming out on November 12, directed by Taylor Swift herself. Stars Sadie Sink and Dylan O'Brien will be starring, and as they are both fans of the artist, it made the announcement even sweeter. Everyone was shocked by this news and are even more excited to have something else to look forward to. 
"I'm really excited, I'm planning on staying up all night and listening to all of [the songs], and I'm happy for her that she is getting back what she rightfully deserves," said Kate Ross, a senior at LRHS. "I think I'm going to watch [the short film] right after I get through the whole album."
Taylor Swift is truly an inspiration for many people, especially with these recent rerecordings showing how willing she is to stand up for herself and others. No one can argue that her ability to accomplish so much and still stay true to herself is incredible. "I kind of grew up listening to her, and she is a really good role model. She is unproblematic, she writes really good music, and her lyrics are insane," said Ross. 
Whether you have been a fan all your life or have never tried Taylor Swift's music, make sure to take a look at all this new content — it is sure to bring even more success for the artist.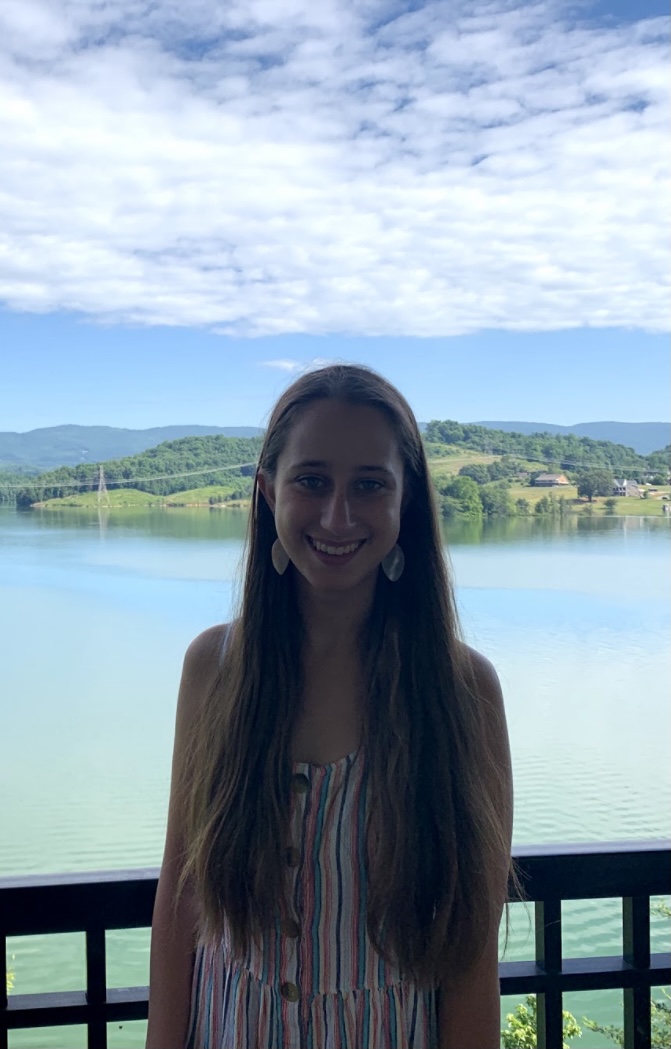 Hi! My name is Gretchen and I am a senior editor and SEO editor for The Mycenaean. I love to travel and listen to music.