By Gretchen Stern
Leesville Road Middle School and Pine Hollow Middle School are two large school's in the area, and therefore their game on Thursday, October 28th, was a much anticipated one.
Due to the weather forecasting rain in the evening, the game was moved to 4:00 instead of 6:30. Despite this change and the light rain that was on and off throughout the game, many families and friends were there to support the players. Each side also had great, enthusiastic cheerleaders who energized the crowd. Spectators watched as the teams went head to head, and eventually the two hour game ended with an LRMS win of 40-6.
Throughout the game the teams worked hard to try to read where the quarterback was going to throw the ball so they could anticipate what to do next. "An important part of the game was when we were faking plays between our running back and receiver," said Reid Overcash, a football player for Pine Hollow.
While Leesville did win, both sides worked hard and did their best. "I think that we did good. I think we played pretty much our hardest and Leesville's a really good school. I would be honored to play there if I could next year," said Overcash, who plans on going to Leesville for high school next year.
The two schools both showed good sportsmanship throughout the game, and it was rewarding to see players with goals that are looking forward to a future in football.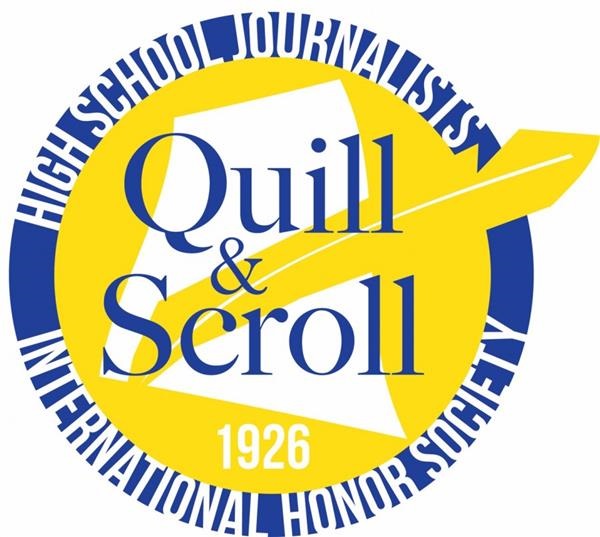 Quill and Scroll is an international high school journalism honor society that recognizes and encourages both individual and group achievements in scholastic journalism.