What Precautions Have Been Taken?
In November, my family went on a four day trip to Disney World. 
During this trip, I decided to take note of the precautions the company was taking to protect their guests from the virus. 
For starters, masks were required to be worn at all times when inside a building or another enclosed area like a bus or a monorail. When you are outside, however, you do not have to wear a mask. This rule also applies to all cast members at Disney.
I am sure that trying to enforce this rule has been pretty hard for cast members. While about to watch the Monster's Inc laugh floor show, the family in front of us did not have masks and were kicked out of the show. They were shocked since no one had told them prior they had to wear masks at all of the attractions, which led to an argument with the staff.
They also have many signs posted up around the parks and resorts as well as announcements through a PA system every hour around the parks.
At restaurants, it is like it is here in NC where masks are worn until you sit down to eat.  
Another precaution Disney is taking is moving the queue lines outside the attractions since COVID spreads much slower outside.
What Other Changes Have Occurred?
Character greetings, another huge part of the Disney experience, are drastically altered. Instead of being able to walk up to them and take pictures, The characters are now placed in areas excluded from the guests like balconies on buildings or a fenced off area where they can still interact with guests from a distance. 
COVID has also just made an overall difference in the vibe of Disney World. In Epcot, they have an area called World Showcase where there are 11 different pavilions each one representing different countries like England, Morocco, and France. 
Usually in this area, they have street performers that are tailored to each country like Mimes in France and jugglers in Italy. Due to COVID, These people are no longer around and it makes the parks feel way less busy in a bad way.
Surprisingly at least on this trip, The crowds seemed about the normal amount of people for this time of year. But the problem was the parks did not seem to have as much staff as normal most likely due to more than 32,000 employees getting laid off since Disney lost millions of dollars during the pandemic.
What Was Changed While the Parks Were Closed?
With all of these negative events, Disney has still managed to use the time to help improve their parks. Many new attractions were built such as Remy's Ratatouille Adventure and Star Wars: Rise of the Resistance. These were two great rides that you could tell the engineers worked very hard on with the extra time they had. Many rides were also updated and changed such as the Great Movie Ride became Minnie and Mickey's Runaway Railroad. The older rides also ran much better, not stopping or getting stuck as much as usual.
Overall, If you already have a trip planned I would recommend going, but if you are not in a rush I would recommend waiting a little longer, so you can see the full magic of the parks.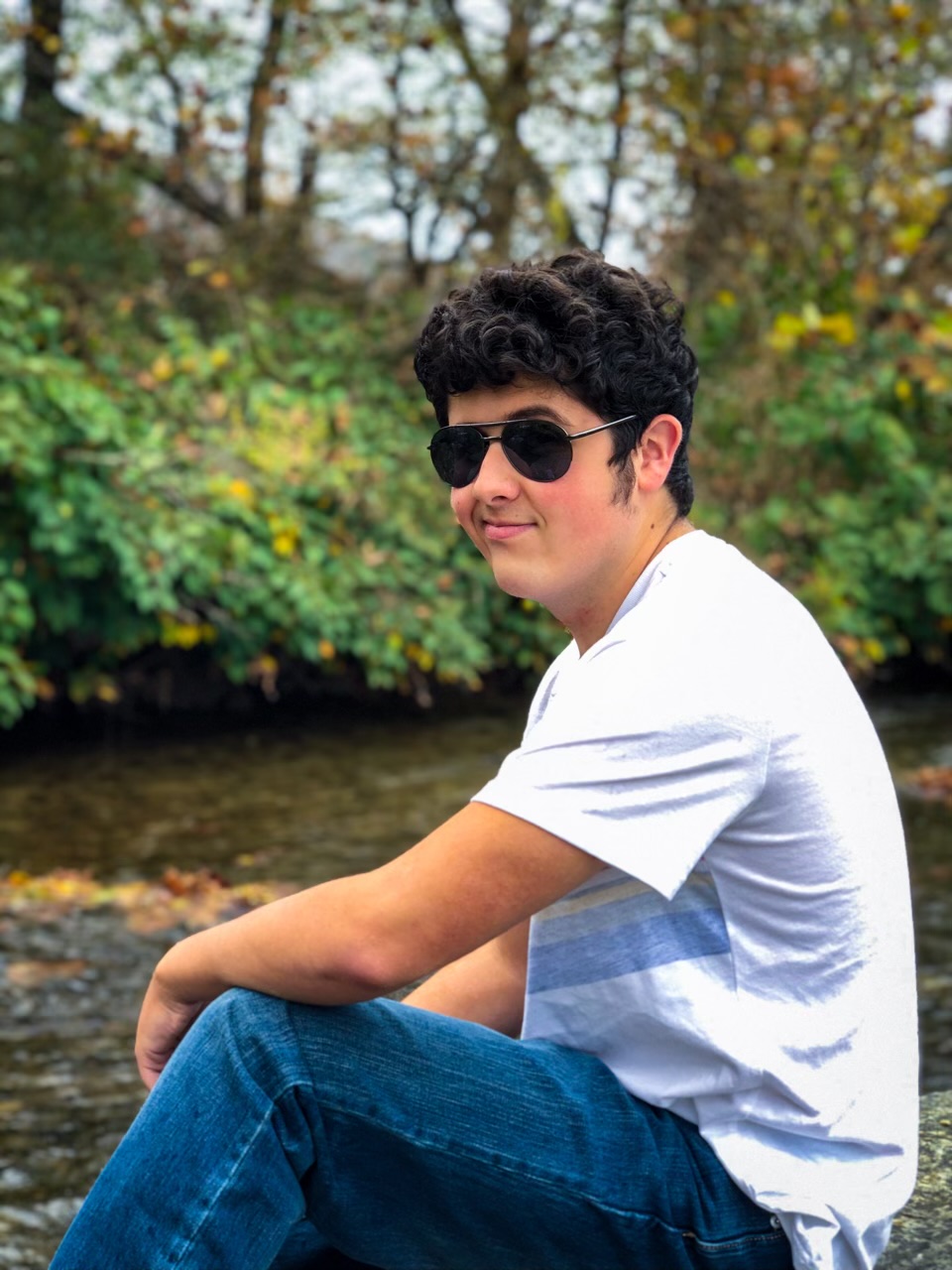 Hi! My name is Grant Silver and I'm a staff writer for The Mycenaean. I am a twin brother and I really enjoy and know about lots of music especially hard rock/metal.