Creating senior crowns is a tradition at Leesville that has continued for many years. 
Seniors crowd the local Burger King's in the weeks before homecoming, asking for as many cardboard crowns as possible. Then as the time approaches, seniors rush to decorate their crowns in ways that show their individual personalities.
"These crowns give a way for people to express themselves," said Lizzie Ostling, a senior at Leesville. "People can decorate them however they want, which is fun, and I'm excited to see everyone's crowns on Friday!" She is decorating her crown with cutouts of lily pads and frogs from different TV shows and movies. 
Students really have creative freedom with this project. They can paint, use glitter, or use any other supplies you might see someone use for an elementary school art project — a simple and fun task a lot of seniors love, and other grades look forward to taking part in when they are seniors. 
The crowns are an obvious mark showing the student body who the seniors are. Unlike the rest of Homecoming Week which focuses on the whole school, this is something only the seniors get to participate in. 
Christina Winoski, math teacher at Leesville, has enjoyed seeing seniors show off their crowns for the 14 years she has taught at the school. "I think the majority of the seniors participate, some may not decorate them because they don't have the time or the ability to but most will put it on," she said. 
Make sure to look out for people wearing crowns today!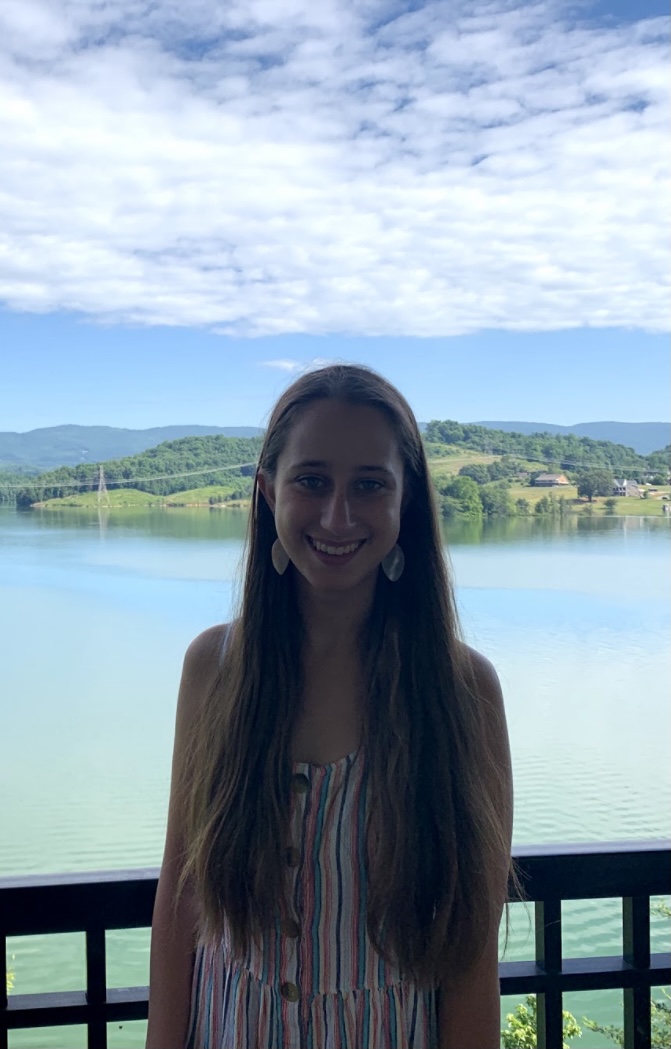 Hi! My name is Gretchen and I am a senior editor and SEO editor for The Mycenaean. I love to travel and listen to music.