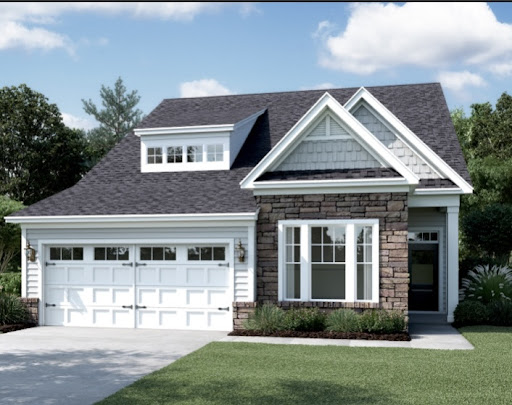 The Parade of Homes is a tradition for the Raleigh area. The Parade of Homes allows anyone to go and visit newly built homes. These homes are designed by over 50 architectes, with many different designs and ways to build. 
In total, there are 126 homes that are available to be viewed. These homes will be available all weekends in October. The times for when you can tour are from 12pm to 5pm. This is a nice weekend thing to do with your family or friends.
Most of these homes are for sale. Some homes also give out design styles and where they found some furniture. So if anyone likes the look of a certain room, the option is there to include the furniture into any home. The companies also show off the blueprints of each house, so you can explore and see every aspect of the home.
The interior is always the best part of any home. The architects of the Parade of Homes, who design these homes, also have great interior designers to help them out. 
"Modern home styles are being phased in…which is nice," said Jenna Lyon, an interior design teacher at Leesville. Homes come with different designs and styles, so there is something for everyone.
This is going to be an exciting October season. These homes look amazing and even people who do not like architecture can appreciate these homes. This is a good place to go for anyone who has free time over the next few weekends.
Hi! My name is Liz and I am a staff writer for The Mycenaean. I love to play video games and talk about Star Wars!