Leesville Women's tennis is moving up the ranks this season as Highschool OT recently ranked them number 2 in the east. With a current record of 11-1, the team will play against Athens Drive on October 4 before the Cap-6 Conference Tournament begins on October 12.
This is the first year Leesville Women's Tennis is playing in the new Cap-6 conference. The realigned conference has added Athens Drive and removed Millbrook from the list. 
Sydney Walker, a junior on varsity, contributes the team's success to "how much [they] encourage each other and how well [they] play as a team," she said via text. 
Only three more matches are left before the end of conference games and the beginning of the Cap-6 Tournament. 
Captains Rachel Alvis, Megan Campbell, Caroline Stillwell, and Maggie Smeal are seniors who represent varsity for their last year. "It's exciting [but] it's definitely sad," said Smeal, reflecting on her final season playing for Leesville. 
She also thinks their team's consistency is key when it comes to competing against other schools. "I think we have one of our better teams…we're just consistent," said Smeal on her team's good attitude and fighting spirit.
After an exciting win against Cardinal Gibbons Thursday, September 30, all three players hope to take the number one spot from East Chapel Hill and make it to the state championship.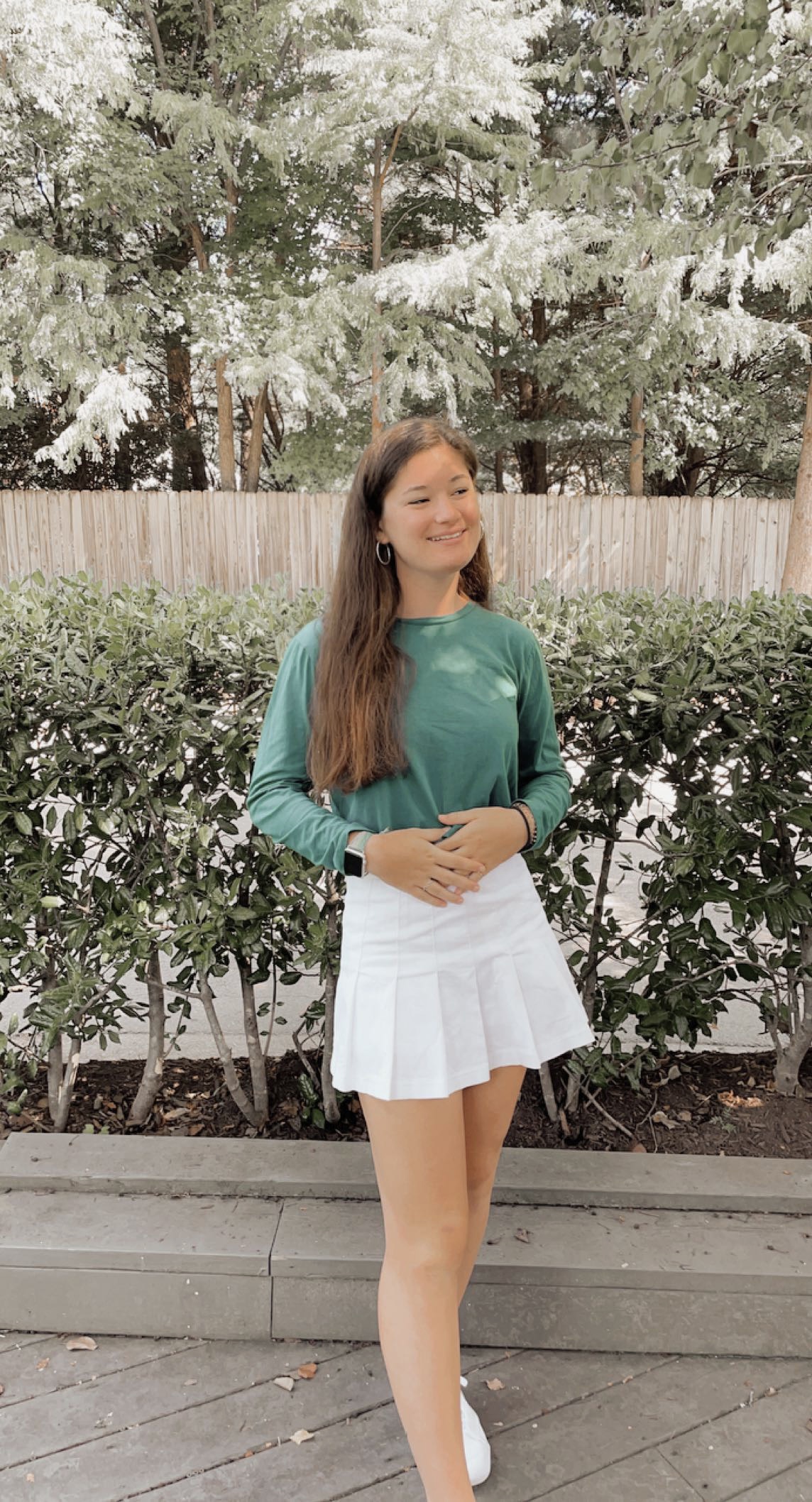 Hi! My name is Emma and I am a staff writer for The Mycenaean. I am part of the LRHS Chamber Orchestra and I am also scuba certified!