The first place that most teens think of when looking for places to get scared is Panic Point. 
Panic Point is a haunted theme park in Youngsville, NC. There are 5 different attractions ranging from a hay ride to a dark maze. It is $39 a person for access to all attractions, and more money if you want access to some special goodies and experiences. It is open every Friday and Saturday in October plus the first weekend of November.
Another nearby location is Clayton Fear Farm in Clayton, NC. At this scream park,there are four different haunted areas including a black hole and a slaughterhouse tour. It is open every Friday and Saturday in October plus Oct. 21, 28 and Halloween night. Tickets are $25 a person. 
Xtreme Haunt in Durham is usually open during October but due to lack of employees, they will not be scaring this year. 
However,  Darkside Haunted Estates is open this year with access to seven attractions with a price of only $23 plus tax. You can also pay $30 for an exclusive attraction.  The downside is it is in Middlesex, NC which is 25 miles away from the triangle, which is farther than the rest of these attractions. It is open every Friday and Saturday in October plus Halloween and the first Friday and Saturday of November.
Out of all the attractions I looked at, this one stood out. Granville haunt farm in Granville, NC. Instead of walking, the tourists are in a car making for an interesting twist on the traditional haunted house. The scarers instead interact with people by acting out some famous horror movies and running up to your car and scaring you. This attraction is also very COVID safe — you do not even have to get out of your car. The drive-in ranges from $10 to $30 depending on how many people you are bringing.  It is open every Friday and Saturday night in October plus Halloween.
This spooky season, haunted houses and other scare attractions are going to be packed. They are always a lot of fun especially with your friends and family. The attractions this year have a few changes due to Covid but are generally running similar to how they used to.
So, have fun and get scared!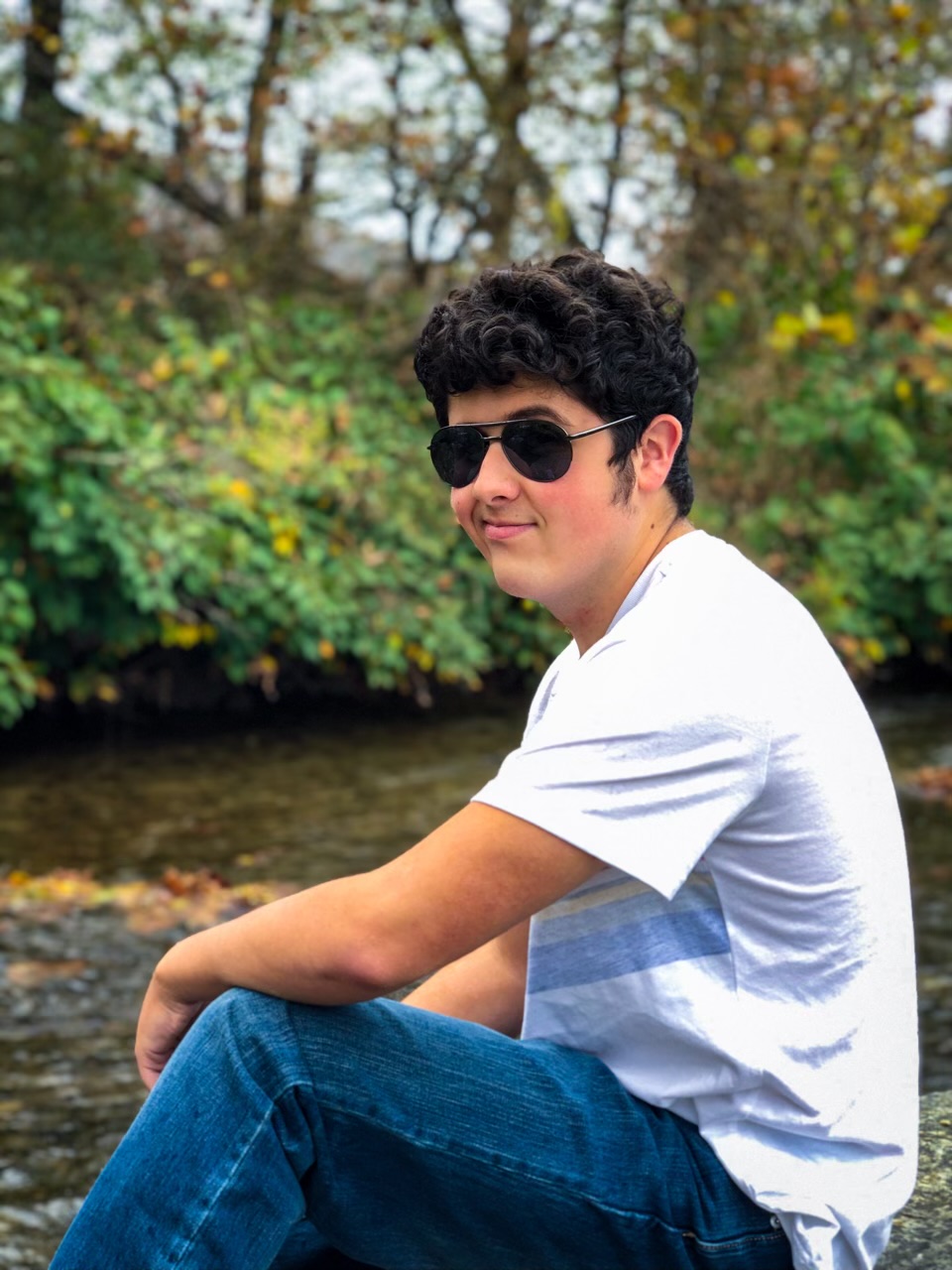 Hi! My name is Grant Silver and I'm a staff writer for The Mycenaean. I am a twin brother and I really enjoy and know about lots of music especially hard rock/metal.