By: Gretchen Stern
Phillips Farm, located in Cary, provides the perfect fall afternoon for families of anyone else that wants to get out of the house.
Not only does the farm have a rich history, it has grown significantly over the years. I have looked forward to spending time on Phillips Farm every year for the past 4 years, and each time I go there seems to be more and more people. 
At Phillips Farm you will find a corn pit, corn mazes, hay rides, vendors with different food options, and many activities to enjoy. Then there is, of course, a pumpkin patch to pick out your pumpkins for the year. Personally, even as I have gotten older, I have always had a good time. I would recommend a visit for children, college students, and adults alike. 
They even have a haunted farm with four horrifying attractions people can go to if they dare. While that is definitely not for me, it is great for those who want it, and it is both cheaper and closer to the Raleigh community than a place like Panic Point.  
However, these fall activities do not last all year — it is available for people September 18th through October 31st. The haunted part occurs Friday and Saturday from the last week of September through the last week of October. So if you have not already, find time to go have fun at Phillips Farm!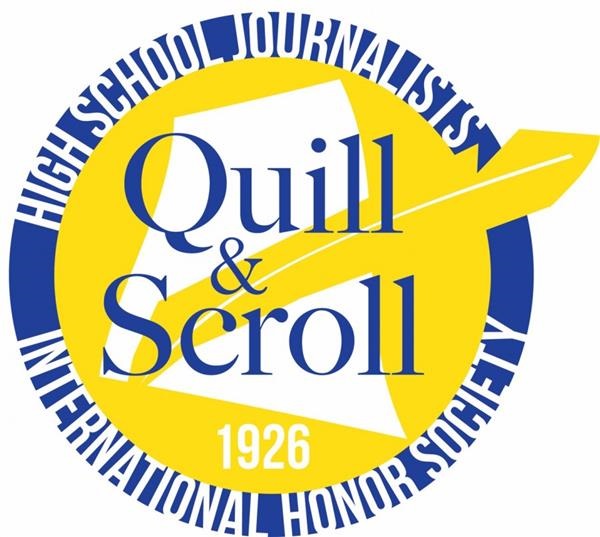 Quill and Scroll is an international high school journalism honor society that recognizes and encourages both individual and group achievements in scholastic journalism.