Every September, Leesville freshmen pick the leaders and officers for their class council. This year, the class of 2025 chose their officers. 
The officers for class council are President, two Vice Presidents, a Secretary, a Treasurer, and a Sergeant at Arms. 
Freshman Class Council meets the first Thursday of every month in Room 2207, although the first meeting will likely be before October 7, and its advisors are Mrs. Winkowski and Mrs.Yost. 
Freshman class council will have many important duties, including helping with Homecoming and making spirit halls. 
"I just like being a leader and being a part of the school, trying to make it a better learning environment and I'm very good at working with other people," said Makyala Moore, the Class of 2025's new Secretary. 
She called her win "unexpected," but she said she is "really excited to be more involved."
"I plan on just helping other people and doing what they think is best and making sure it's set up in a good way," said Avery Hobbs, the Class of 2025's new Vice President.
Two of the races did go into runoffs — President and Vice President. The winner of the presidential race is Samantha Pineda, and the winner of the other vice presidential election is Yasmeen Said.  
Leesville is excited to see what the 2025 Council does this year!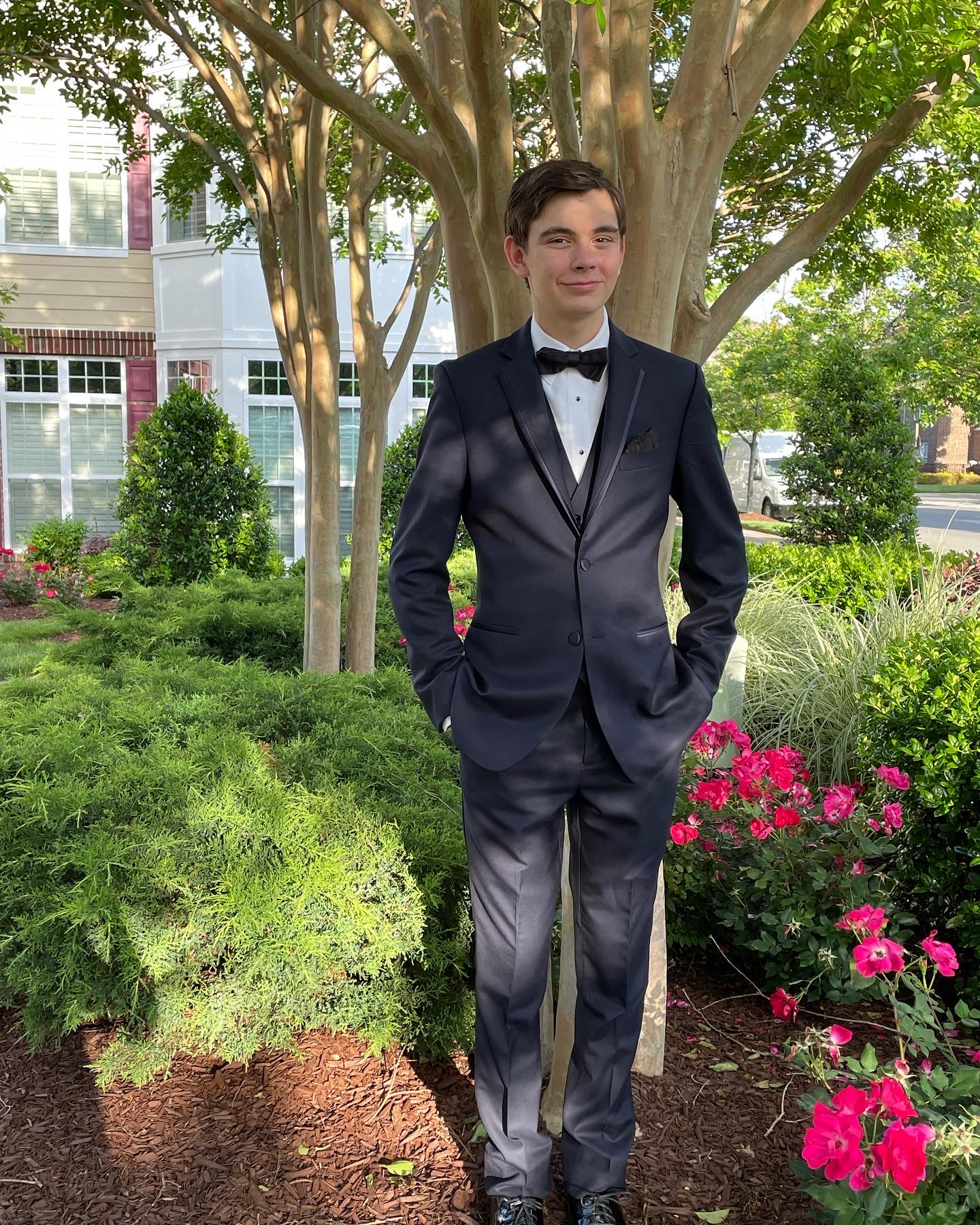 Hey, I'm Noah and I am a staff writer on The Mycenean. I participate in Executive Council and I am on the autism spectrum which is useful for retaining information about my special interest, politics.