Students will have their commute to school made easier once the improvements to Leesville Road are finished. The road plan will start in May 2022 and should take about eight months to complete, but many students are excited for the changes. 
It is important to note that there are no full road closures. 
There were two proposed plans. These plans were Leesville Road B and Leesville Road C. Leesville Road B was more inexpensive and would cause less traffic congestion and so it is the recommended project. 
The first step of the plan will focus on improvements around areas like Pride Way, O'Neil Road, and Country Trail where there will be more streetlights and roundabouts. The second step will start on O'Neil Road and finish on Westgate. The road will be widened, and they may add a roundabout, but this is unconfirmed. 
"It's really fun, the only thing I don't like is that the people at the crosswalk do not stop at the stop sign," said Ben Taylor, a freshman at Leesville.
The changes, once complete, may make getting to school easier and faster, and will likely make it more safe for bike riders. 
The changes for bike riders include sharrows, which are road markings in the shape of a bike. This is used to show where bike riders should be riding. These changes will take place on O'Neal Road and Country Trail, and bike lanes between the school and Leesville Road, while upgrading ramps to be up to standard and providing high visibility crosswalks. 
When students were asked about solutions so that it would be plausible to get to school on time and back to school after going off campus for lunch, one of the most common answers was to bring back SMART Lunch.
"I already don't get to go very far for lunch because of the traffic in and out of the student parking lot, and we only have like twenty-fiveish minutes, I think, like we can't go anywhere far, at all. I definitely miss SMART lunch, and being able to go to any food place I want… it would be a lot nicer," said Hannah Mosa, a junior at LRHS. 
Administration did not immediately respond to a request for comment.
One thing is for sure, the changes are relatively popular, but real questions should be asked about how to make getting to and from school more effective during the construction.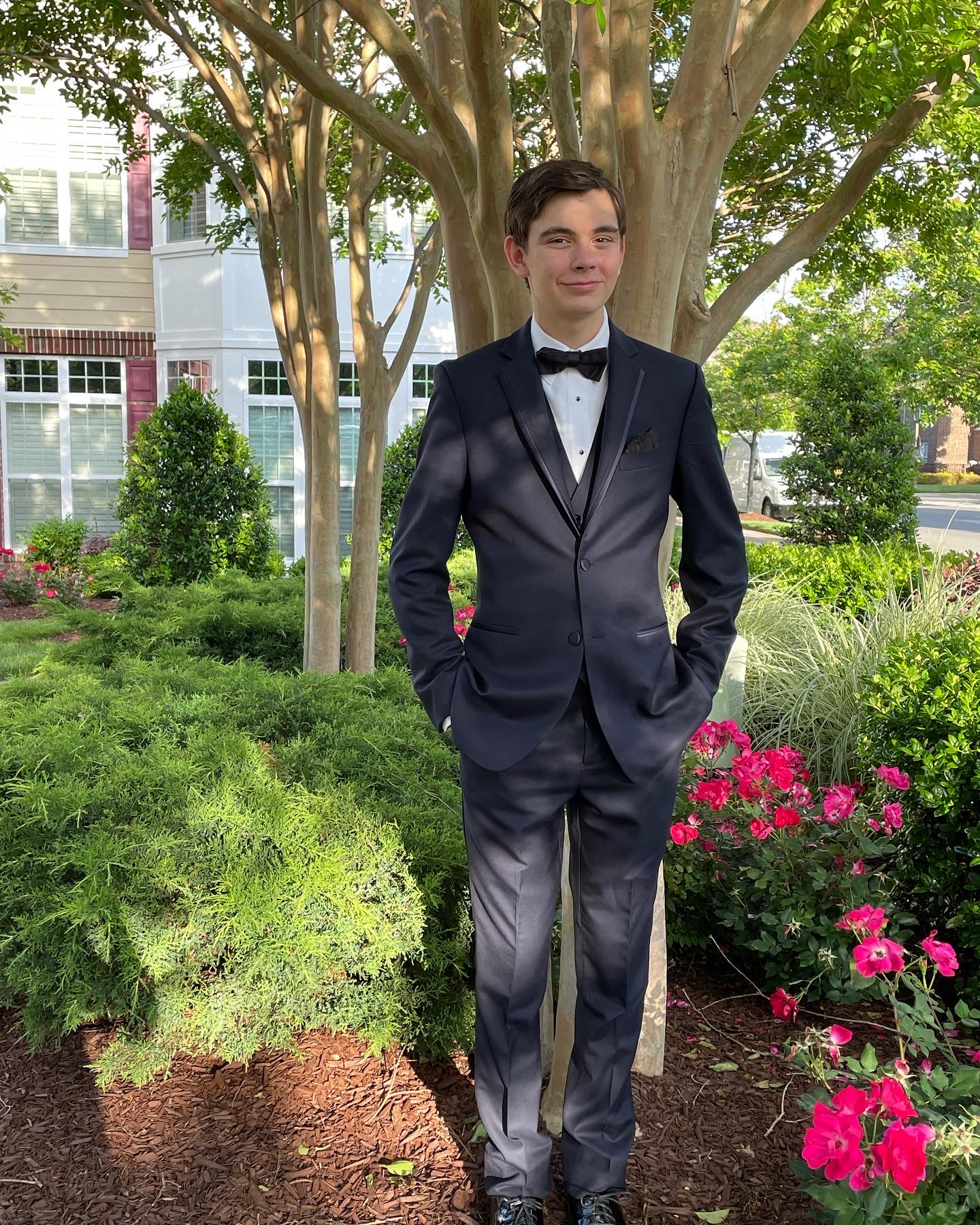 Hey, I'm Noah and I am a staff writer on The Mycenean. I participate in Executive Council and I am on the autism spectrum which is useful for retaining information about my special interest, politics.