In September 2021, Iron Maiden released their seventeenth album Senjutsu, which loosely means "tactics and strategy" in Japanese. 
Active since 1975, Iron Maiden is a heavy metal band from London with various lineup changes. They made metal classics such as "Run to the Hills" and "The Trooper," and are still out touring to this day. 
The leader of the band is longtime member Steve Harris on bass and keyboards. There are three guitar players — Adrian Smith, Janick Gers and Dave Murray.  Bruce Dickinson is on vocals, and Nicko Mcbrain is on drums. The album is produced by Kevin Shirley and Steve Harris.
Album Analysis:
The most divisive songs on this album are the 8 minute or more songs written by Harris. Songs like "Lost In a Lost World", "The Parchment" and "Hell on Earth" all start slow with acoustic guitars and build up to some great riffing and guitar solos. 
While these songs by themselves are pretty solid, when you are listening to the album the whole way through, you get tired of these overblown epics. 
Jamie Laszlo, An Iron Maiden fan studying music theory at Birmingham City University in England said about the album, "If you make almost every song a long epic it starts to lose its specialness." 
Even with this disappointment, there are some bright spots. The track "Stratego" has a great Dickinson vocal and a classic galloping maiden bassline. "Days of Future Past" is another highlight, sounding like it was recorded by the band in their prime. There is also some very cool storytelling with "Death of the Celts", which is from the perspective of a celtic leader fighting a final battle. 
Final Thoughts:
The new album is very interesting for the band. While it does sound like classic Maiden at times, it expands on what the last album Book of Souls did, Having more building progessive songs than previous projects. In my opinion, Maiden is not a band you want to hear doing these long passages on half the album. 
However, if you love progressive metal or are a hardcore fan, I would defintely recommend looking into the album.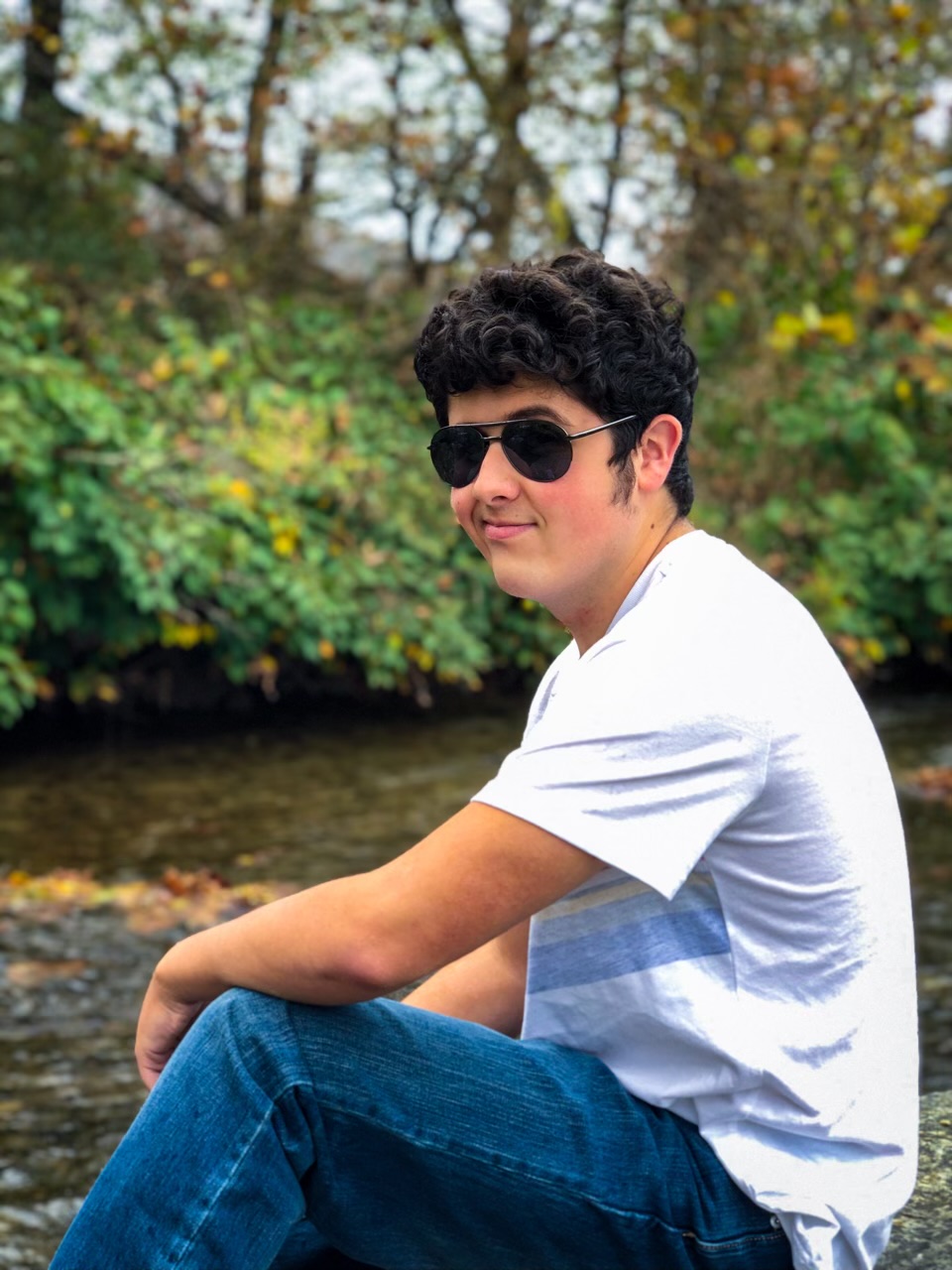 Hi! My name is Grant Silver and I'm a staff writer for The Mycenaean. I am a twin brother and I really enjoy and know about lots of music especially hard rock/metal.