Monday, August 23, 2021, was the first day of school for Leesville Road High School students. 
The first day of school is always a day known for showing off new back-to-school clothes. Due to the pandemic, this year's style is different from the rest. 
Some Leesville girls were continuing the Lululemon shorts and shirts trend from the past years while others were wearing classic cute shirts and jeans. Other girls mentioned they bought their clothes from American Eagle, Billie Eilish, Gucci,  Nike, Target, and Urban Outfitters. 
Sanaa Blila, a sophomore at Leesville, paired American Eagle jeans, a Gucci necklace, 
with a Target shirt. "You can wear basic stuff if you accessorize it right," said Blila. 
Instead of buying big name brands, some girls took a different route when it came to their style, thrifting. This past year, thrifting has become a new trend. There is a particular increase in people from Generation Z who are thrifting instead of buying clothes online. 
Other Leesville girls like Sophie Brewer, junior at Leesville, wore an all thrifted outfit for the first day of school. "I thrift because I like the feeling of being able to take something someone didn't want and creating a whole new outfit," typed Brewer. "My outfits are how I express my individuality." 
Trends are constantly changing. Who knows what else we could see throughout the school year. Bell bottoms? Leather jackets? Plaid?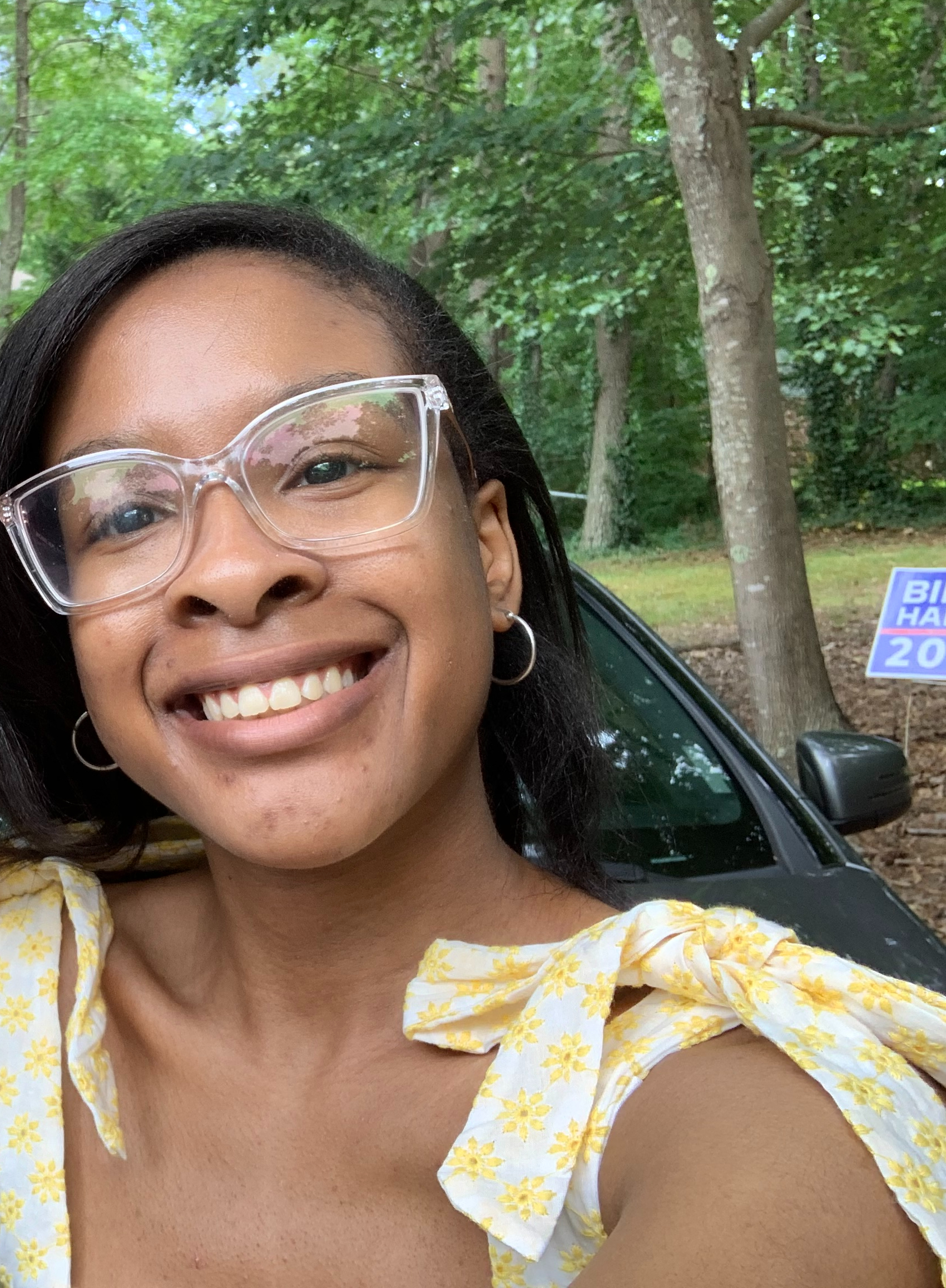 Hey guys! My name is Dayna, and I am the Editor-in-Chief of the Mycenaean this school year. I love reading, cooking/baking, and hanging out with my friends and family!