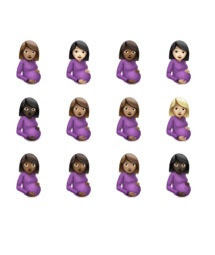 Drake's new Certified Lover Boy album consists of 21 tracks, including songs with many featured artists: Lil Wayne, Rick Ross, Ty Dolla $ign, 21 Savage, Project Pat, Yebba, Future, Young Thug, Travis Scott, Jay-Z, Giveon, Lil Durk, and Lil Baby.
Drake's love life and his past experiences with his relationships inspired Drake to create this album. Drake provides us with his advice on handling breakups, heartbreak, and failures — this is familiar to his past album releases that also give advice to the listeners. 
Drake also took inspiration from many artists for this album. The song "Champagne Poetry" takes inspiration from the classic band The Beatles, referring to their song "Rubber Soul." Another track in the album that took inspiration from a classic artist was "Love All."  This song was inspired by The Notorious B.I.G. 's song "Life After Death". 
"Certified Lover Boy" has already blasted to the number one album in the world. Drake has now had two albums debuting as the number one album after release in the past three years — the first one was Scorpion released in 2018.
Bringing all these artists together and taking inspiration from all of these iconic and classic bands and artists, Drake has created one of the best hip-hop and R&B albums of all time. Drake's Certified Lover Boy album has managed to please all types of music listeners by fusing all kinds of music genres together.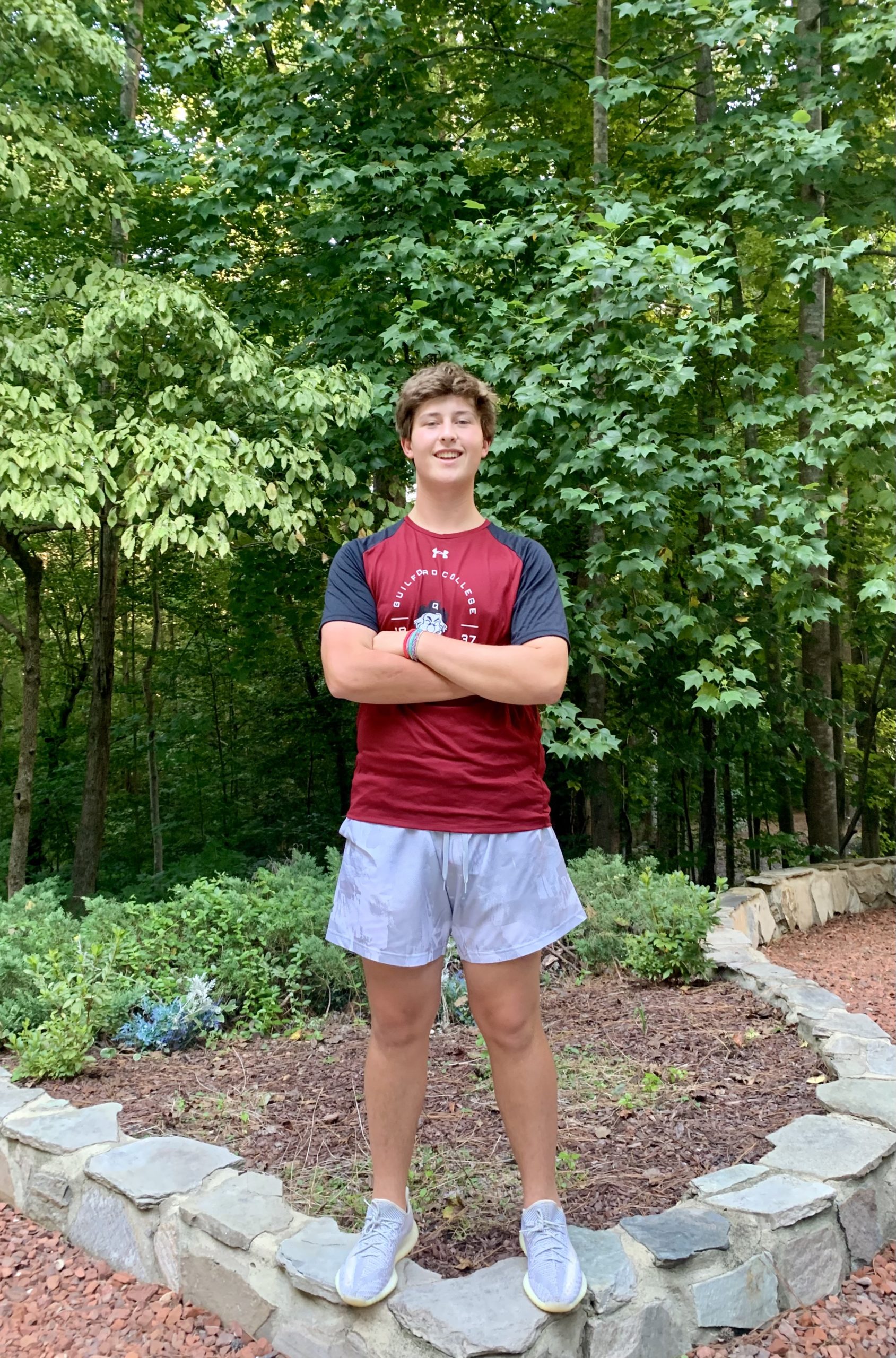 Hi! My name is Robby and I am a staff writer for The Mycenaean. I play lacrosse for Leesville and there's nothing I enjoy more than the Tampa Bay Buccaneers.