As the summer comes to an end and school begins,fall sports are starting. However, the residual summer heat makes it quite difficult for the teams to get back in their groove due to code blacks. 
The fall sports teams — cross country, football, women's tennis, and men's soccer — have struggled to get in quality practices with the crazy heat. Recently, the highs during the day have been in the low to mid 90's causing the athletic directors and the athletic trainers to call for a code black.
Code blacks are determined by the athletic department at Leesville who measure the heat index, dew point, temperature, and other variables to determine if it is safe for the teams to practice. If they determine it is not safe for the teams to practice, they call for a code black.
A code black means the teams can either practice inside, cancel practice, or delay the practice until it cools down. Most teams end up picking the third option.
"We have to wait around for 2.5 hours before we can go out on the field," said John Shaw, a junior at Leesville and member of the football team. 
Soccer is not safe from the heat either. "We don't even start until 6 p.m. now," said Andrew Tucker, a senior at Leesville and member of the soccer team. 
These practice delays are difficult for a lot of students because it means they do not get home until around 8 p.m. In addition, while they wait for the heat to cool down, it can be hard for them to get their homework done since they are trying to stay ready for practice. 
A lot of the athletes are falling behind in some of their classes and on their sleep schedules because of these code black delays. 
Not only does the heat make the practices delayed, but the practices themselves became a lot more difficult.
"Especially with Covid, where we aren't allowed to have water jugs, everyone has small amounts of water and a lot of people are overheating," said Tucker. 
Dehydration is no joke when it comes to sports, and heat is the ultimate catalyst for dehydration. When athletes are dehydrated, performance plummets, and athletes can suffer from dizziness, nausea, and severe cramping.
The athletic trainers and coaches keep a careful eye on the athletes watching for signs of dehydration or overheating. The trainers and coaches do their best to keep the athletes safe providing them with water, ice, and whatever else they may need during their practice.
Hopefully, the heat dies down as the fall season continues, so the Leesville athletes can practice with their normal schedules and avoid any crazy heat waves.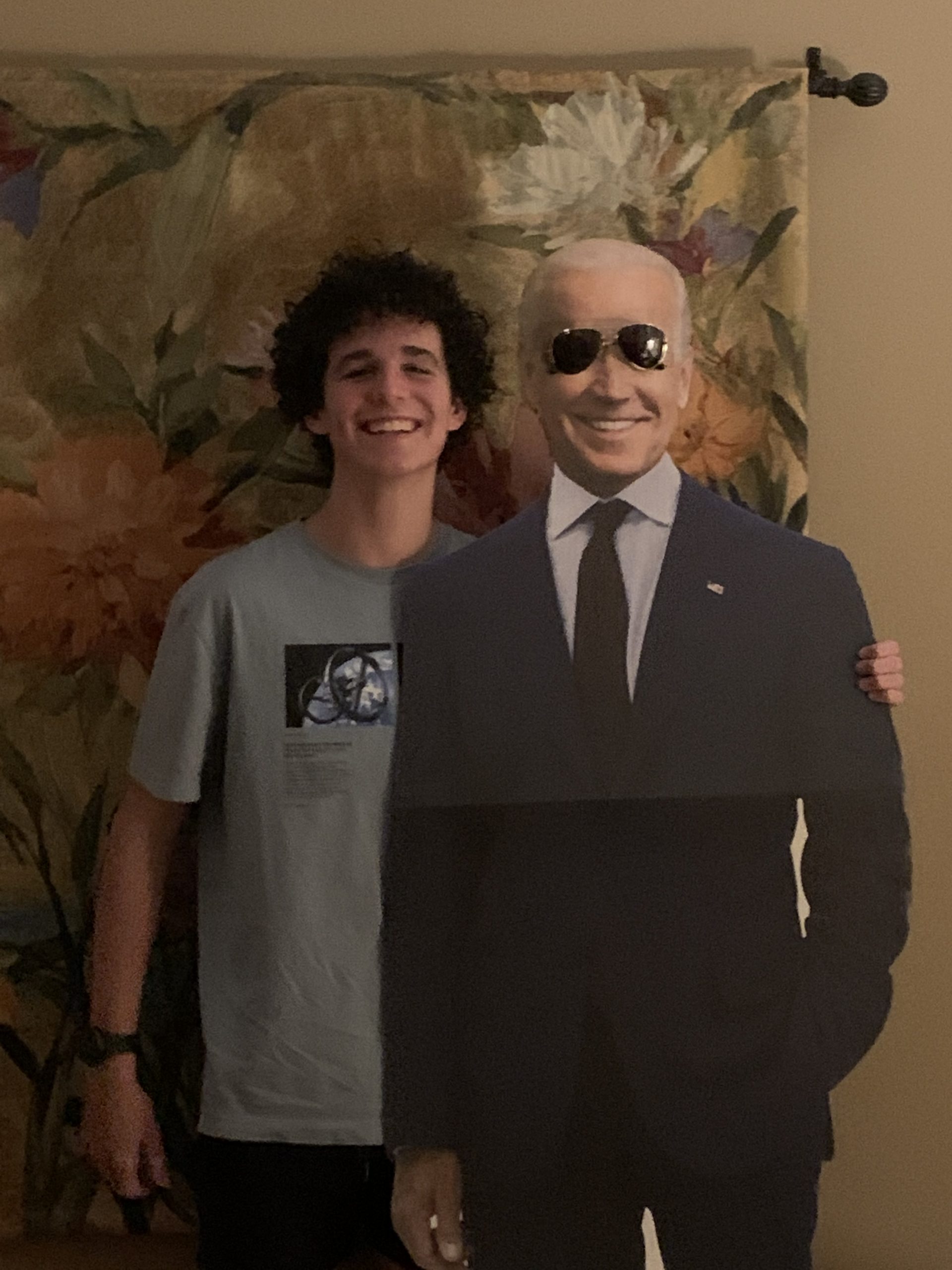 Hi! My name is Francis and I am a senior editor for The Mycenaean. I run, I am good at Mario Kart Wii, and I'm a good cook.