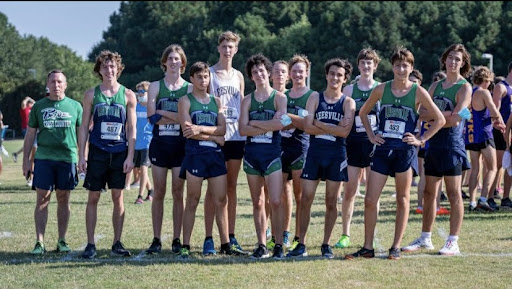 Leesville has had a roaring start to the 2021 cross country season. 
On Saturday, August 14 and Saturday, August 21, Leesville competed in the first two meets of the season. 
The first meet they competed in was the Wake County Kickoff, held on Saturday,  August 14. In this meet, there were four races: one for the juniors and seniors and another for the freshmen and sophomores of each gender. The Leesville boy's junior/senior team came in eighth out of eighteen, getting 261 points. The girls junior/senior team came in eleventh out of thirteen, netting 213 points.
In Cross Country, the team with the lowest score wins. Points are scored by the placement the runners get in the race. First place gets one point, second gets two, and so on. The top five runners placements on each team are added for the overall team score.
Both teams fared much better in the second race, with the boys team taking 19 points, beating Wakefield, who had 98 points, and the girls team, winning 31 points over Corinth Holders 54.
The girls Cross Country team is looking very good this year. "This is the best team we've had, in a very, very long time, for the girls team," said Paige Bombien, a senior at Leesville and the girls team captain. She is hopeful that Leesville can do well this season. 
The girls team has a chance of bringing the school to states and even winning.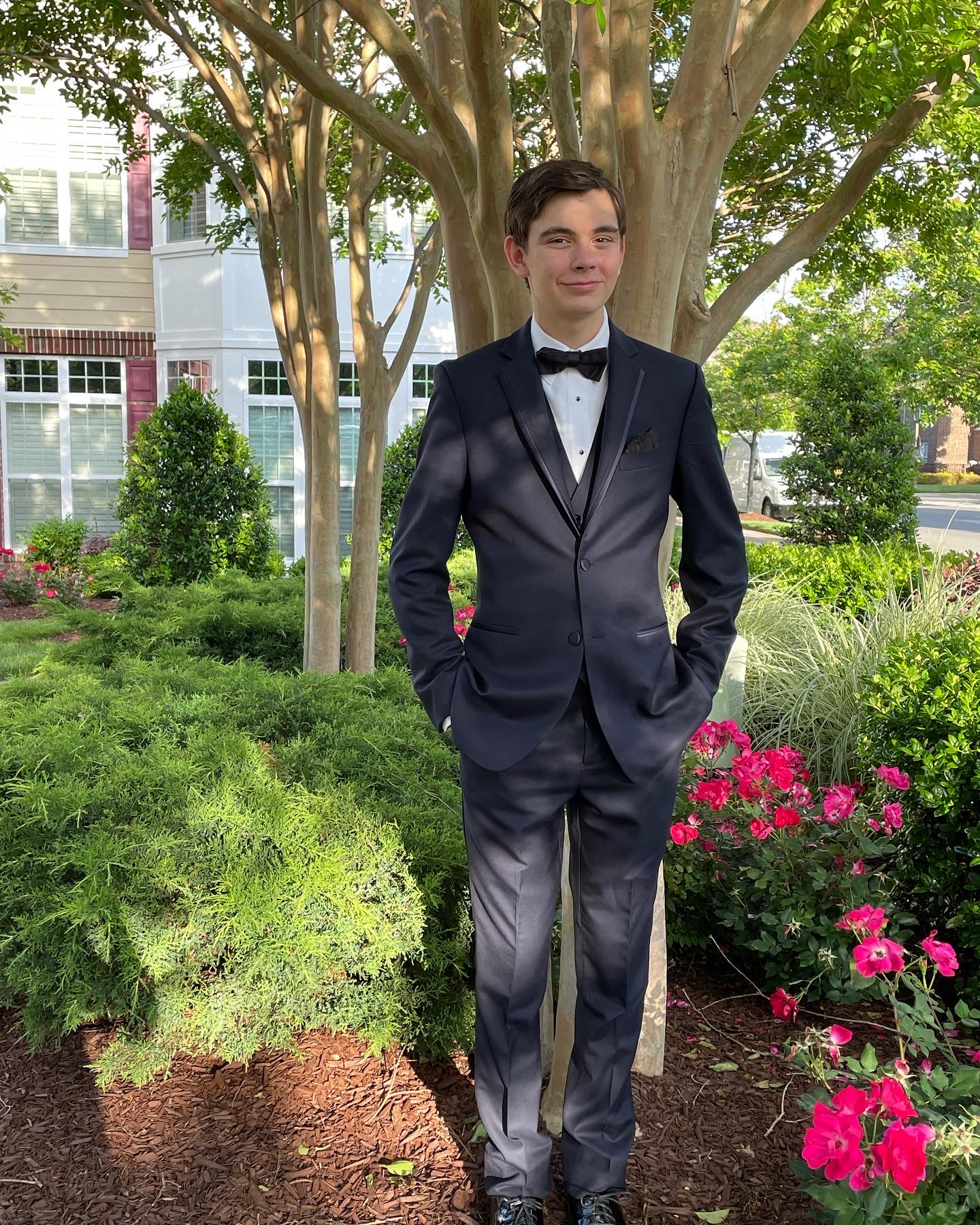 Hey, I'm Noah and I am a staff writer on The Mycenean. I participate in Executive Council and I am on the autism spectrum which is useful for retaining information about my special interest, politics.