LRHS Graduation is scheduled to take place Thursday, June 10, and Friday, June 11. The graduating class is split into two by the alphabetical order of their last names in order to decrease capacity in the stadium.
Pre-Graduation Plans
On Monday, June 7, seniors will rehearse the Graduation and attend the Senior Picnic. The event starts at 5 PM and ends at 9 PM. 
Seniors graduating Thursday evening should wear a white shirt to the picnic. On the other hand, seniors graduating Friday morning should wear a dark blue or black shirt to the picnic. They should not bring caps or gowns to the rehearsal.
Upon arrival, seniors should find their seats and be seated before the rehearsal starts. After the rehearsal, seniors have a class picnic with pre-packaged dinners.
Seniors graduating June 10 have their Senior Assembly at 4 PM Tuesday, June 8. Seniors graduating June 11 have their Senior Assembly at 7 PM, the same day. They should arrive an hour early for line check.
Each senior will receive 6 tickets for Senior Assembly and 6 tickets for Graduation. If another student chooses to give up their ticket for someone else, it must be from the same ceremony.
Any student with unmet overdue books, fines, or other unmet obligations by the time of the rehearsal will not receive tickets. Those students should then resolve those obligations Tuesday, June 8, at 8 AM to receive tickets.
Seniors must wear their cap and gown for the Senior Assembly as well as the appropriate attire.
Dress Code
Seniors must wear their cap and gown for Senior Assembly and Graduation. The dress code for both events consists of semi-formal attire.
Women should wear a lightweight dress, shirt, and skirt, or collared shirt and dark pants. Dresses and skirts should not exceed the gown's length. Women should also wear plain closed-toed dark shoes. They should not wear jeans, leggings, or excessive jewelry, nor should they carry purses.
Men should wear a solid white collared shirt. Ties are optional, but should be black, navy, or Leesville green. Men should also wear dark dress pants and dark socks. Shoes should be plain black or dark brown dress shoes.
Caps should not be decorated and should be worn straight on the head. Seniors should position the tassel on the cap's right side and pin it in place for Assembly. They should not pin it for Graduation since graduates will move the tassel to the cap's left side at the end of the ceremony. 
Masks are optional for the graduation ceremonies but if graduates choose to wear them, they should be black, white, blue, or green.
Other Concerns
At the LRHS graduation ceremonies, the following assistant principals will call out names: Mr. Stewart for A-C and V-Z, Ms. Morey for D-He and R-T, and Ms. Fehling for Hi-Q. Seniors who have concerns about their name's pronunciation should see the appropriate assistant principal.
For more information, visit the graduation bulletin.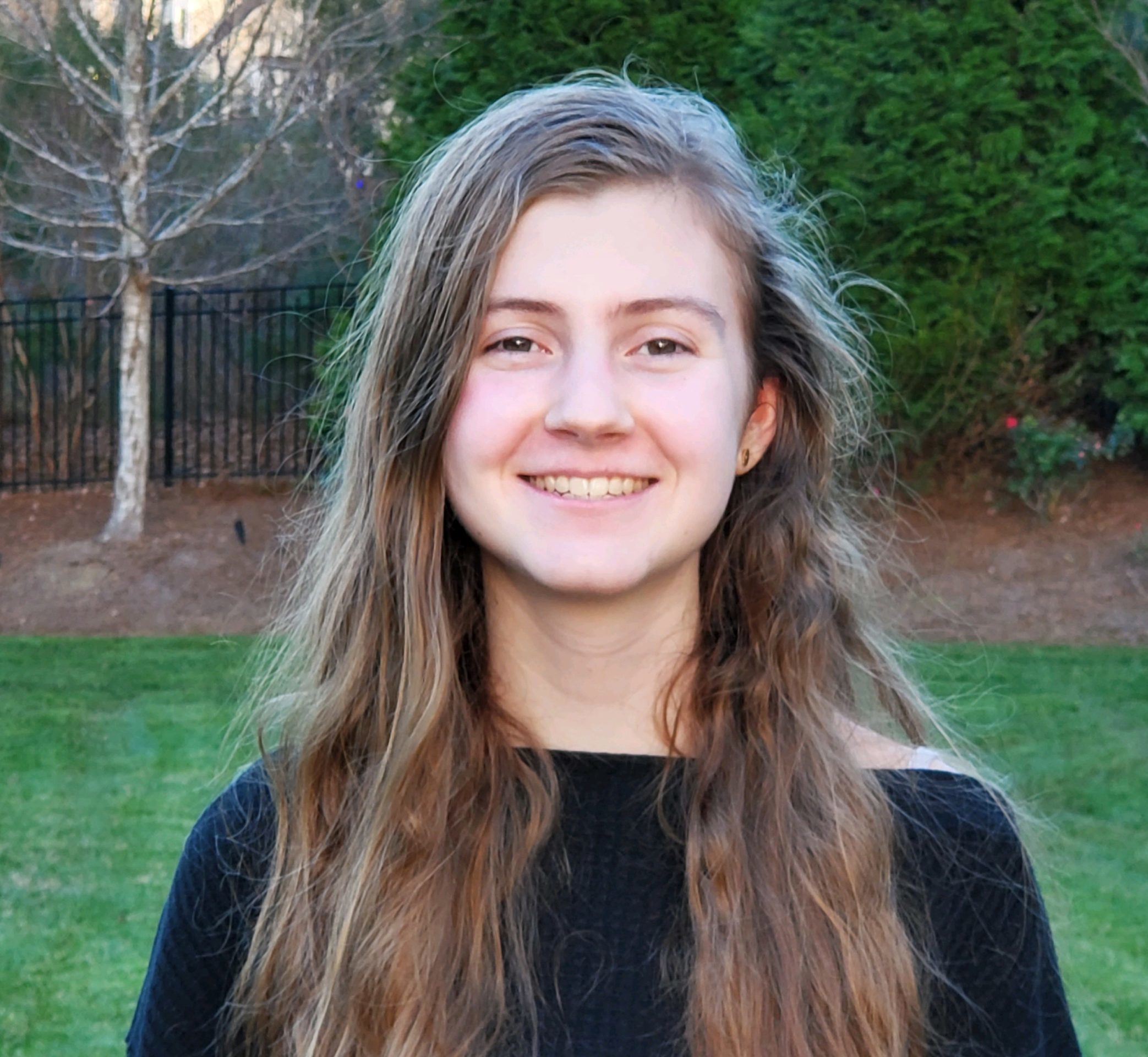 Hi! My name is Sydney and I am a staff writer for The Mycenaean. I am also a member of Key Club and Co-President of the Food Club Bank. I'm the last of six Kaelin family members to go through Leesville.